Featured product
see more of our Accommodation range below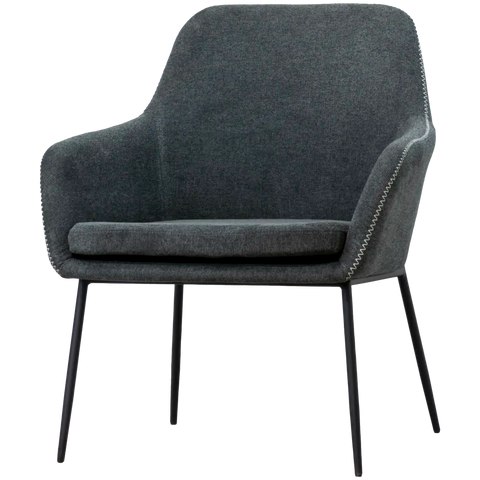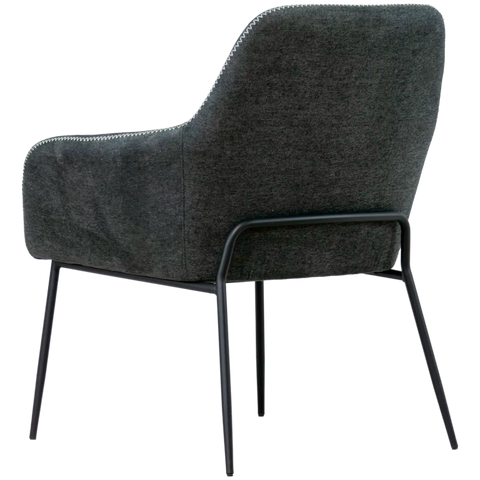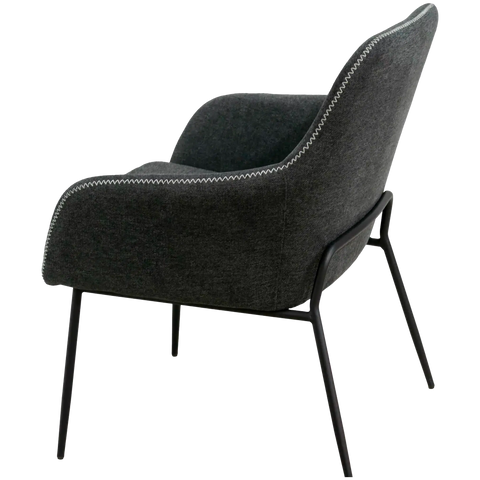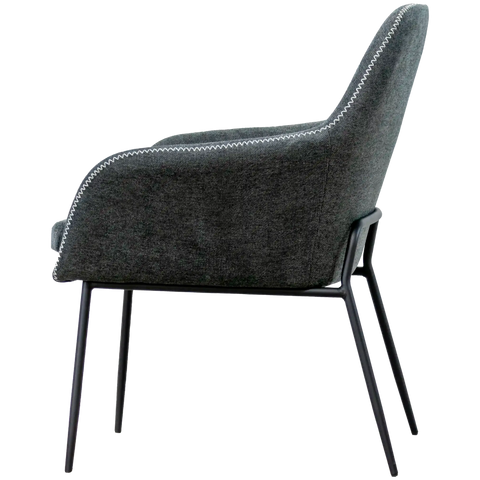 London Tub Chair
Show more
London Tub Chair description
Introducing the London Tub Chair, a stylish and versatile seating option that effortlessly combines comfort and contemporary design. With its charcoal fabric upholstery, removable and washable seat cover, and sleek matte black legs, this chair adds a touch of sophistication to any space. Let's explore the exceptional features that make the London Tub Chair an ideal choice for cafes, bars, lounge areas, lobbies, and waiting rooms.
Sink into the luxurious comfort of the London Tub Chair, which boasts a generous and comfortable size. Its ample seating space allows guests to relax and unwind, making it perfect for extended periods of sitting and socializing. Whether in a cafe, bar, lounge area, or waiting room, the London Tub Chair offers a cosy and inviting seating experience.
The London Tub Chair features charcoal fabric upholstery, adding an elegant touch to its modern design. The monochromatic tones create a sleek and sophisticated aesthetic that effortlessly blends with various decor styles. The charcoal hue not only complements a range of colour schemes but also conceals everyday wear and tear, ensuring long-lasting visual appeal.
Designed with convenience in mind, the London Tub Chair comes with a removable and washable seat cover. This feature allows for easy cleaning and maintenance, ensuring the chair always looks fresh and inviting. The removable cover also provides the flexibility to switch out covers or update the chair's appearance to suit evolving design preferences.
Complementing the chair's stylish upholstery, the London Tub Chair is supported by sturdy matte black legs. The matte black finish adds a touch of modern elegance and creates a cohesive look with the chair's overall design. These legs provide stability and durability, making the chair suitable for high-traffic commercial environments.
The versatility of the London Tub Chair makes it a perfect choice for a wide range of settings.  Its contemporary design and timeless appeal ensure that it seamlessly integrates into various interior themes.  Create a welcoming and stylish environment that leaves a lasting impression on your patrons. With the London Tub Chair, you can combine comfort, contemporary design, and practicality to create a seating experience that embodies both sophistication and functionality.