Featured product
see more of our Indoor Table Frames range below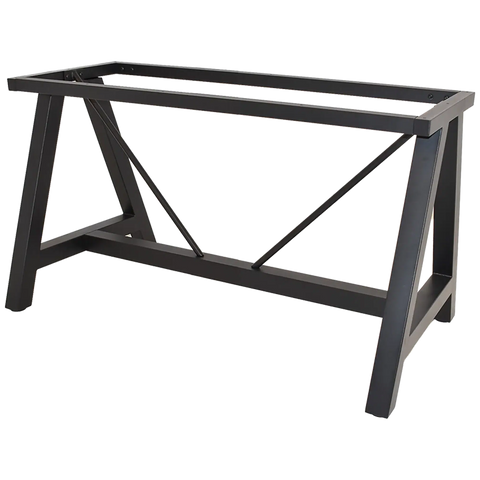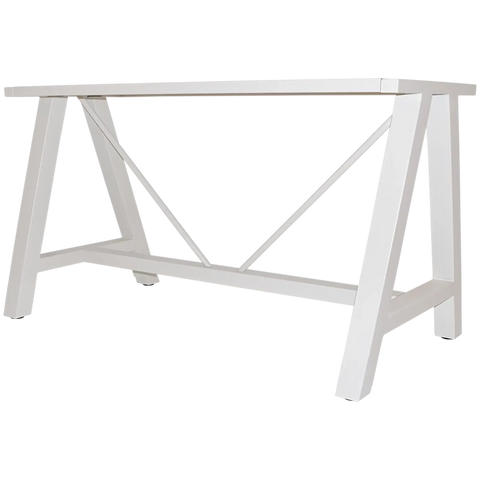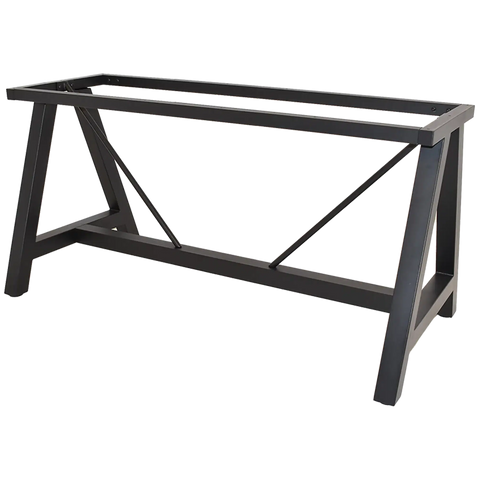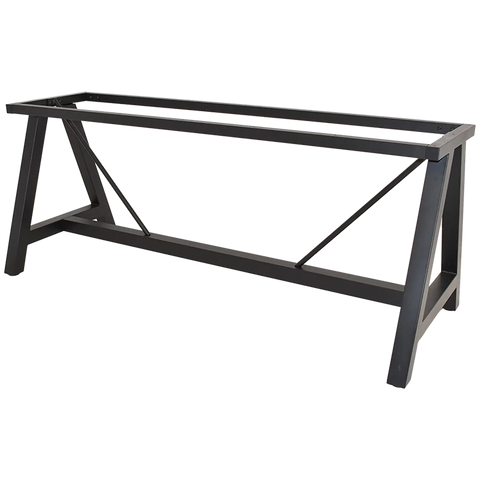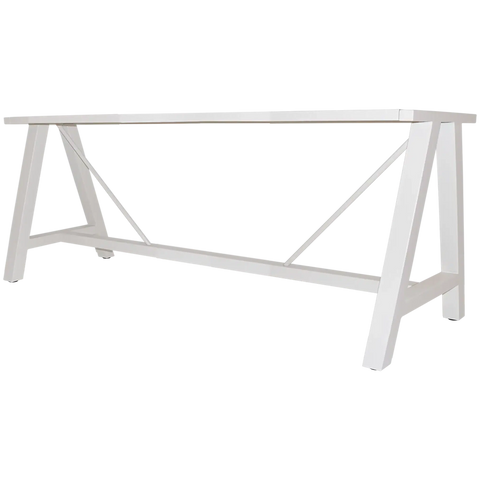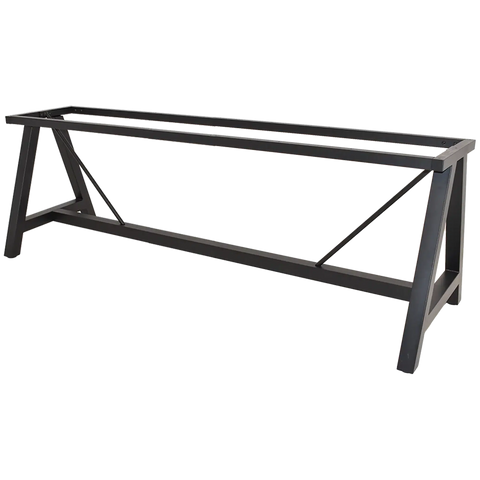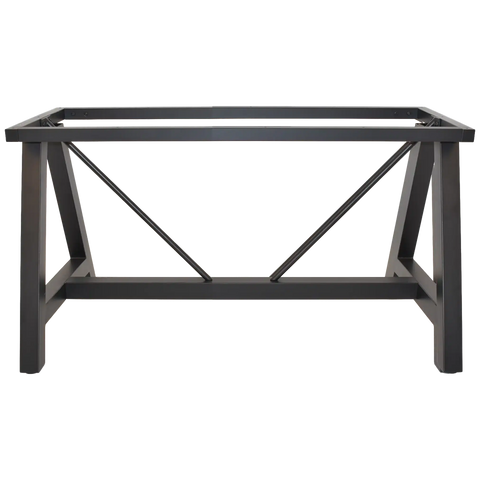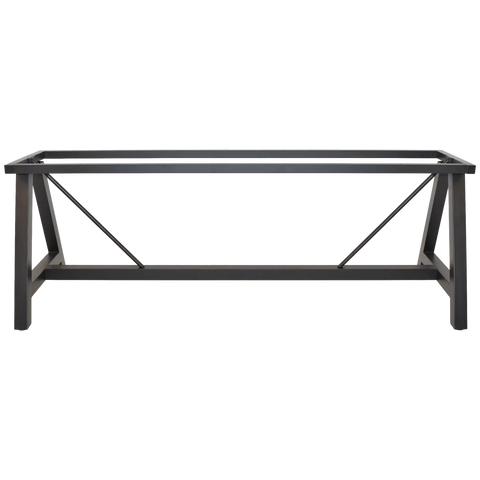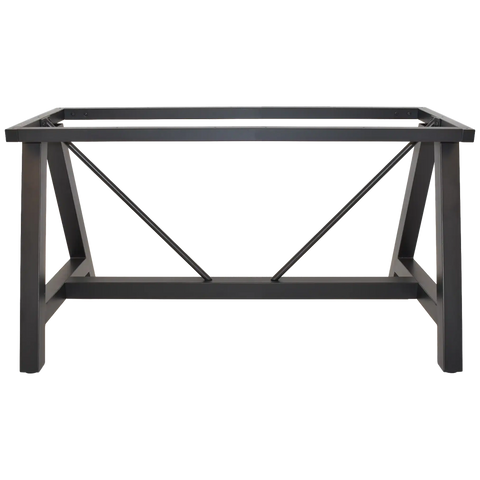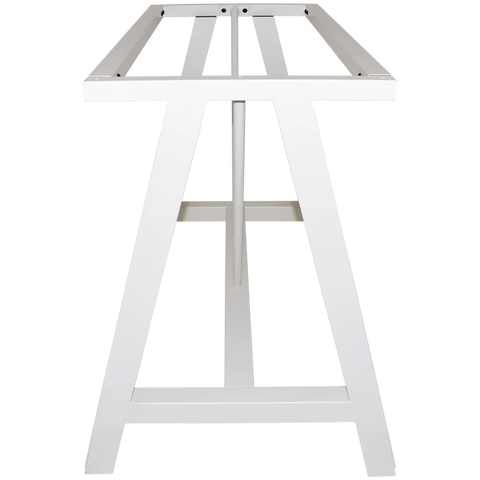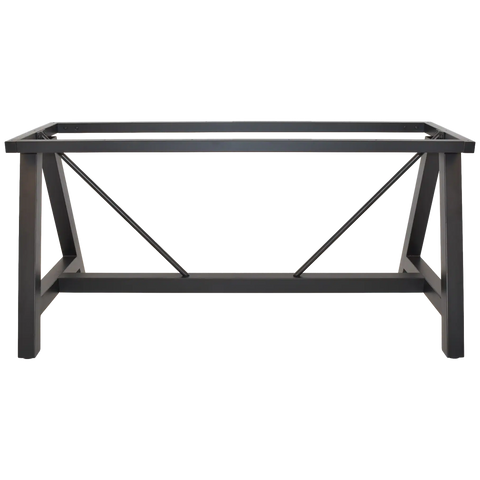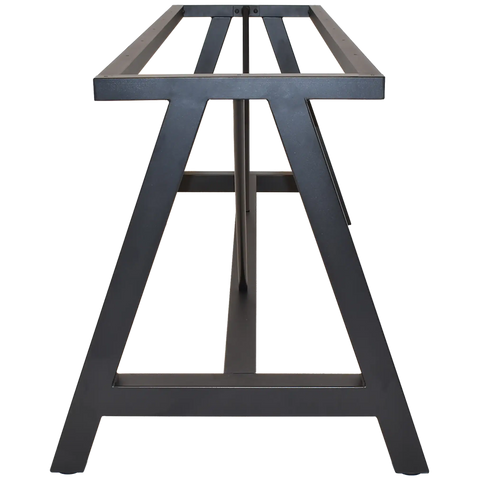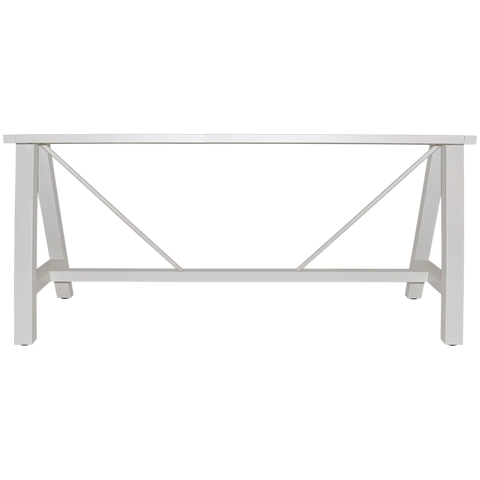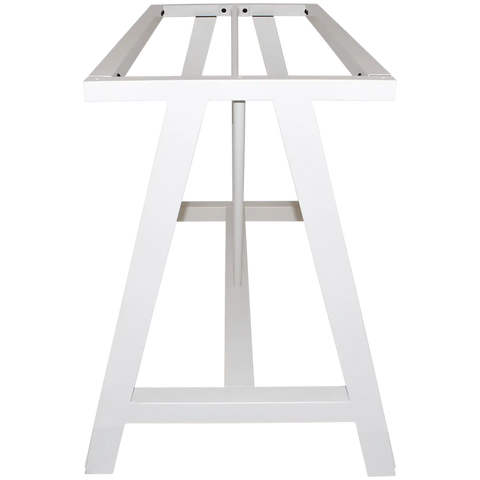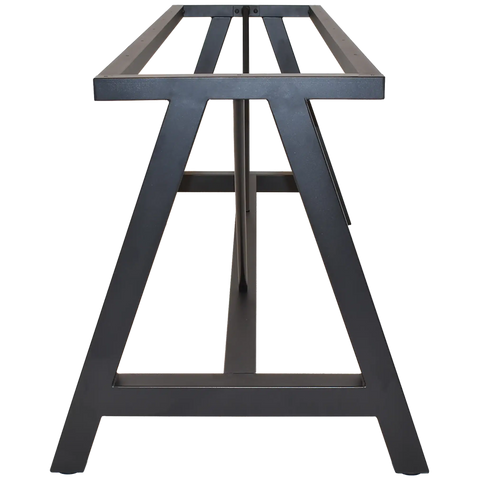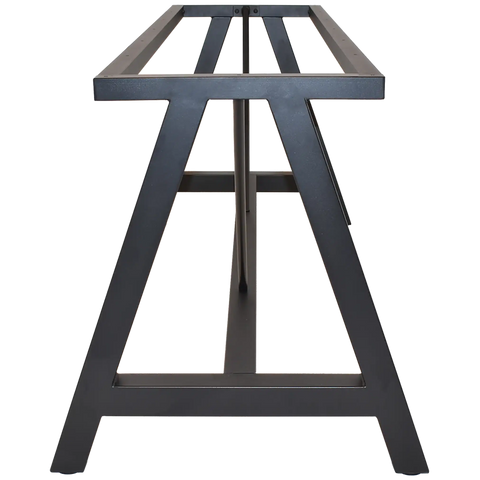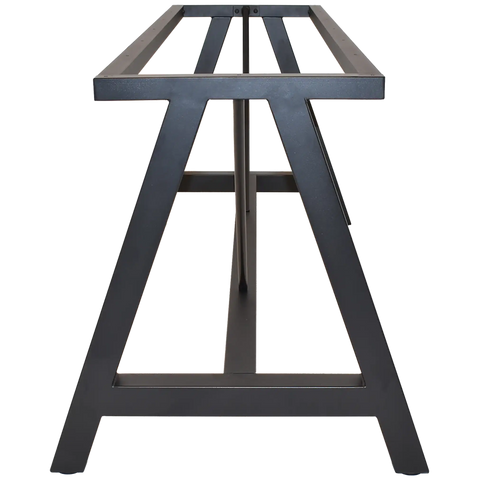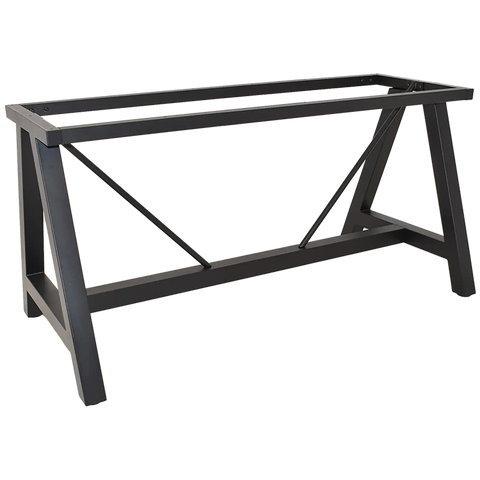 A-Frame Dining
Show more
A-Frame Dining Description
Introducing the A-Frame Table Frame: a versatile and durable solution designed to complement indoor table tops. With its sturdy construction and adjustable features, this table frame provides stability and flexibility for various indoor table setups.

The A-Frame Table Frame features a diagonal cross brace and a D20mmH rail, along with 60 x 60mm legs, creating a solid foundation for supporting your indoor table tops. Crafted from high-quality steel with a gauge of 1.5mm, this frame offers exceptional strength and durability, ensuring long-lasting performance.

The adjustable foot glides integrated into the frame allow you to easily level and stabilize your table tops on uneven indoor surfaces. This feature ensures a sturdy and wobble-free setup, providing a comfortable and secure dining experience for your customers.

For added convenience and flexibility, castors are available as an option (POA). This allows you to effortlessly move or reposition your table setup, making it convenient for cleaning, rearranging the space, or accommodating changing needs.

With several sizes available, you can select the A-Frame Table Frame that best suits your indoor space and table top requirements. Whether you're setting up a cosy cafe corner or a spacious dining area, there's a size option to fit your specific needs.

Create an inviting and functional indoor dining area with the reliable and versatile A-Frame Table Frame. With its sturdy construction, adjustable foot glides, and optional castors, this frame offers stability and flexibility for use with indoor table tops. Elevate your indoor dining experience and create a stylish setting with this durable table frame.