Featured product
see more of our Nardi range below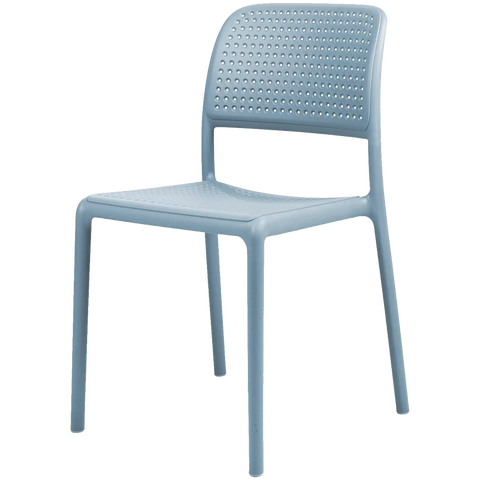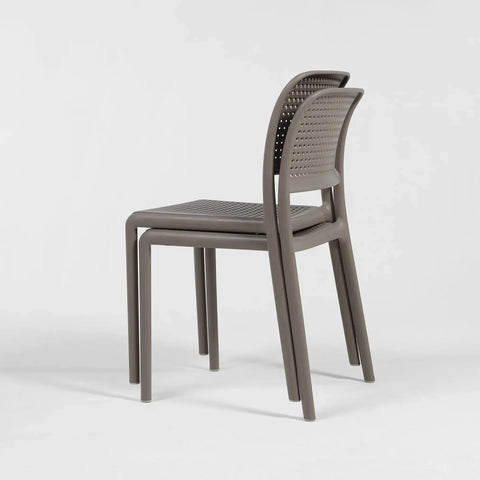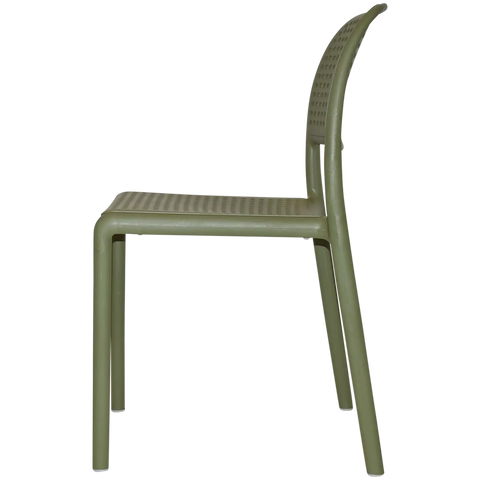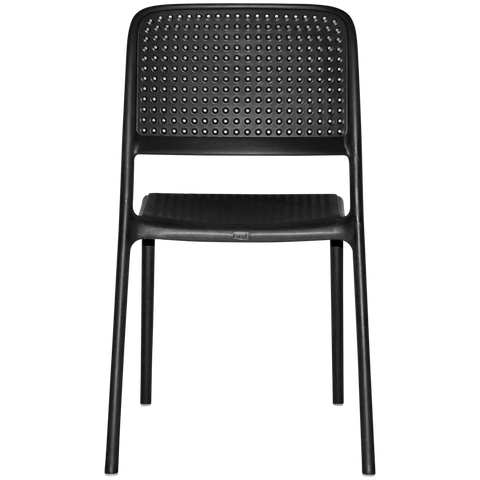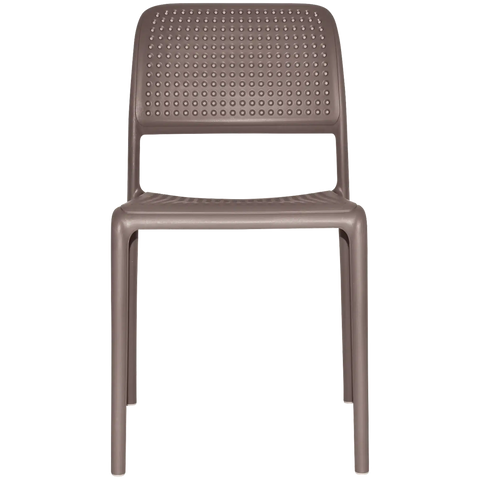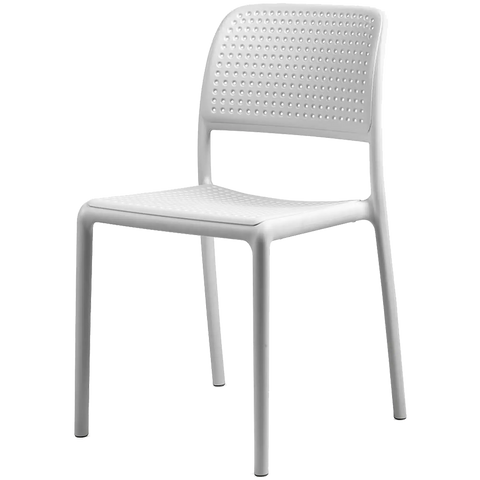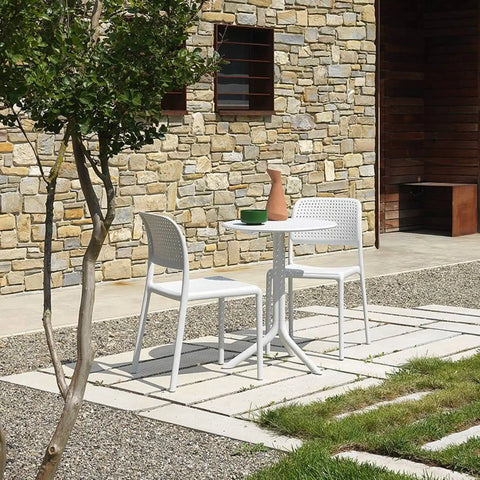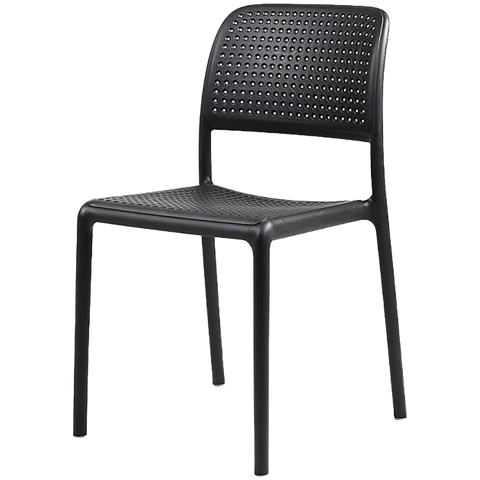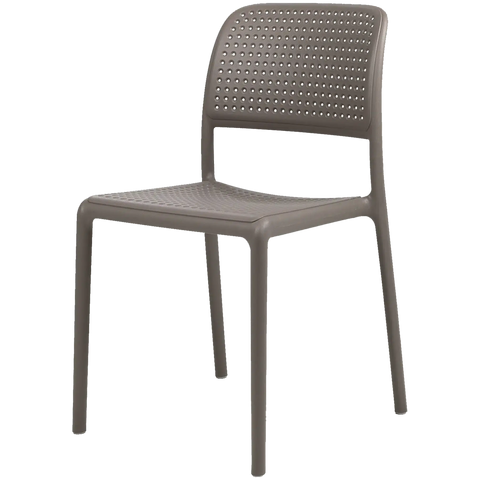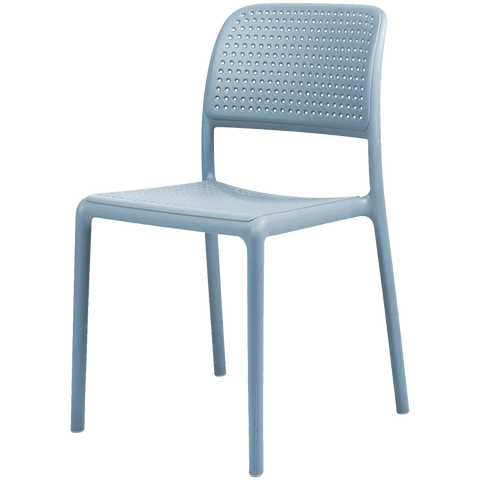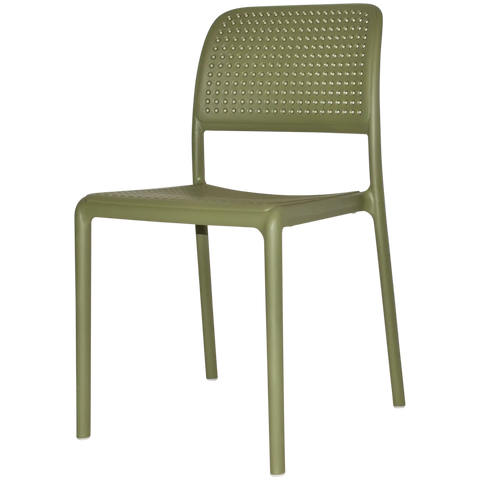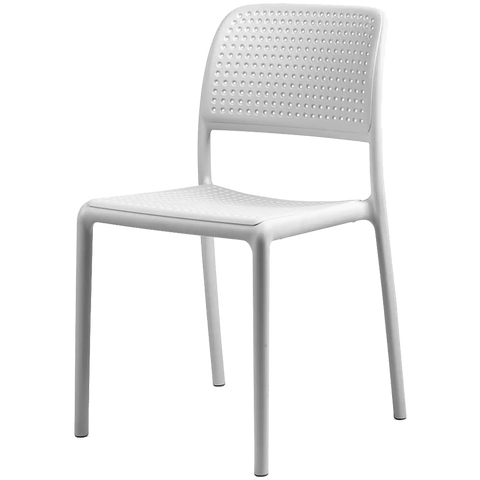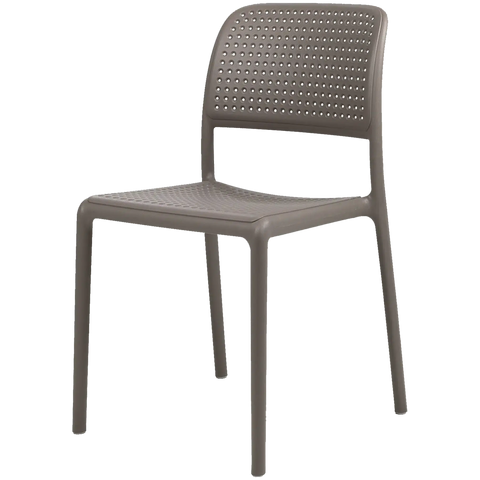 Bora Chair
Show more
Bora Chair Description
Introducing the Bora Armchair, a premium seating option that combines style, durability, and functionality. Made in Italy by Nardi, this armchair is crafted with precision and attention to detail to meet the highest standards of quality.
The Bora Chair is constructed using UV-stable polypropylene, ensuring excellent resistance to outdoor elements. Whether it's direct sunlight or changing weather conditions, this chair maintains its vibrant colour and structural integrity over time. The full injection moulding process and UV stabilization guarantee long-lasting performance and durability.
Reinforced with fiberglass, the Bora Chair offers enhanced strength and stability. This reinforcement ensures that the chair can withstand the demands of frequent use, making it suitable for both residential and commercial settings.

To meet international safety standards, the Bora Chair has undergone CATAS testing. This rigorous testing ensures that the chair meets the highest standards of quality and safety, giving you peace of mind in its reliability.

Available in several colours, the Bora Chair allows you to choose a hue that suits your personal style and complements your outdoor decor. 

Upgrade your outdoor seating area with the Bora Chair. Embrace its UV stability, fiberglass reinforcement, and Italian craftsmanship. Experience the perfect combination of style, durability, and functionality as you relax and enjoy your outdoor space. With the Bora Chair, you can create a welcoming and stylish environment that withstands the test of time.