Featured product
see more of our Outdoor Counter Stools | 650h range below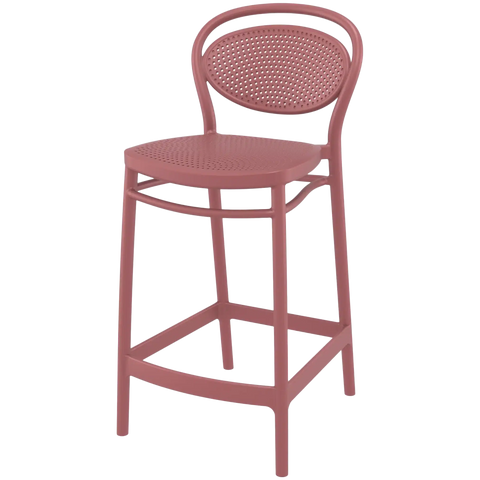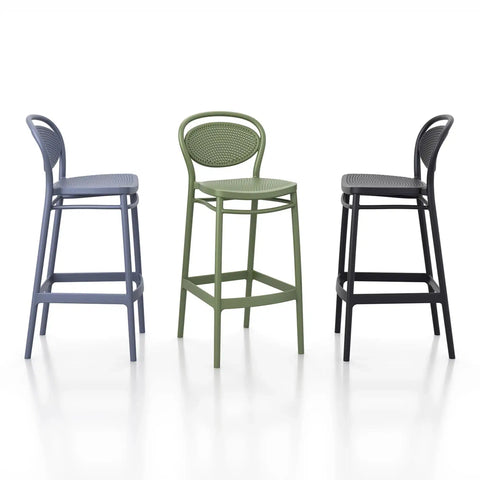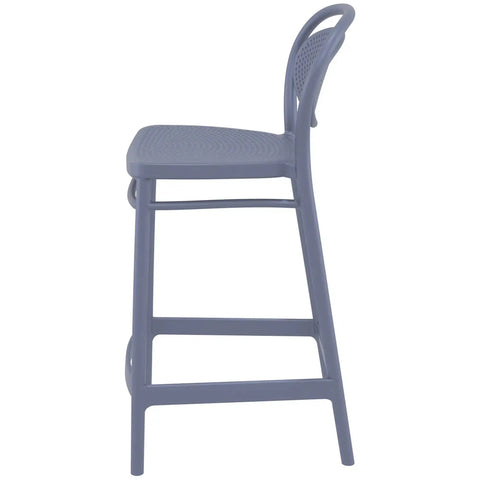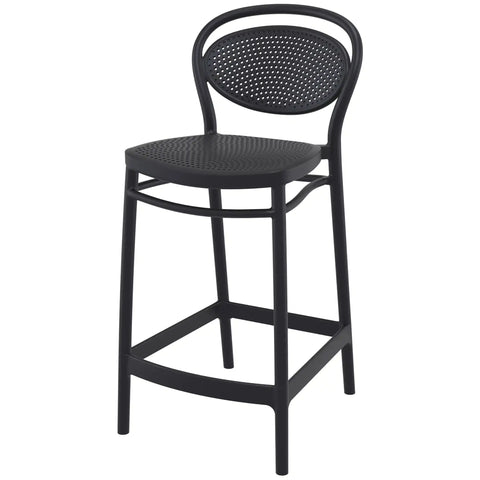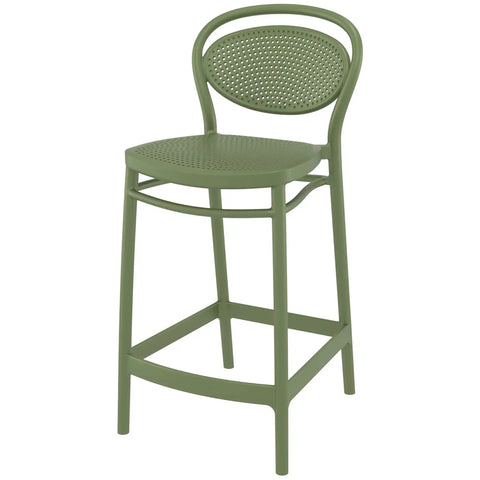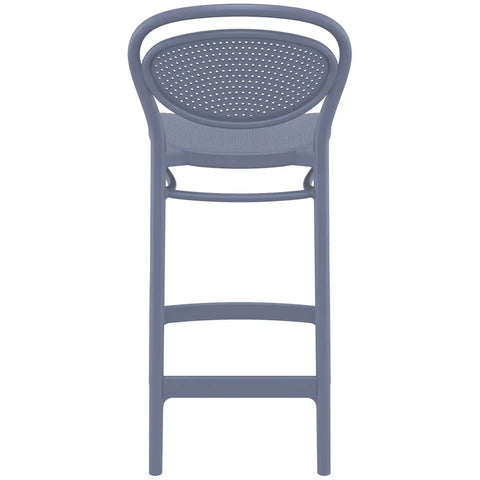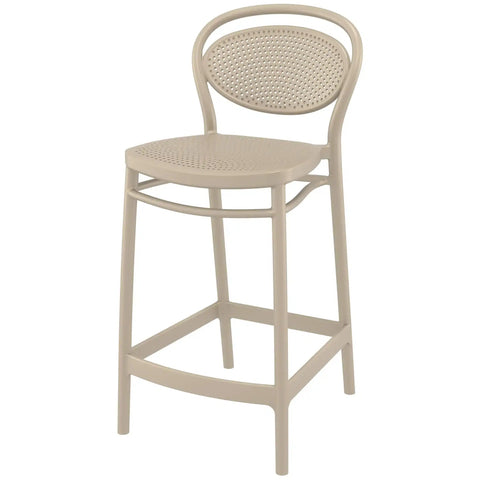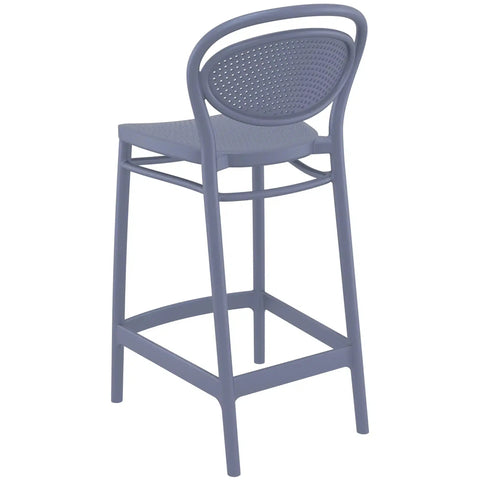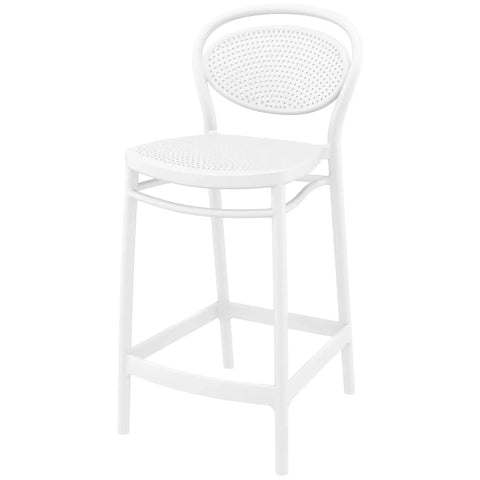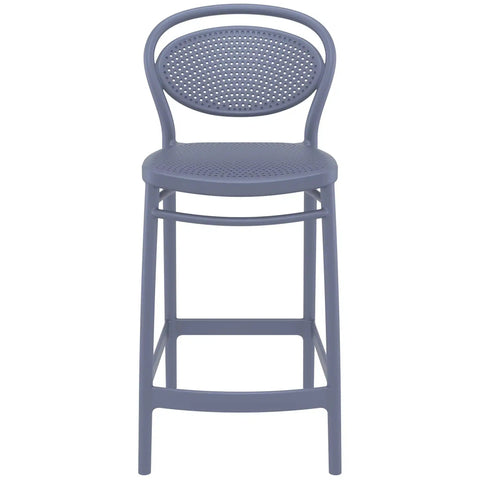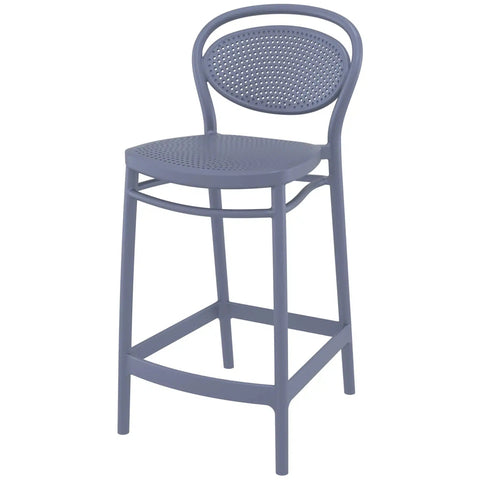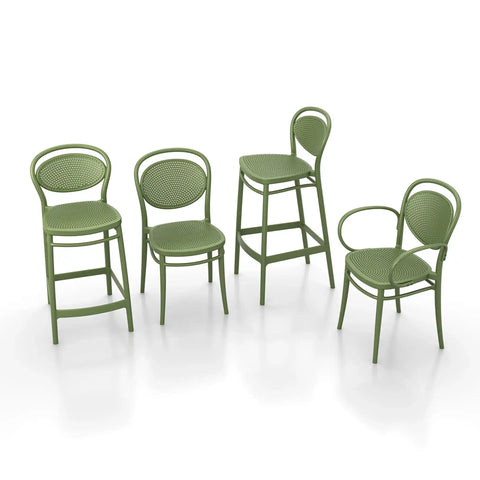 Marcel Counter Stool
Show more
Marcel Counter Stool Description
The Marcel Counter Stool: a versatile seating solution that effortlessly blends style, practicality, and European craftsmanship. Designed with the latest generation of air moulding technology, this chair is produced with a single injection of polypropylene reinforced with glass fibre, ensuring exceptional durability and strength.

With its neutral tones, this counter stool effortlessly complements any decor, adding a touch of sophistication to your space. Its sleek design and clean lines make it a timeless piece that seamlessly blends into various settings, whether it's a modern bar, a trendy cafe, or an upscale restaurant.
Indoor or outdoor, the Marcel Counter Stool is built to excel in any environment. It is resistant to weather conditions, making it a reliable choice for outdoor use. The chair is also UV stabilised, ensuring its vibrant coloration remains intact even when exposed to the harsh Australian sun. Rest assured, the Marcel Counter Stool is designed to withstand the elements and maintain its pristine appearance for years to come.
Elevate your seating arrangement with the Marcel Counter Stool. Experience the perfect harmony between functionality, style, and durability. Choose the Marcel Counter Stool and let European sophistication take centre stage in your indoor or outdoor commercial setting.