Featured product
see more of our Office range below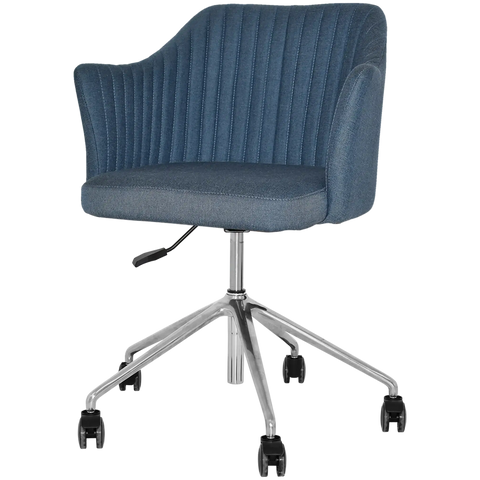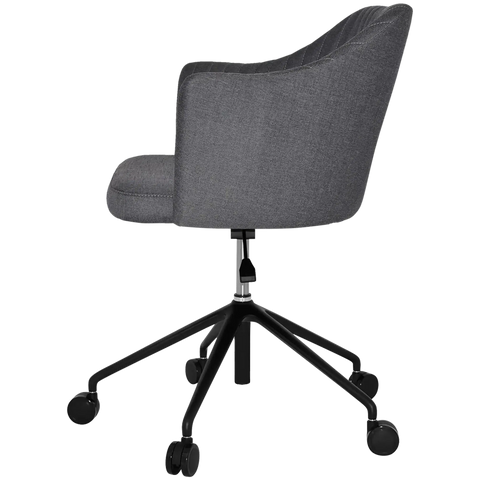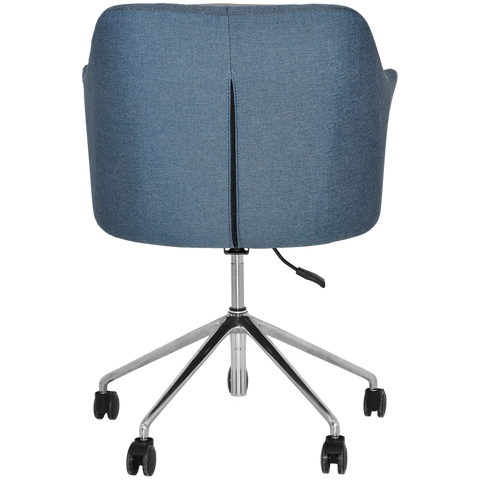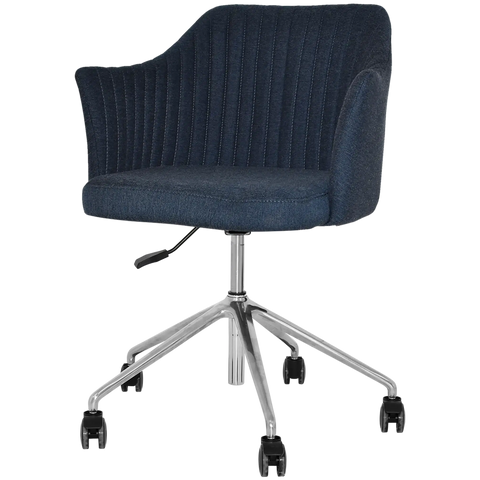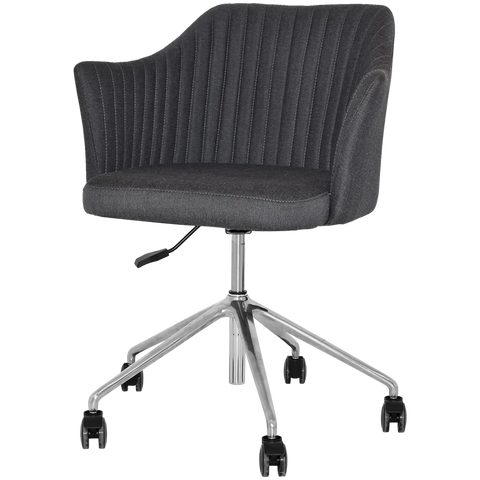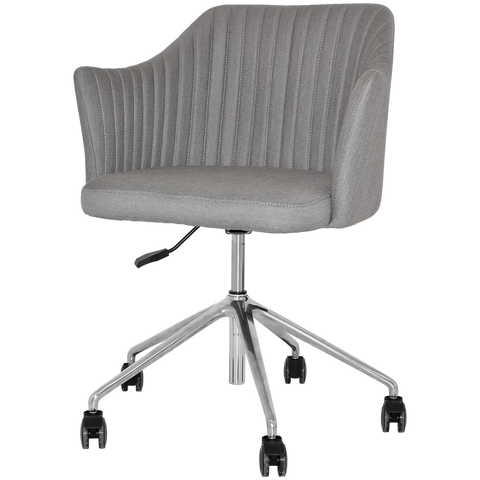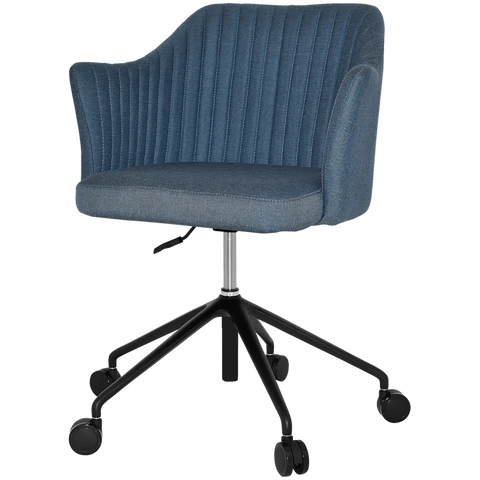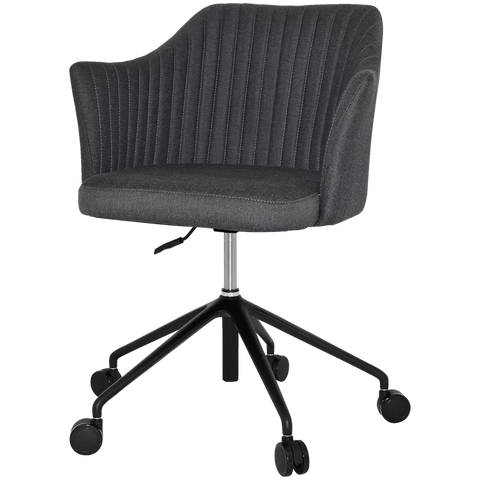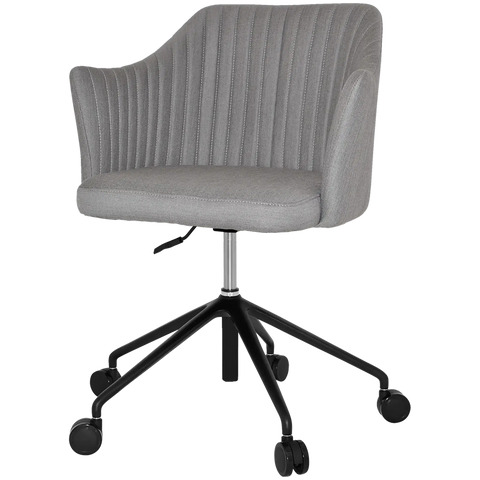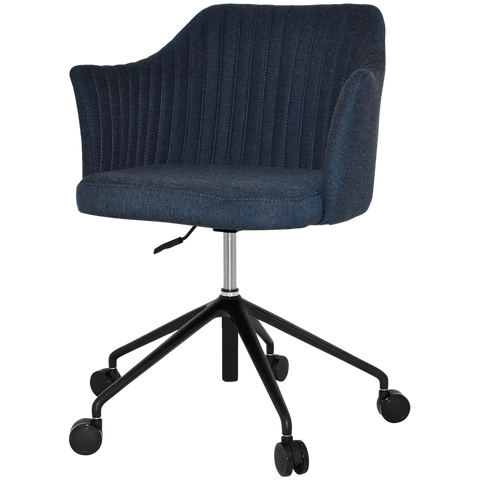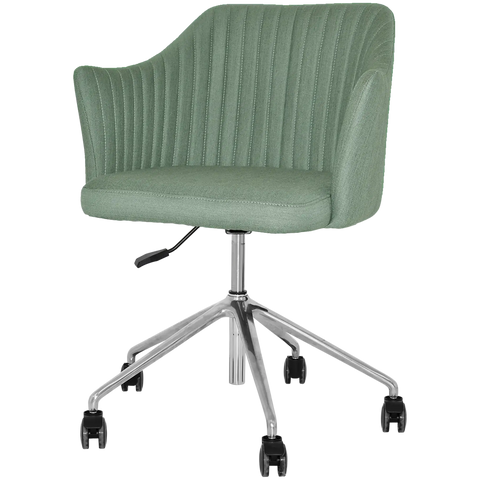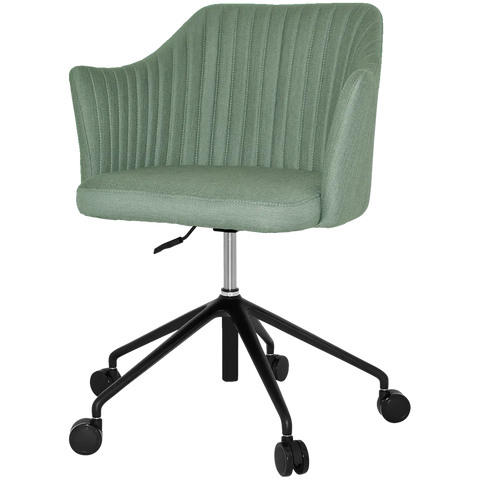 Kuji Armchair | Office
Show more
Kuji Armchair / Office Description
The Kuji Armchair, a versatile and stylish seating option designed for both comfort and functionality in office settings. This armchair features a fire-tested fully welded metal shell frame, ensuring a robust and durable construction.

The Kuji Armchair offers a high-density foam seat, providing superior comfort and support during long work hours. The foam cushioning moulds to the contours of the body, promoting proper posture and reducing fatigue.

Constructed with attention to detail, the armchair includes a sturdy steel rod measuring D12mm. This steel rod adds stability and strength to the chair, ensuring its longevity even in a busy office environment. Fitted with plastic foot caps, the chair remains stable while protecting your floors from scratches.

The Kuji Armchair is available in four stylish colours, allowing you to choose the perfect option to match your office decor and create a cohesive look. Additionally, custom upholstery is available, enabling you to personalise the chair's appearance and reflect your office's unique style.

For added versatility, the Kuji Armchair offers two base options for office use. Choose the trestle base for a sleek and contemporary look, providing stability and an aesthetic appeal that blends seamlessly with modern office settings. Alternatively, opt for the castor base, which allows for easy mobility and flexibility, making it convenient to move around the office as needed.

Upgrade your office space with the Kuji Armchair, a perfect combination of style, comfort, and functionality. Whether it's for individual workstations, meeting rooms, or collaborative areas, this armchair offers a sophisticated design that enhances productivity and creates a professional ambiance. Experience the exceptional quality and attention to detail with the Kuji Armchair and elevate your office environment with its stylish appearance and ergonomic comfort.