Featured product
see more of our Polytec range below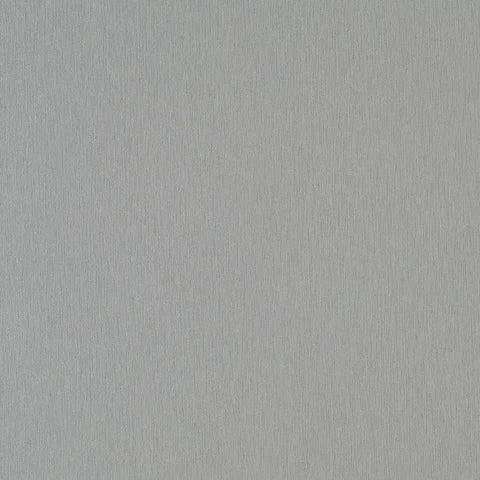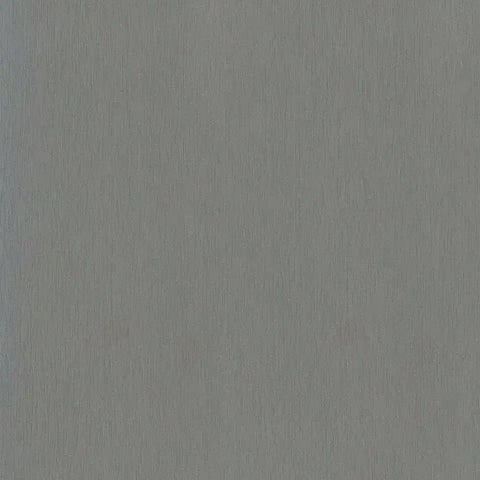 Compact Laminate Table Tops by Polytec | Accent
Show more
Compact Laminate Table Tops by Polytec | Accent 
Introducing the Compact Laminate Table Tops by Polytec: the perfect combination of style, durability, and versatility for both indoor and outdoor use.

These table tops are designed to elevate your dining space with their sleek and contemporary aesthetic. The Matt Finish adds a touch of sophistication, complementing any decor theme effortlessly.

Polytec's Compact Laminate Table Tops are engineered for long-lasting performance. With a 13mm thickness, they provide a robust and sturdy surface that can withstand the rigors of daily use in any setting.

Enjoy the convenience of low maintenance with these table tops. They are stain-resistant, making it easy to clean up spills and messes with a simple wipe. Say goodbye to stubborn stains and enjoy a hassle-free dining experience.

The water-repellent properties of these table tops make them suitable for both indoor and outdoor environments. They effectively resist moisture, allowing you to use them with confidence even in outdoor dining areas or locations where occasional spills may occur.

Cleaning these table tops is a breeze. Thanks to their easy-to-clean surface, you can quickly wipe away dirt, food particles, or any other residue, ensuring a hygienic and pleasant dining experience for your customers or guests.

Custom sizes allow you to find the perfect fit for your space. Whether you need table tops for compact bistro tables or large outdoor dining sets, we can provide you with tailored solutions that suit your specific requirements.

Upgrade your dining area with the durability, versatility, and elegant finish of Compact Laminate Table Tops by Polytec. Enjoy their low maintenance, stain resistance, water repellency, and easy cleaning features. Choose custom sizes to perfectly match your space and create a memorable dining experience. Explore the possibilities today with Polytec's exceptional table tops.