Featured product
see more of our Outdoor Side Chairs range below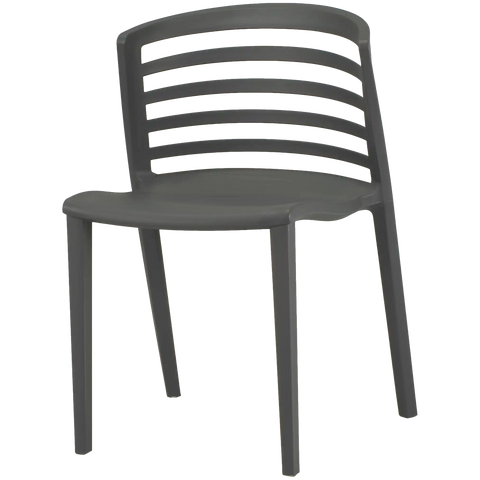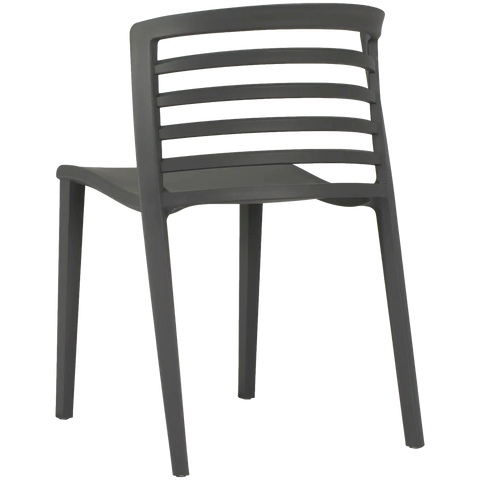 Brighton Chair
Show more
Brighton Chair Description
Introducing the Brighton Chair, a versatile and durable seating solution designed to enhance your outdoor spaces with style and functionality. Crafted from fully-moulded polypropylene, this chair offers a range of outstanding features that make it an excellent choice for any setting. Let's explore what sets the Brighton Chair apart:

Constructed from fully-moulded polypropylene, the Brighton Chair is built to withstand the rigors of outdoor use. Its robust composition ensures long-lasting durability, even in the face of changing weather conditions. This makes the chair ideal for beer gardens, cafes, and other alfresco dining spaces where it will be exposed to the elements.

The stackable design of the Brighton Chair allows for efficient storage and space management. When not in use, multiple chairs can be conveniently stacked, reducing clutter and optimising your storage area. This feature is particularly beneficial for venues with limited space or those that require flexibility in seating arrangements.

The contoured shape of the Brighton Chair provides optimal comfort for your guests. The ergonomic design ensures a supportive and relaxing seating experience, making it suitable for extended periods of use. Whether it's a casual outdoor dining area or a lively gathering spot, your guests will appreciate the comfort and convenience of the Brighton Chair.

Designed to withstand the elements, the Brighton Chair is weather-resistant and able to handle various outdoor conditions. Its durable construction ensures its longevity and low maintenance. You can confidently leave the chair outside, knowing it will retain its quality and appearance over time.

Elevate your outdoor spaces with the Brighton Chair's fully-moulded polypropylene construction, stackable design, comfort contours, and weather resistance. Whether it's a bustling café, a vibrant club, or casual beer garden, this chair offers a blend of style and functionality that complements any outdoor setting. Invest in the Brighton Chair for a durable and inviting seating solution that will delight your guests for years to come.