Featured product
see more of our Dolce Vita range below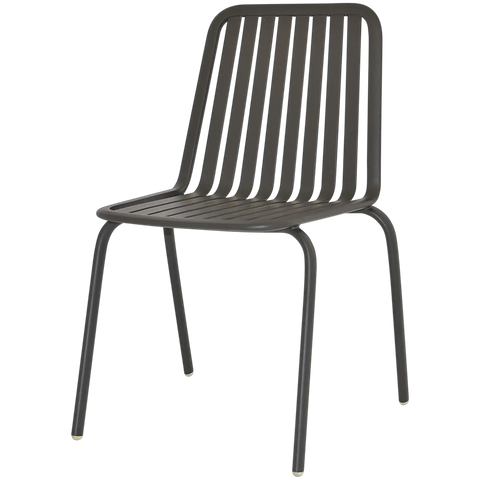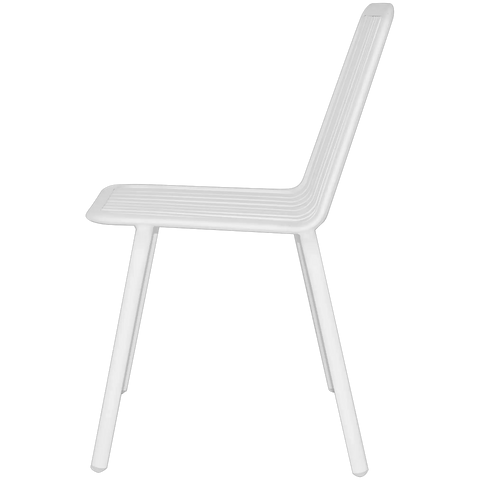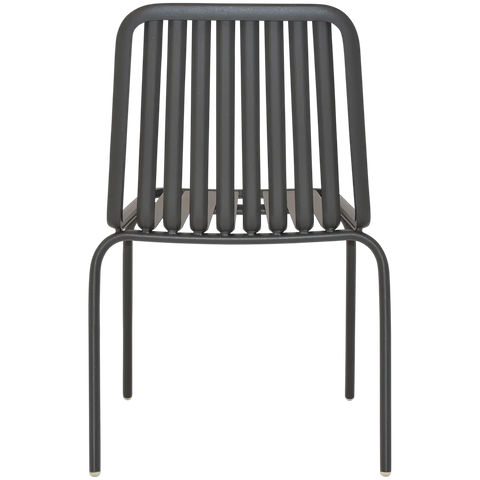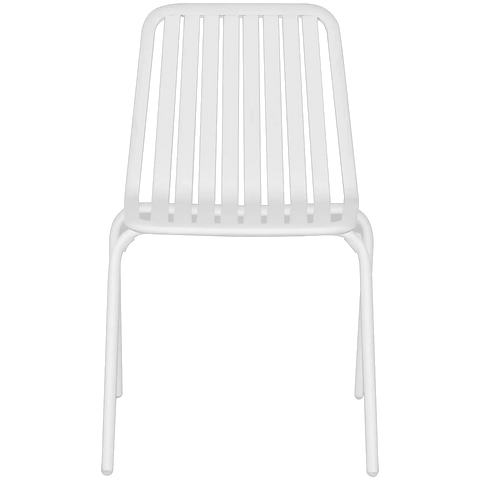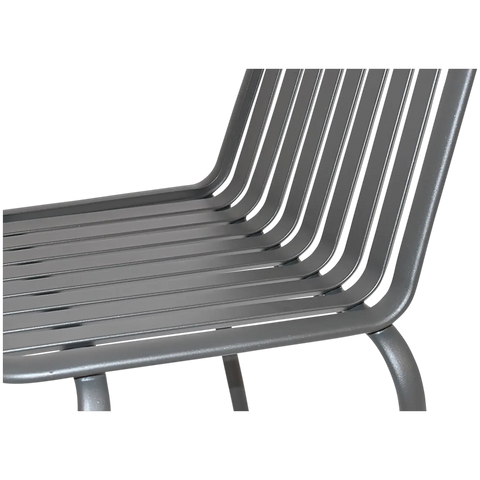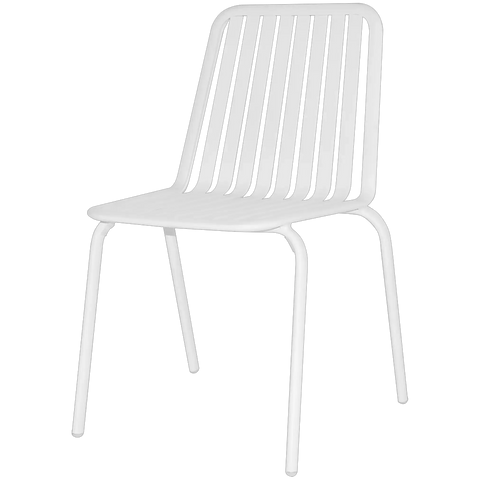 Primavera Chair
Show more
Primavera Chair
The Primavera Chair by Dolce Vita - your ultimate seating solution for commercial use! Designed with a focus on durability, functionality, and style, this chair is the perfect addition to any commercial space, be it a trendy bar, bustling restaurant, or chic cafe.

Built to withstand the rigors of commercial environments, the Primavera Chair boasts a highly durable powder coat with a matte finish. This special coating ensures that it can withstand the demands of daily use without showing signs of wear, maintaining its pristine appearance even after prolonged use.

With reinforced welds, the Primavera Chair guarantees exceptional stability and safety, making it suitable for high-traffic areas. Your patrons can sit back and relax, knowing they are supported by a reliable and sturdy bar stool.

Crafted from lightweight yet robust aluminium, the Primavera Chair offers the perfect balance between strength and ease of handling. Its stackable feature allows for efficient storage and space management, ensuring you can quickly arrange and store them when necessary, making cleaning and rearranging a breeze.

The Primavera Chair is designed for free-standing use, providing the flexibility to position them anywhere in your commercial space without the need for additional support. Adapt your seating layout effortlessly to accommodate varying group sizes and create a comfortable and inviting ambiance for your guests.

Ideal for creating a stylish and modern atmosphere, the Primavera Chair complements a wide range of commercial decors and themes. Upgrade your establishment's seating arrangement and treat your patrons to a premium seating experience with the Primavera Chair by Dolce Vita.

Durable, functional, and aesthetically pleasing, this chair is the perfect choice for commercial use. Invest in the Primavera Chair and ensure your establishment exudes elegance and comfort for your valued customers.