Featured product
see more of our Outdoor Tables range below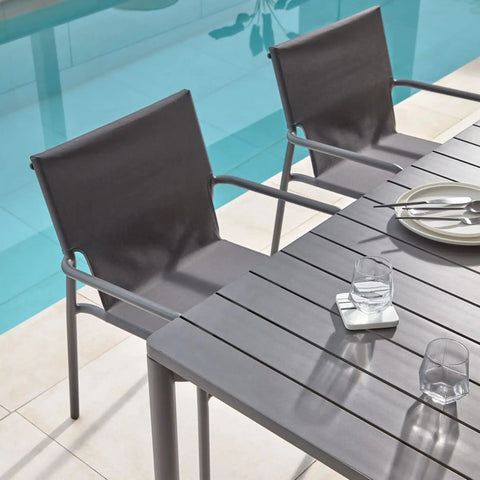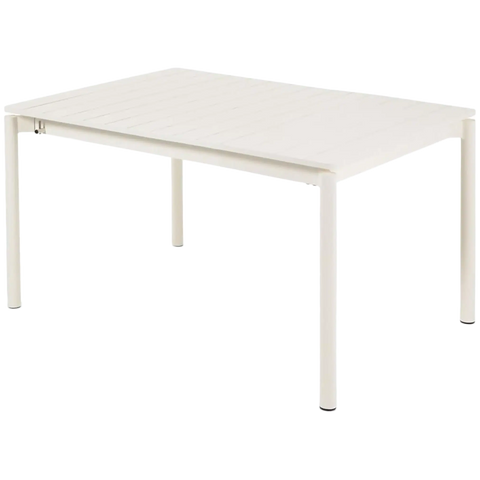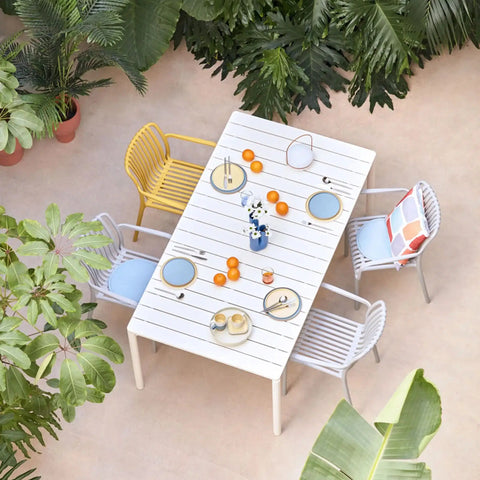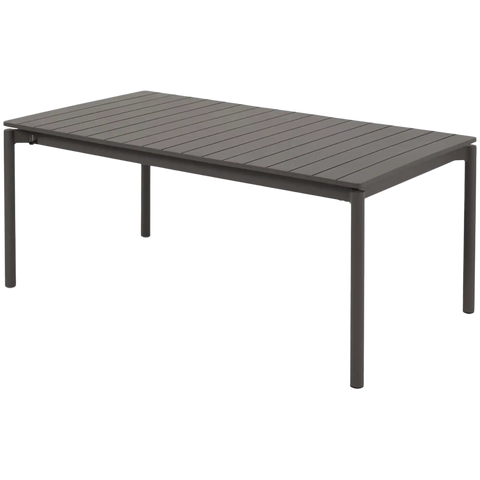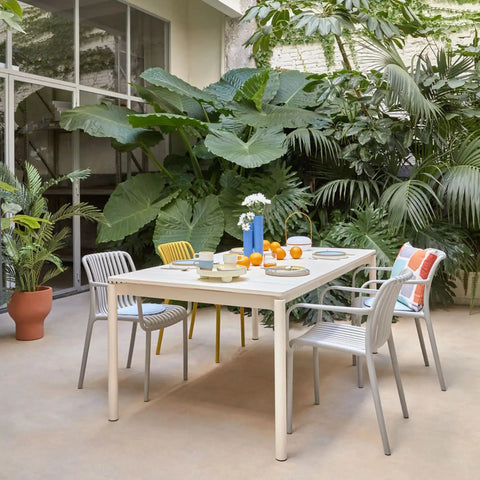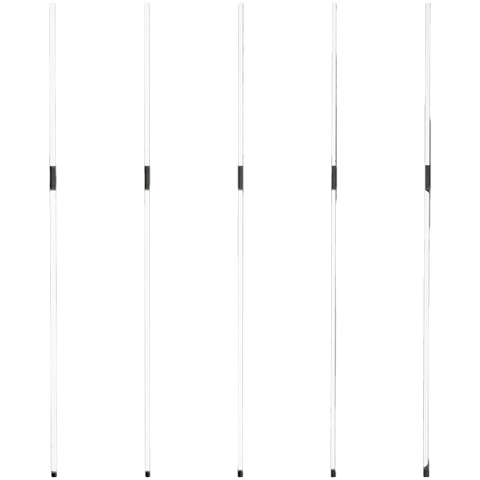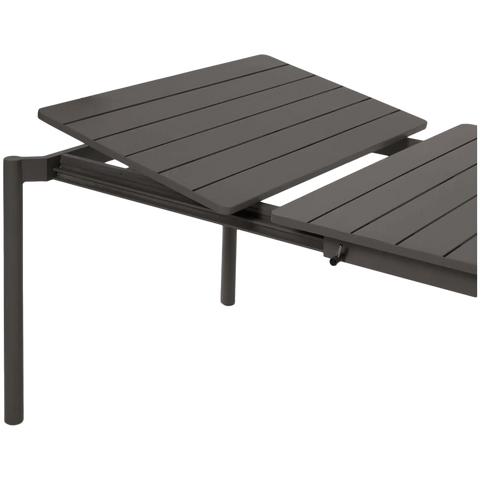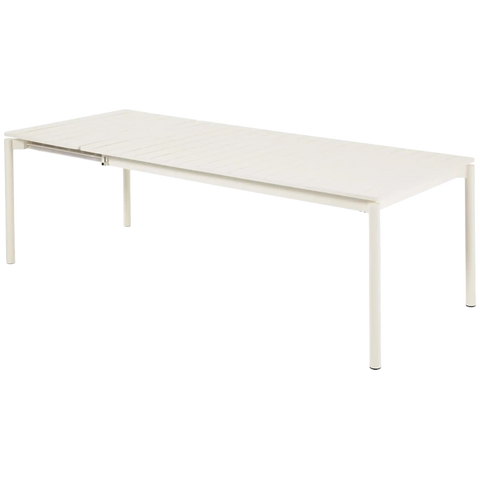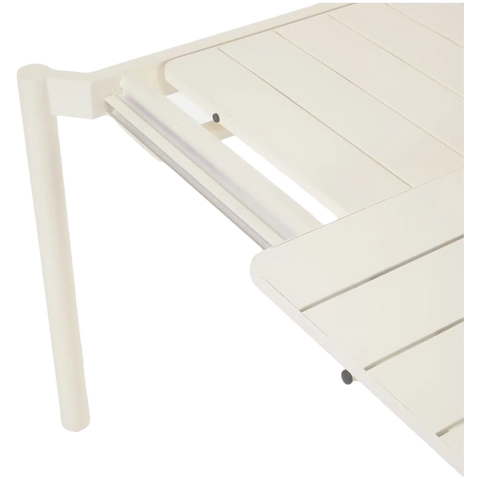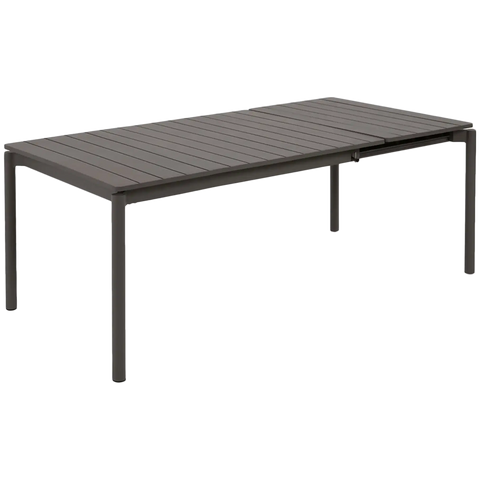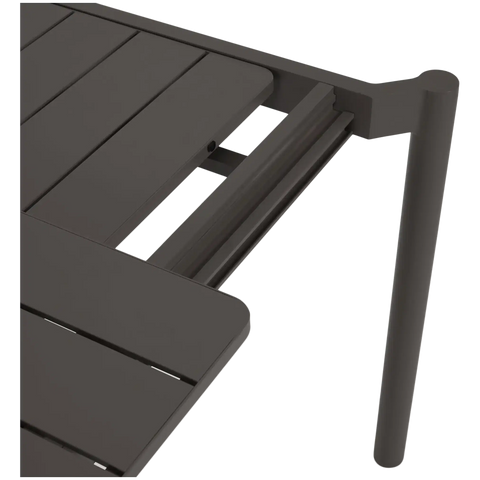 Zaltana Table
Show more
Zaltana Outdoor Dining Table Description
Introducing the Zaltana Extendible Outdoor Dining Table - Versatile Elegance for Commercial Spaces!

Elevate your commercial dining experience with the Zaltana Extendible Outdoor Dining Table. Crafted to meet the demands of indoor or outdoor commercial settings, this aluminium marvel seamlessly combines contemporary design with practicality.

Available in two sizes, the Zaltana Table offers the perfect solution for your commercial space, whether it's a cozy cafe or a bustling restaurant. What sets it apart is its innovative 60 cm extension, cleverly concealed within the table. This ingenious design ensures that you can adapt to varying guest numbers effortlessly, all while maintaining an elegant and unified appearance.

The Zaltana Table's extendable mechanism is thoughtfully engineered to keep the table legs firmly at its corners, providing stability that's essential for busy commercial environments. Whether it's a quick lunch service indoors or an alfresco dining experience, this table ensures that your patrons enjoy both style and comfort.

Crafted from durable aluminium, the Zaltana Table not only radiates modern sophistication but also ensures longevity, even when used outdoors. Its ability to withstand the rigors of commercial use makes it a valuable asset for cafes, bistros, and restaurants alike.

With versatility, elegance, and durability at its core, the Zaltana Extendible Outdoor Dining Table effortlessly adapts to the ever-changing needs of your commercial space. Redefine your dining area with the Zaltana Table and provide your patrons with an exceptional dining experience they won't forget!