Featured product
see more of our Accommodation Dining Furniture range below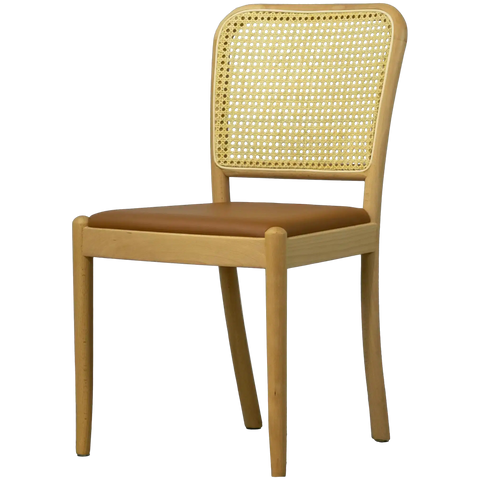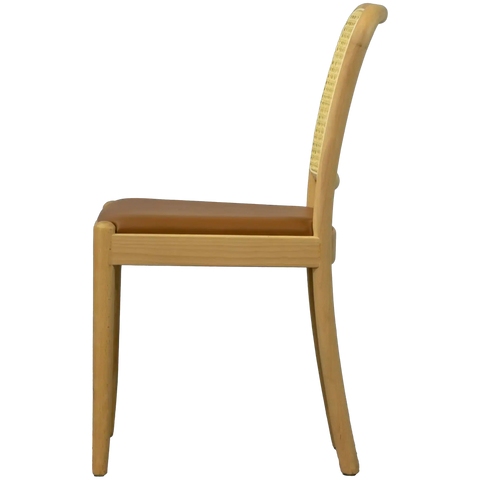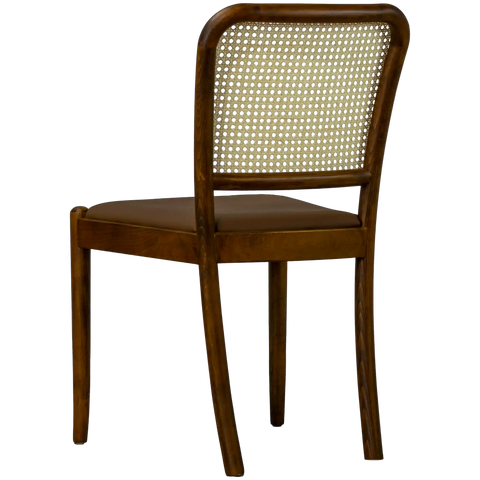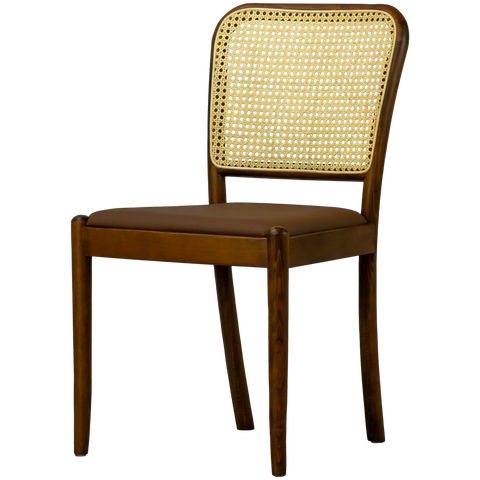 Sienna Chair
Show more
Sienna Chair Description
The Sienna Chair draws inspiration from the visionary designs of Josef Hoffman and Marcel Breuer, both renowned for their contributions to modernist furniture. Combining elements from the "Stendig" chair and the Cesca rattan chair, the Sienna Chair captures the essence of their timeless aesthetics, resulting in a chair that harmoniously blends tradition and innovation.
Crafted with meticulous craftsmanship, the Sienna Chair features a beech bentwood frame. This bentwood construction not only showcases the natural beauty of the wood but also ensures strength and durability. The smooth curves and flowing lines of the frame add an elegant touch to the chair's overall design, making it a visually striking addition to your space.
The woven cane rattan backrest of the Sienna Chair adds a touch of organic texture and charm. It not only provides visual interest but also offers excellent support and ventilation for comfortable seating. The intricate weaving technique showcases the skilled craftsmanship behind the chair, creating a captivating focal point.
For added comfort, the Sienna Chair comes with a commercial vinyl seat pad. This upholstered seat pad provides a plush and comfortable seating experience, enhancing the overall enjoyment for your guests. The commercial-grade vinyl ensures durability and easy maintenance, making it suitable for high-traffic commercial environments.
The Sienna Chair offers two enticing color options to suit your preferences and complement your space. Choose between the natural beech frame with a tan seat or the walnut frame with a chocolate seat. Both combinations exude a warm and inviting aesthetic, allowing you to create a cohesive and visually pleasing environment.
For those seeking a truly personalized touch, custom upholstery options are available for the Sienna Chair. This feature allows you to select upholstery materials, patterns, or colors that align with your unique vision, creating a chair that perfectly complements your space and reflects your individual style.
Embrace the timeless elegance and innovation of the Sienna Chair in your establishment. Whether you're furnishing a restaurant, a cafe, a hotel, or any other commercial space, the Sienna Chair is sure to captivate your guests with its distinctive design, quality craftsmanship, and exceptional comfort.
Invest in the Sienna Chair today and elevate your space with its unique blend of inspirations, beech bentwood frame, woven cane rattan backrest, commercial vinyl seat pad, and customizable options. Create an inviting and visually stunning atmosphere that leaves a lasting impression. With the Sienna Chair, you can effortlessly infuse your space with a touch of design history while embracing contemporary comfort and style.