Featured product
see more of our Indoor Dining Table range below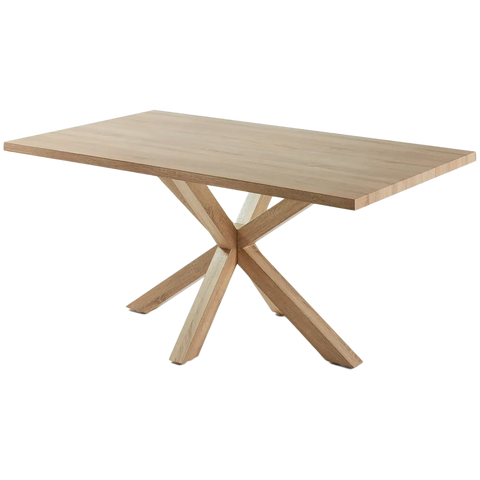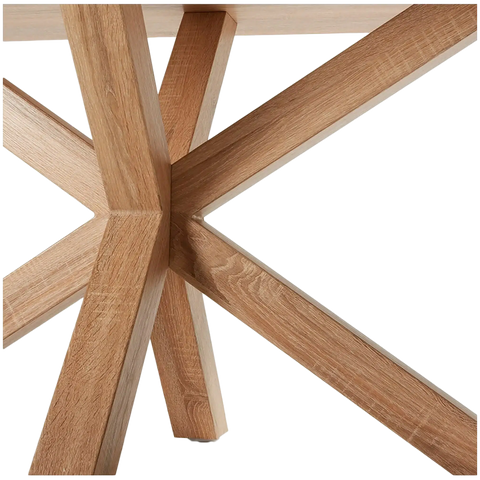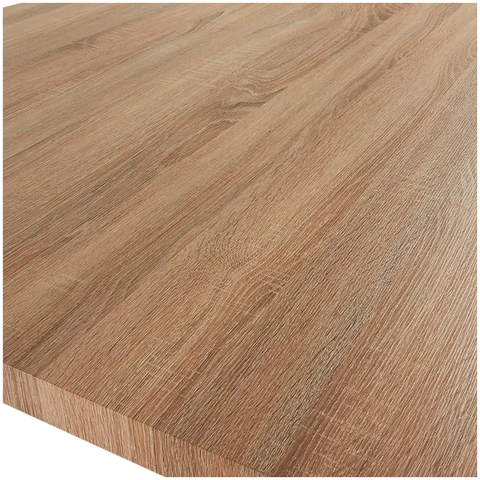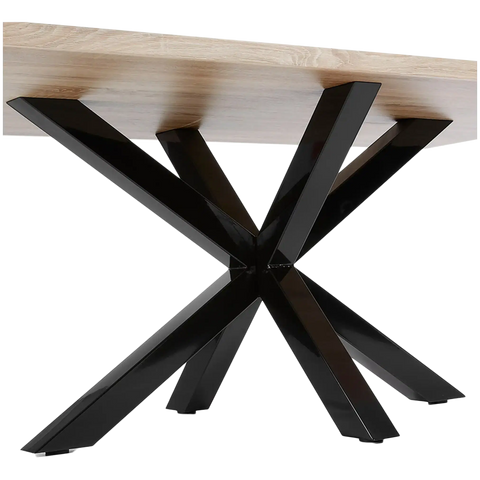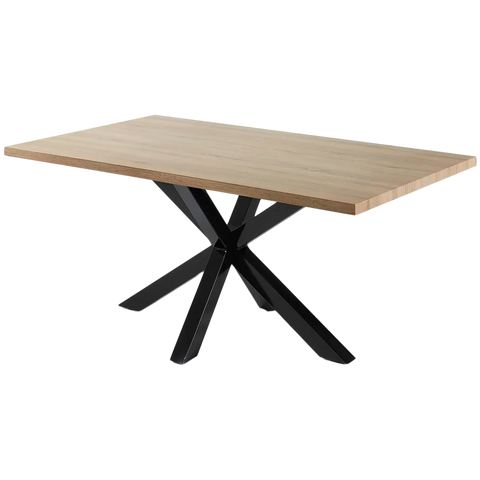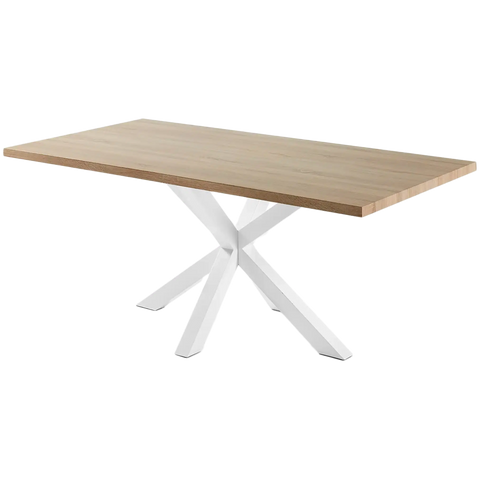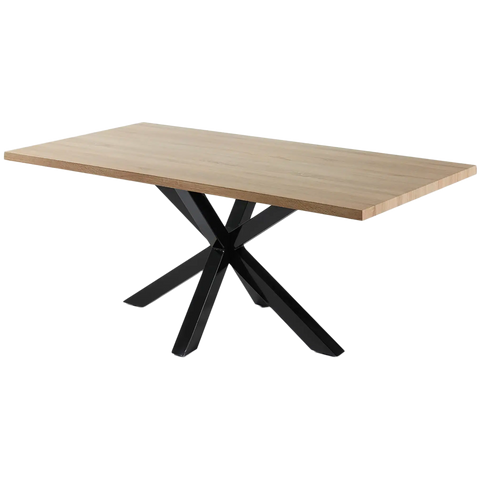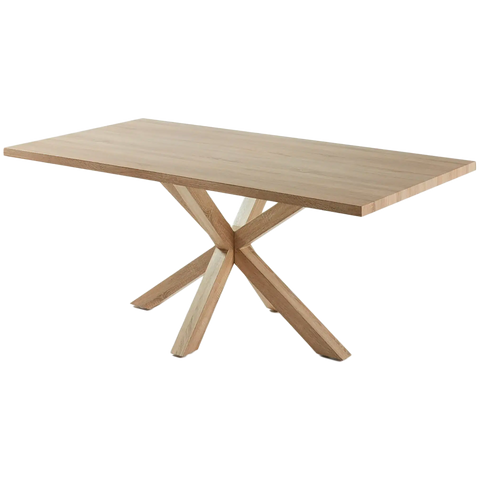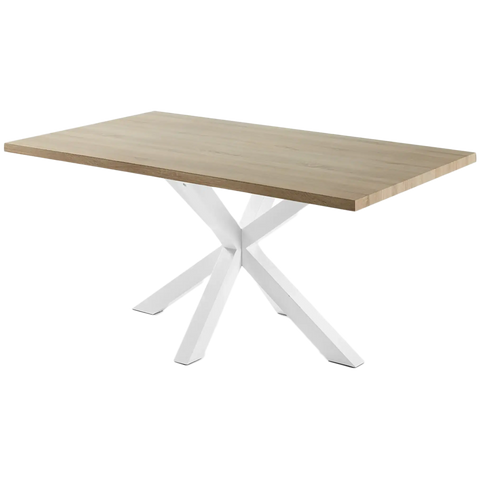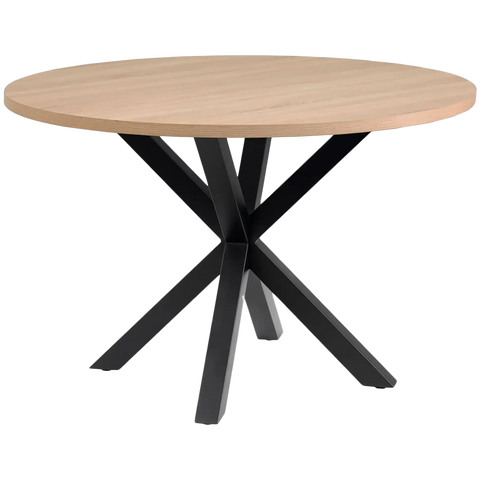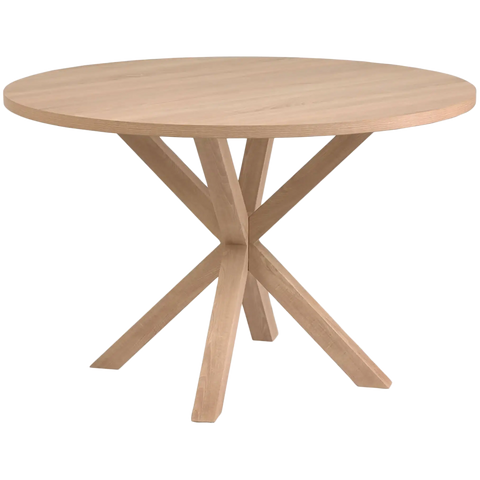 Arya Indoor Dining Table
Show more
Arya Indoor Dining Table Description
Introducing the Arya Indoor Dining Table – a fusion of clean aesthetics and practical design that brings both elegance and convenience to your dining area. With its striking white, black or natural finish steel legs arranged in a cross-shape, this table stands as a contemporary centrepiece that catches the eye.

The natural finish melamine top not only adds a touch of warmth to the design but also comes with a scratch and wear-resistant finish. This ensures that your table remains as pristine as the day you brought it into your home, even with daily use. Easy to maintain, the Arya Dining Table stands as a testament to both style and functionality.

Available in three sizes, this table allows you to tailor your dining space according to your needs. 
Embrace the convenience of a table that not only complements your modern décor but also fits effortlessly into your busy routine. Elevate your dining experience with the Arya Indoor Dining Table – a harmonious balance of form and function that promises lasting beauty and effortless upkeep.