Featured product
see more of our Indoor Counter Stools | 650h range below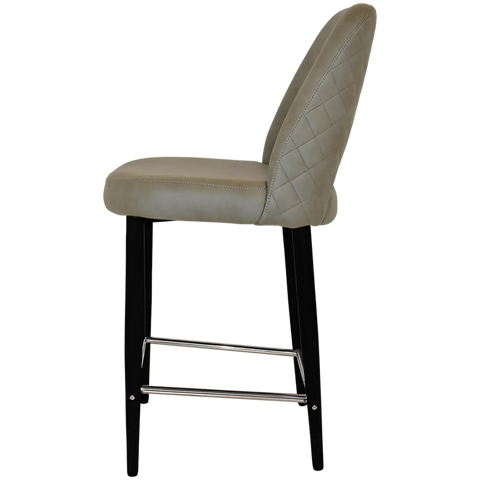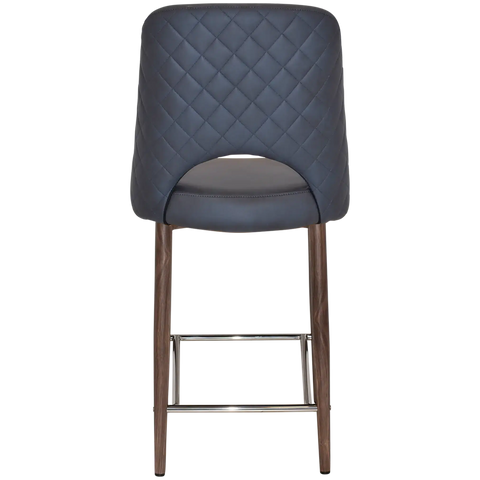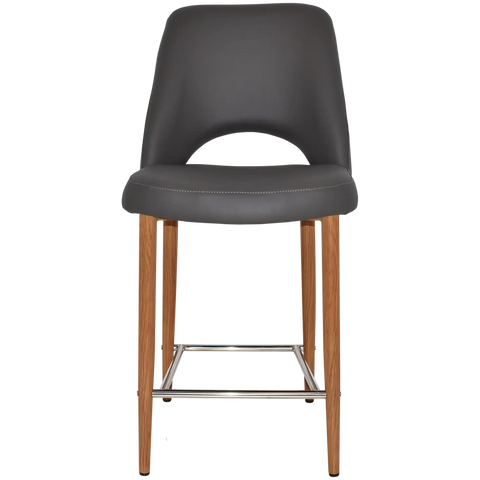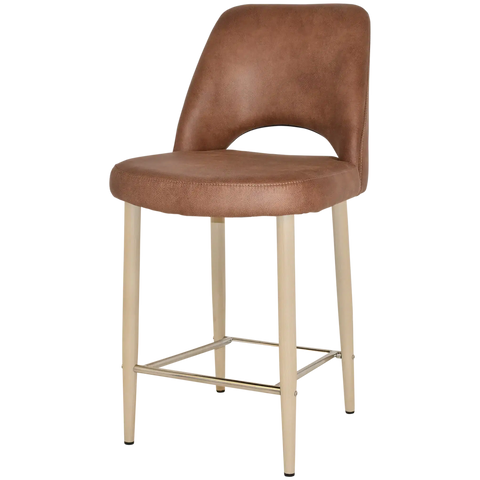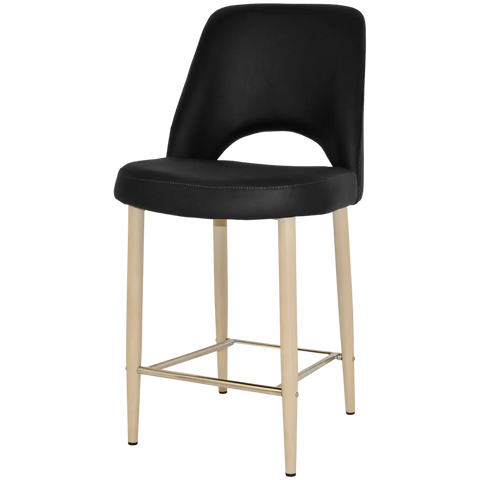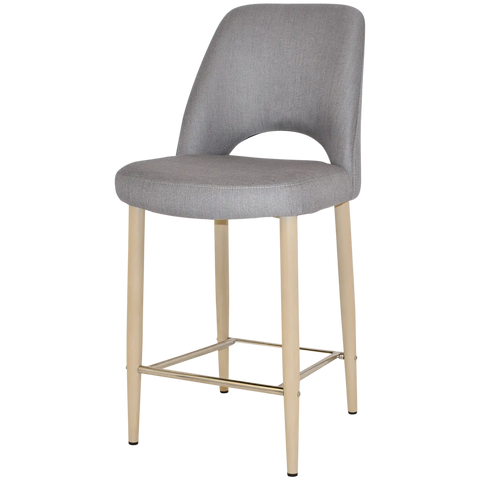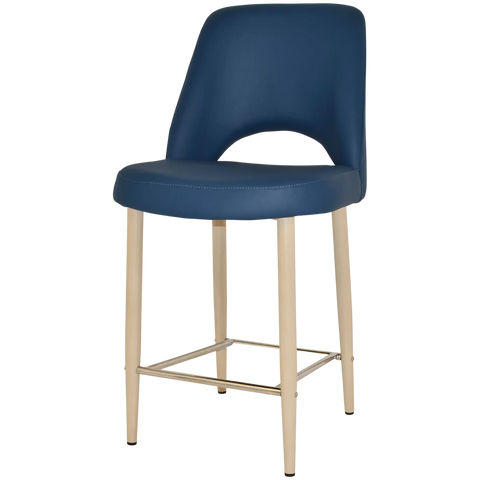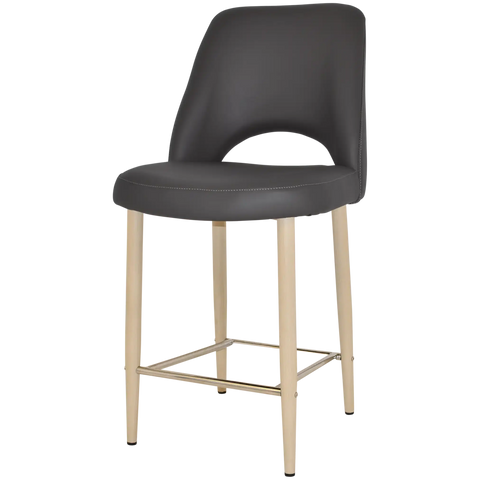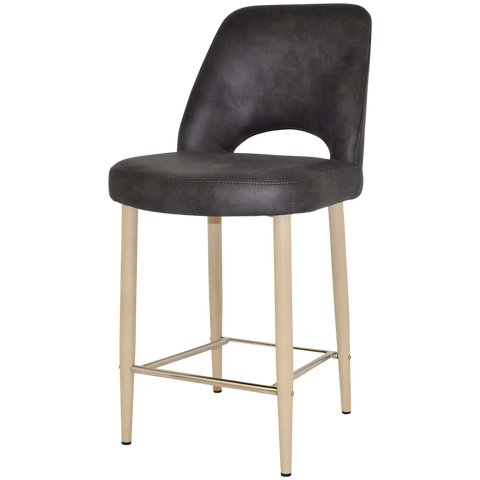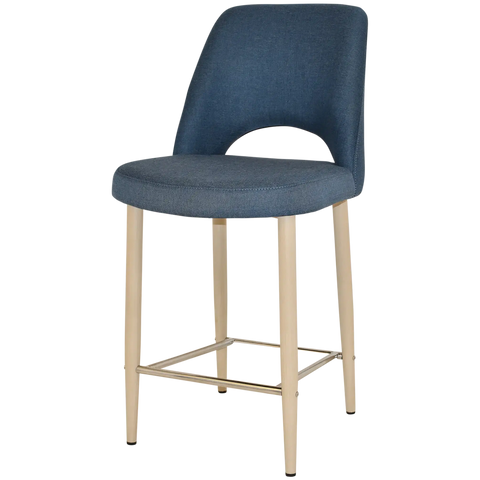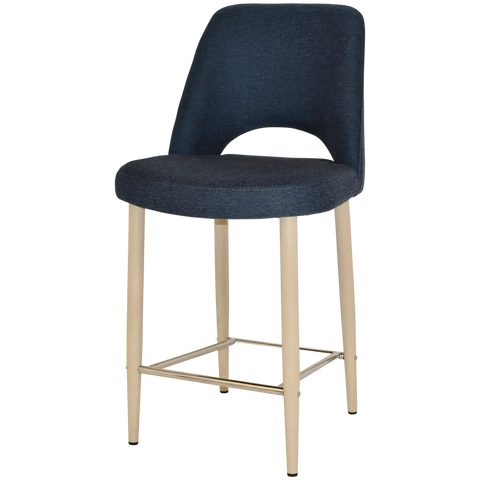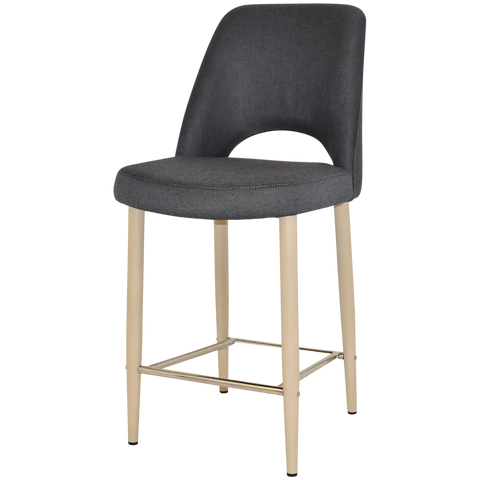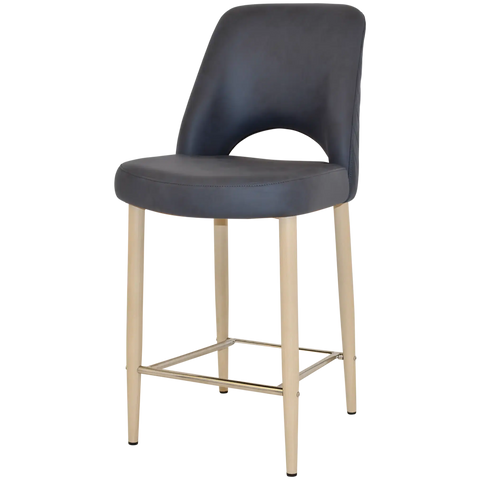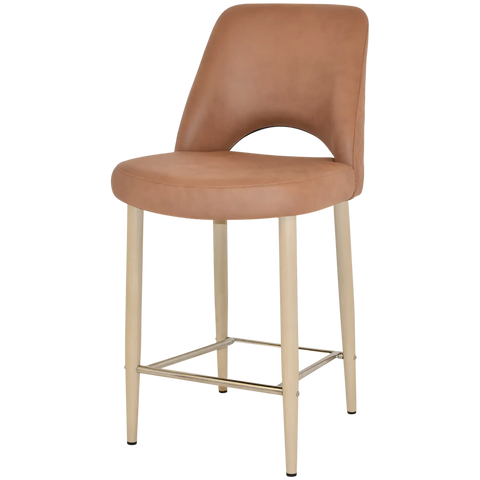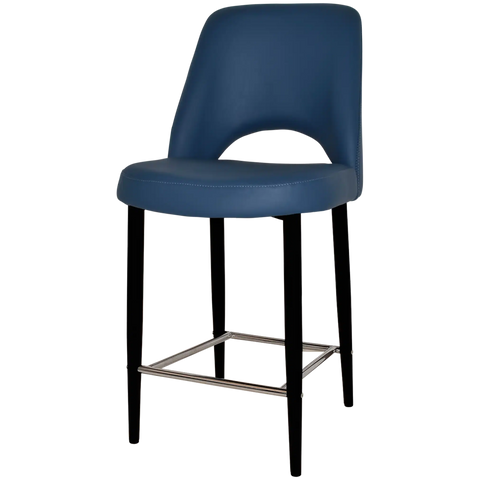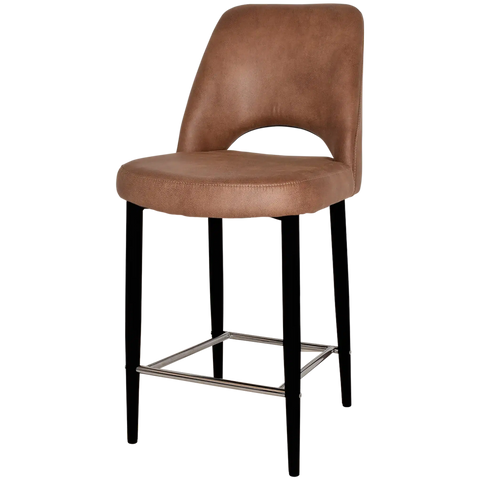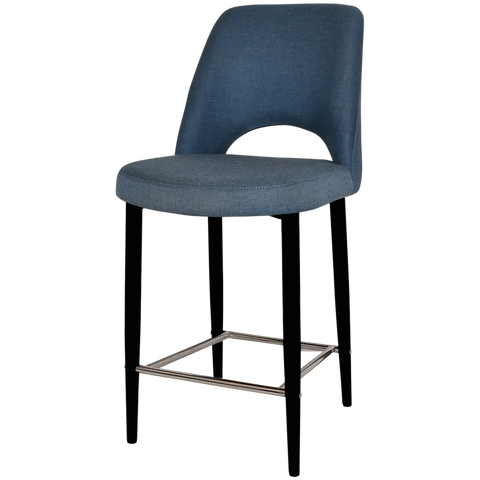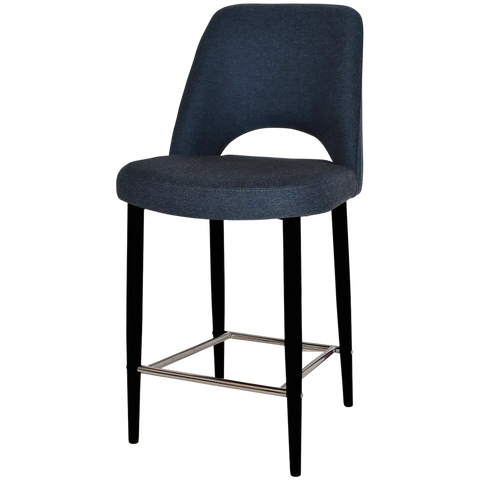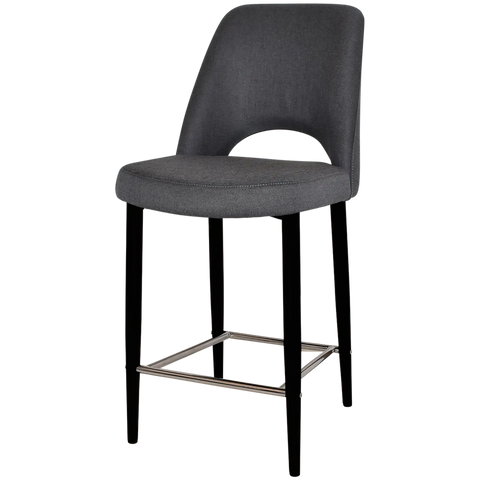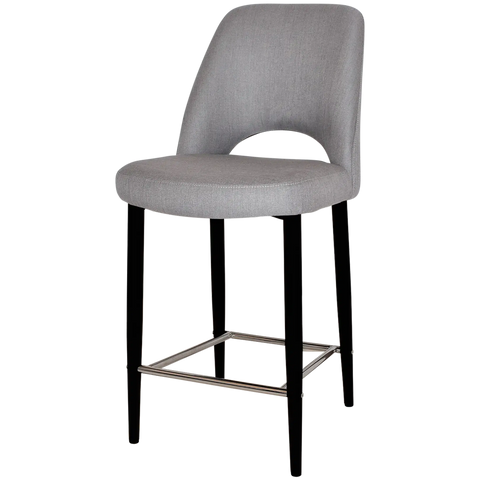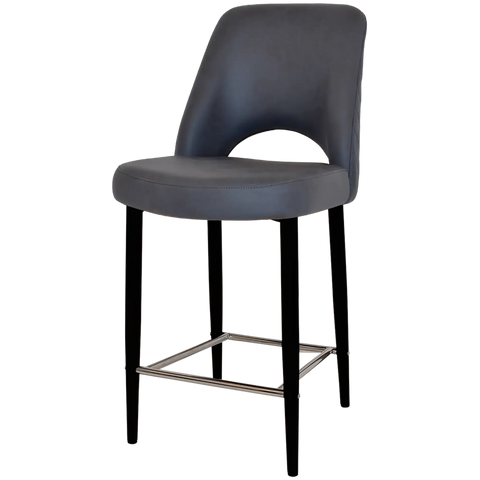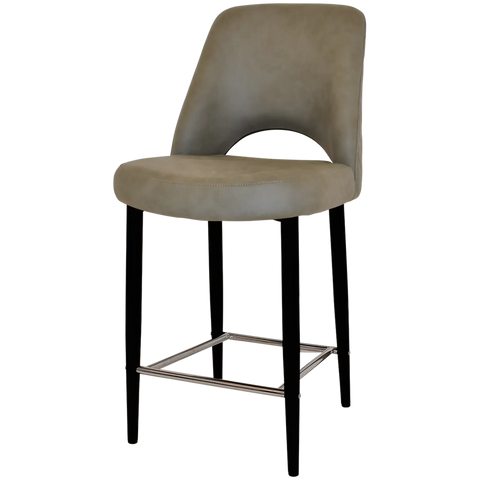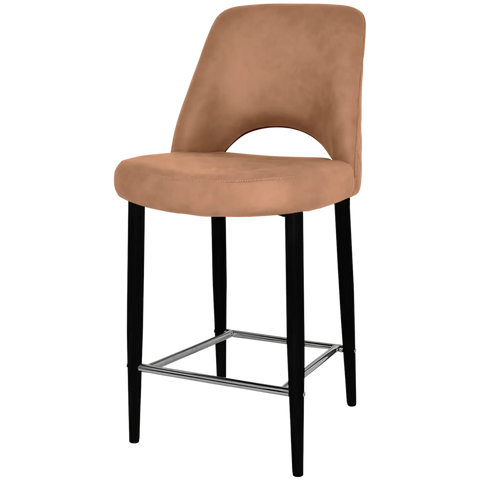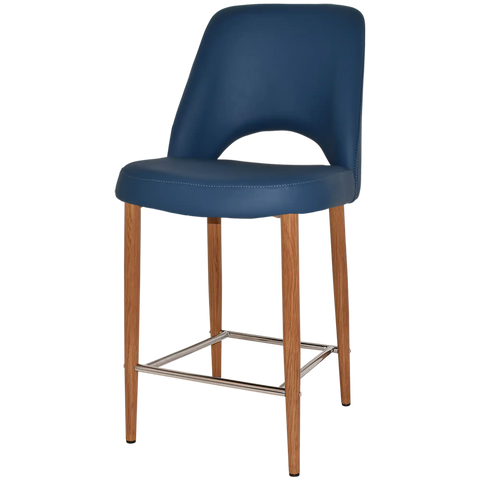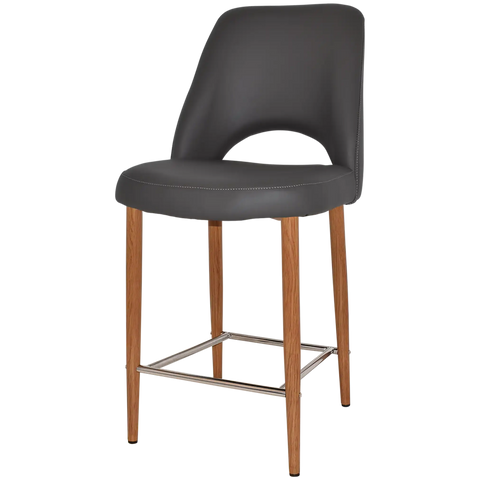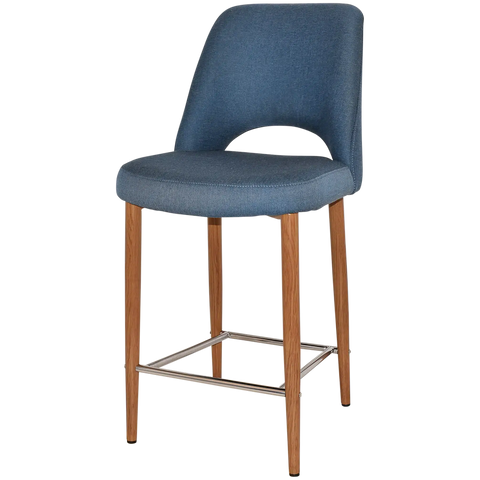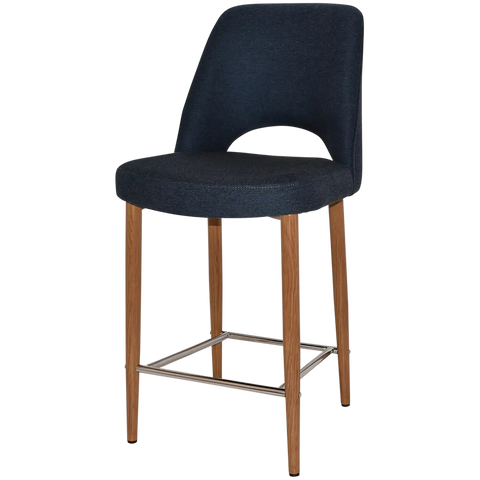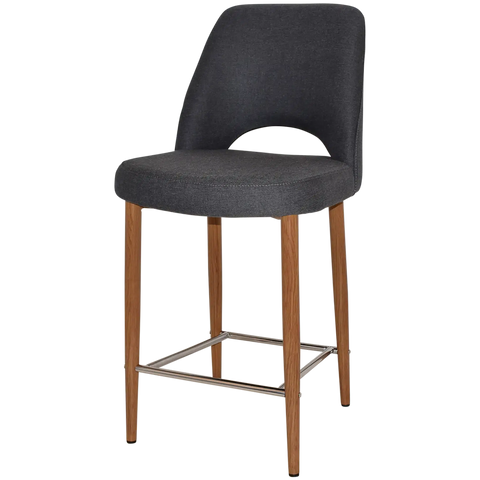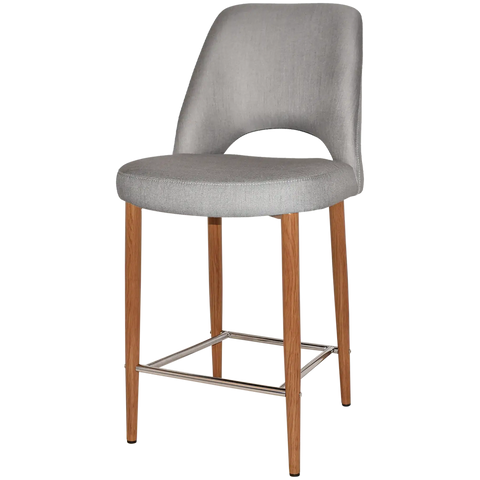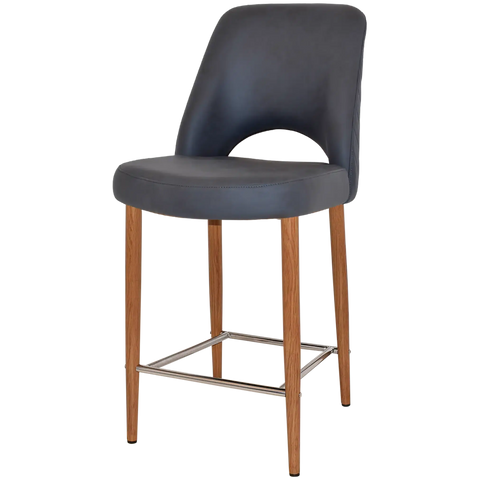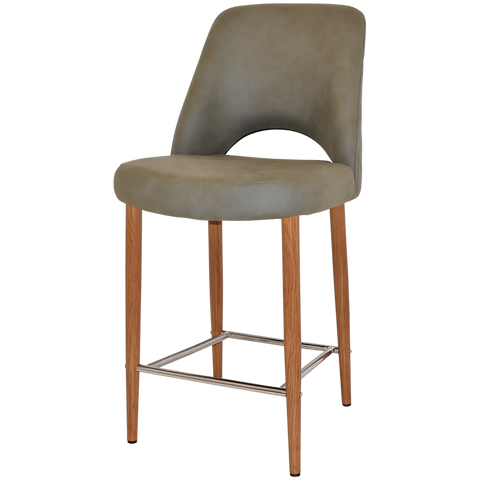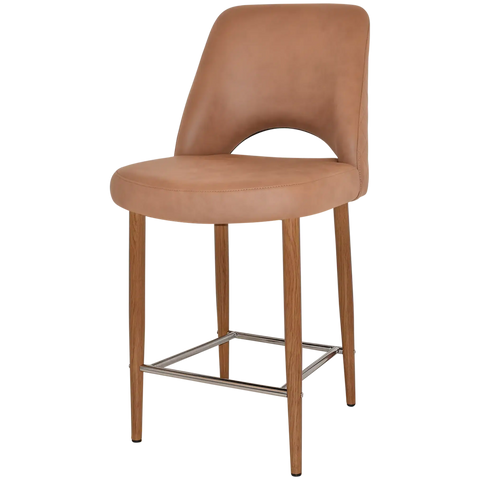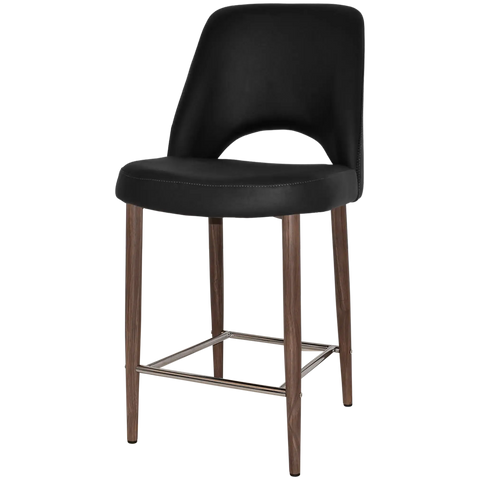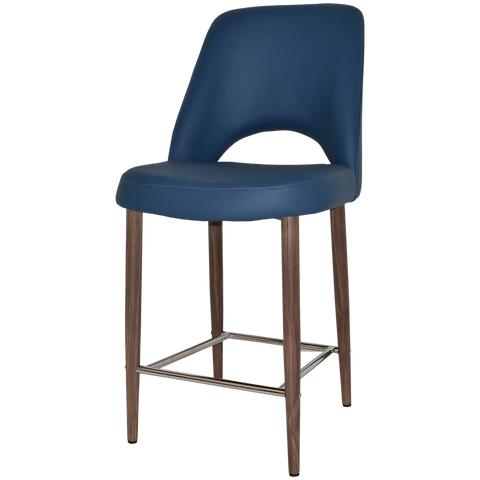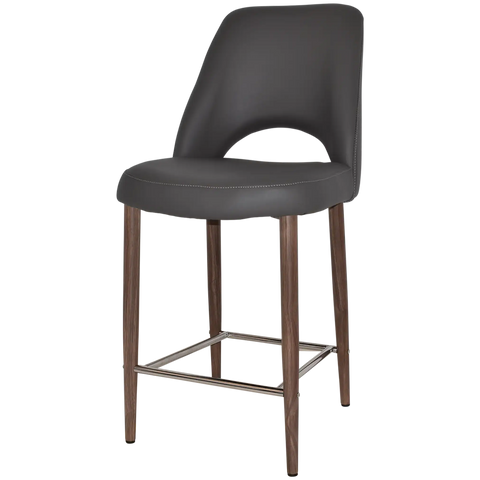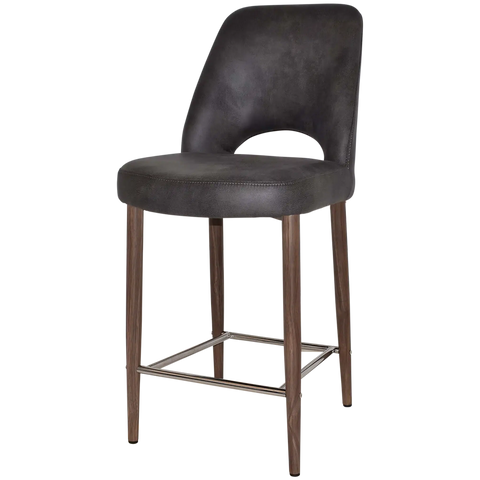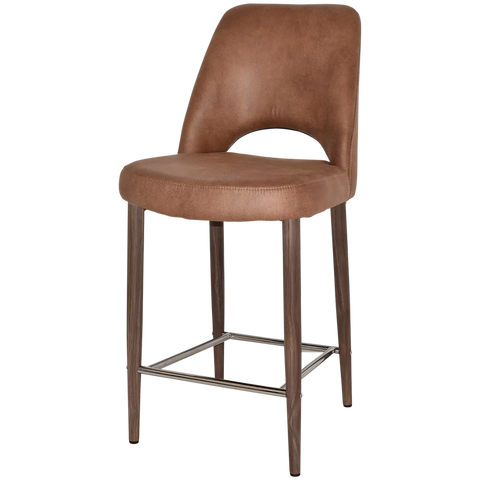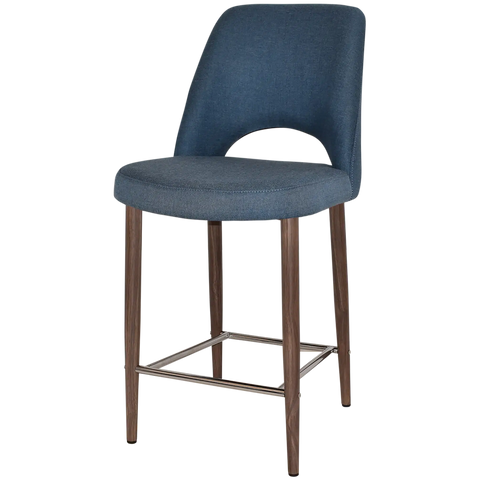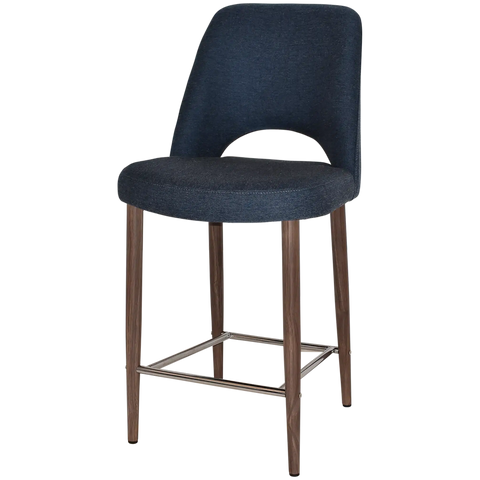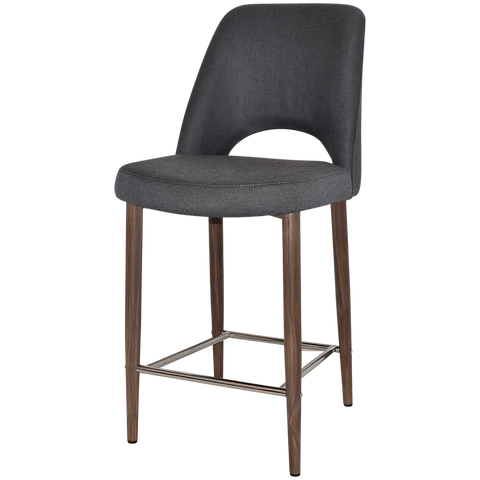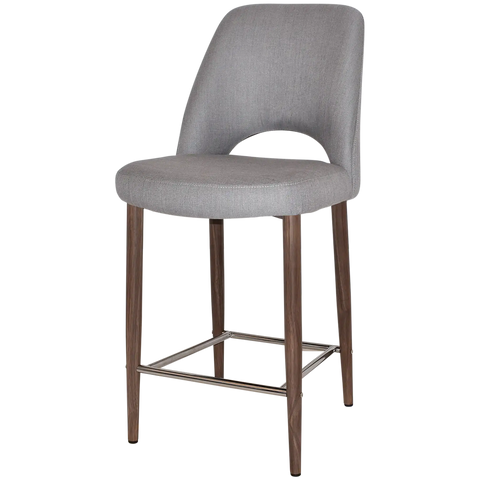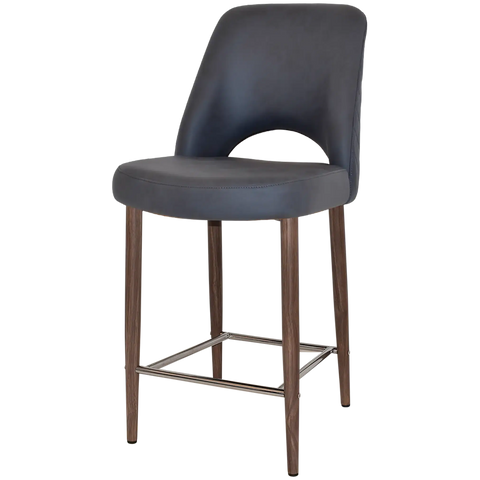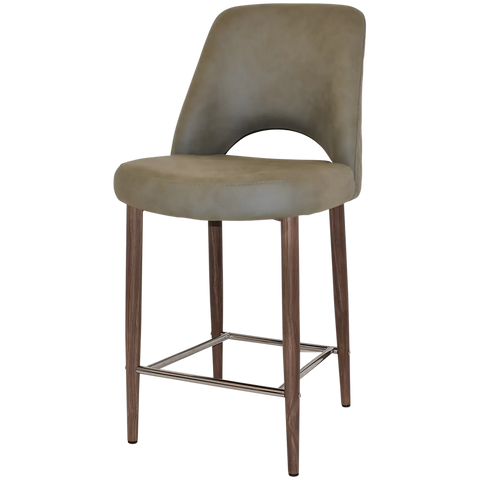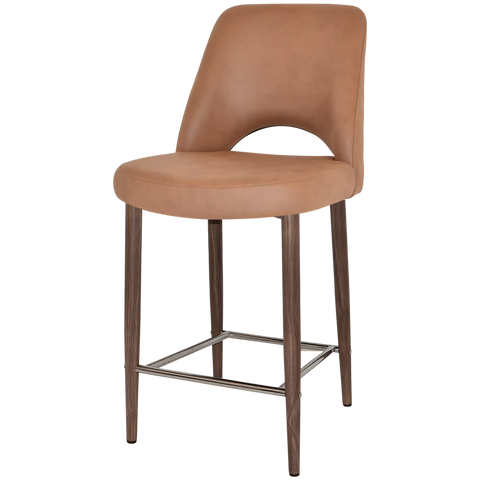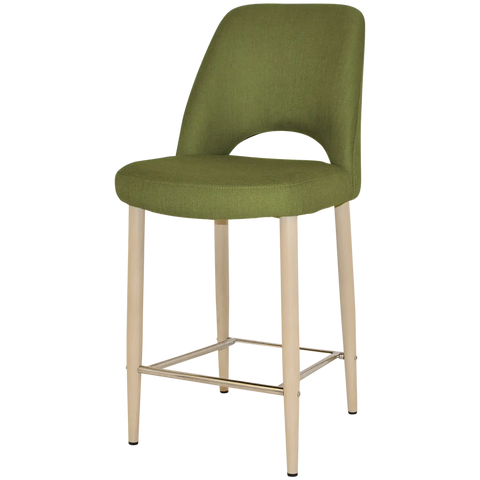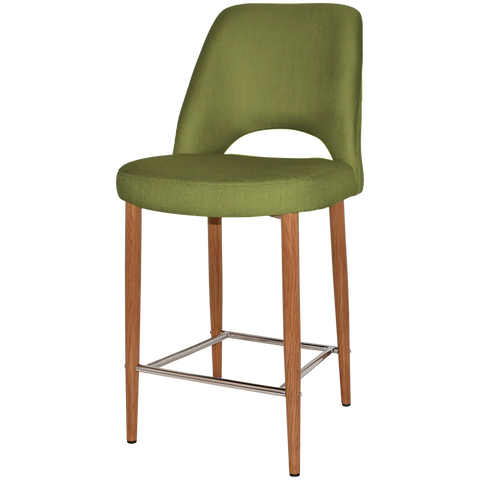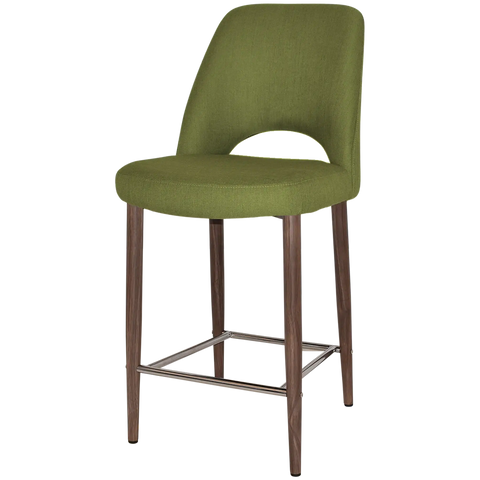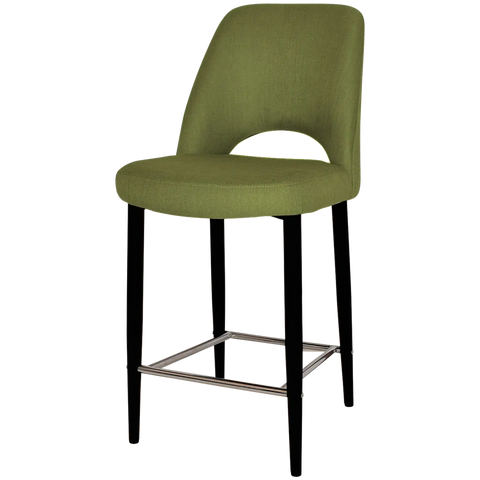 Mulberry Counter Stool | Metal 4-leg
Show more
Introducing the Mulberry Counter Stool, a versatile seating solution designed to offer both comfort and style in various environments. With its fully welded metal shell frame, moulded foam seat, and customisable options, this stool is a perfect choice for  bars, cafes, hotels, and restaurants. Let's explore the exceptional features that make the Mulberry Counter Stool stand out.
The Mulberry Counter Stool boasts a fully welded metal shell frame that ensures durability and stability. This sturdy construction guarantees long-lasting performance, making it suitable for high-traffic areas. The metal frame provides reliable support while adding a touch of contemporary flair to the chair's design.
For optimal comfort, the Mulberry Counter Stool features a moulded foam seat that conforms to the body's contours. The ergonomic shape of the chair ensures a comfortable seating experience, allowing guests to relax and enjoy their time. The foam padding provides cushioning and support, making it ideal for extended periods of sitting.
Customisation options are available for the Mulberry Counter Stool, allowing you to tailor the upholstery to your specific preferences. With 13 upholstery options to choose from and the possibility of custom upholstery, you can create a chair that perfectly suits your interior design scheme. This versatility ensures that the Mulberry Counter Stool seamlessly integrates into any space, complementing the existing decor.
To further personalise the stool, you have the option to select from four different leg finishes. Whether you prefer a sleek chrome finish, a warm wood tone, or a contemporary matte black, the leg finishes allow you to create a cohesive look that matches your aesthetic preferences.
The Mulberry Counter Stool's versatile design makes it suitable for a wide range of environments. Whether used in bars, cafes, hotels or restaurants, it effortlessly blends style and functionality. Its adaptability ensures that it complements the ambiance and overall atmosphere of any space.
Invest in the Mulberry Counter Stool today and enhance your environment with its durable metal frame, comfortable moulded foam seat, and customisable options. Create a seating experience that combines style, comfort, and practicality. With the Mulberry Counter Stool, you can provide a versatile seating solution that caters to various settings while ensuring a welcoming and inviting atmosphere for your guests.