Featured product
see more of our Accommodation Bedroom Furniture range below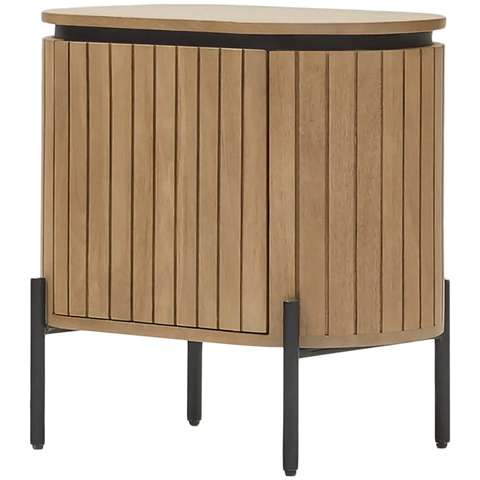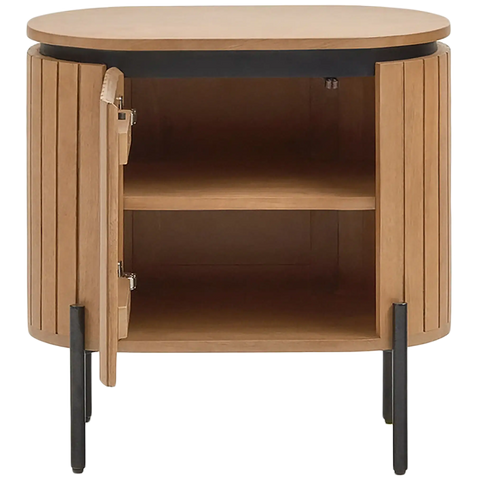 Licia 1 Door Bedside Table
Show more
Licia 1 Door Bedside Table Description
Introducing the Licia Bedside Table – the epitome of style, sustainability, and functionality, perfect for enhancing the ambiance of your commercial accommodation.

Crafted from solid mango wood with a natural finish, the Licia Bedside Table exudes a warm and inviting feel. Each table is made from sustainable mango wood, showcasing our commitment to eco-conscious design.

The Licia Bedside Table boasts an artful design, with rounded forms that are set individually, ensuring that each piece is unique. This distinctive touch adds character and charm to your guest rooms, making them truly special.

With a single door, this bedside table offers convenient storage for your guests' essentials, keeping their living spaces neat and organised.

Supported by a sturdy black metal frame, the Licia Bedside Table combines durability with contemporary aesthetics, making it a seamless fit for modern commercial accommodations.

Elevate the guest experience at your commercial accommodation with the Licia Bedside Table. Its blend of sustainable materials, artistic design, and practicality will make a lasting impression on your guests, ensuring their stay is both comfortable and memorable.