Featured product
see more of our Indoor Armchairs range below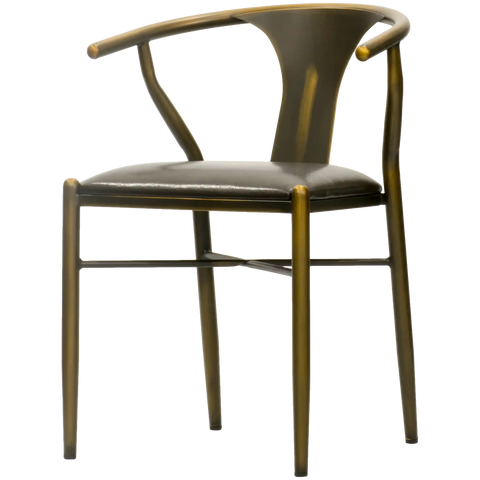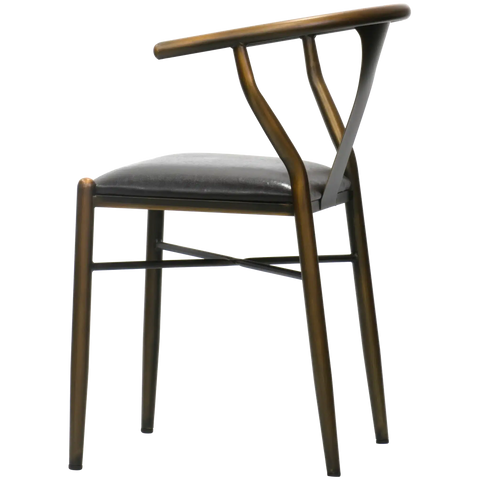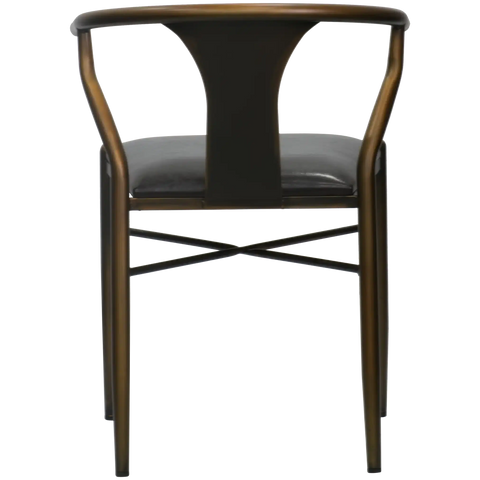 Coleman Armchair
Show more
Coleman Armchair Description:
Embrace the rugged elegance of the Coleman Armchair, where industrial elements meet contemporary design. The armchair's distinctive shape draws inspiration from the iconic designs of Hans Wegner, a pioneer in Danish modern furniture. The result is a harmonious blend of organic curves and clean lines that create a visually captivating and comfortable seating option.

The Coleman Armchair features a steel frame with a distressed copper finish, adding an industrial touch to its overall aesthetic. This robust frame not only showcases durability but also lends a touch of vintage charm to the chair. The distressed copper finish brings character and uniqueness, making each armchair a one-of-a-kind statement piece in your space.

For optimal comfort, the Coleman Armchair is complemented with an upholstered seat pad. The seat pad is crafted with vintage leather-look commercial vinyl in a rich dark brown hue, evoking a sense of timeless sophistication. This luxurious upholstery not only provides a soft and comfortable seating experience but also ensures easy maintenance and durability, making it suitable for commercial use.

Create a captivating ambiance with the Coleman Armchair's distinctive blend of industrial elements and classic design. Its versatility allows it to seamlessly integrate into various settings, including restaurants, cafes, hotels, or any space where you want to make a statement. The armchair's exceptional craftsmanship and attention to detail ensure that it stands the test of time, both in terms of style and durability.