Featured product
see more of our Outdoor Coffee Tables range below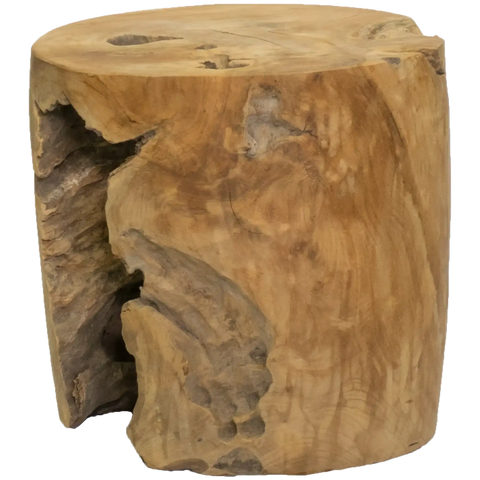 Anaport Side Table
Show more
Anaport Side Table Description
Introducing the Anaport Side Table, a stunning addition to your outdoor space. Crafted from solid teak, each piece is imbued with natural beauty and unique characteristics, making it a standout feature in your commercial setting.

Made to withstand the elements, the Anaport Side Table is designed for both indoor and outdoor use. The solid teak construction ensures exceptional durability, allowing it to withstand various weather conditions without compromising its integrity.

With its natural wood grain and rich tones, this side table effortlessly adds a touch of warmth and elegance to your environment. The inherent beauty of teak brings a timeless appeal to any setting, creating a harmonious blend of nature and style.

Due to the natural variations in the wood, each Anaport Side Table is truly one of a kind. Embrace the individuality of your piece as you appreciate the unique patterns and textures that make it distinctively yours.

Upgrade your outdoor space with the Anaport Side Table. Experience the beauty of solid teak craftsmanship while enjoying a versatile and durable piece that effortlessly complements your commercial space. Embrace the uniqueness of each table and create an oasis that reflects your personal style.