Featured product
see more of our Fameg range below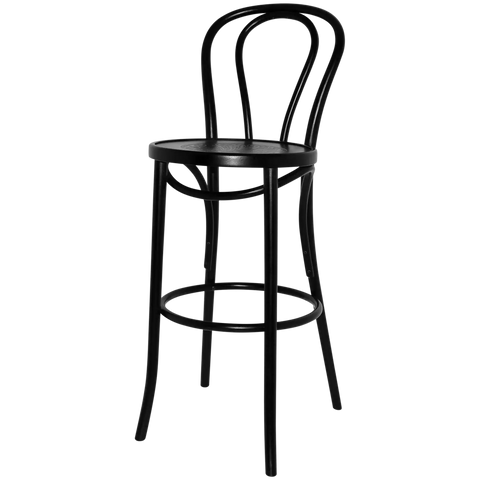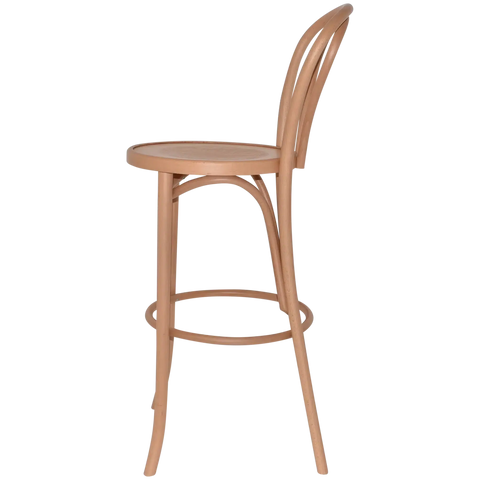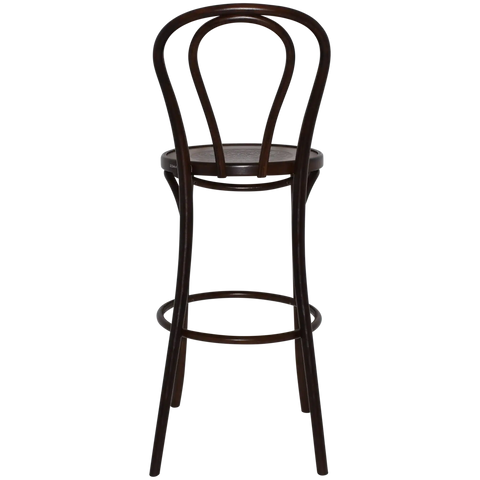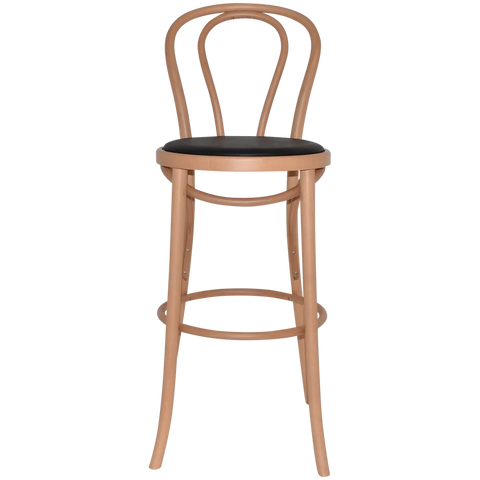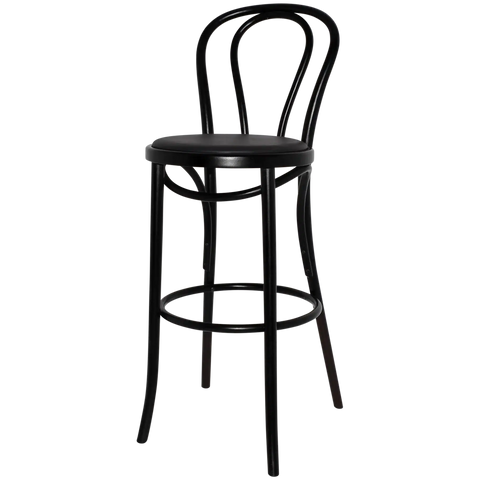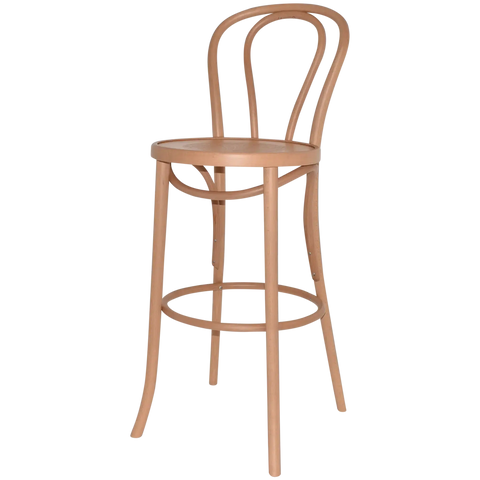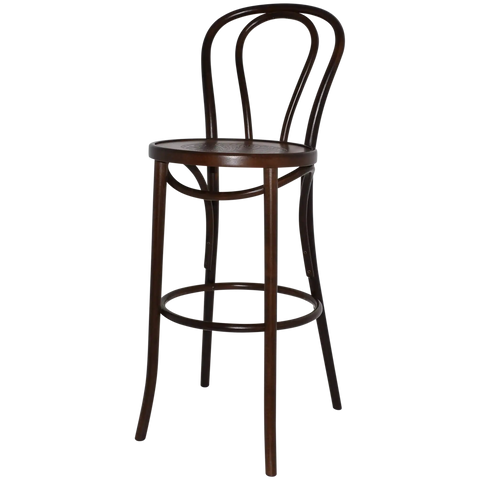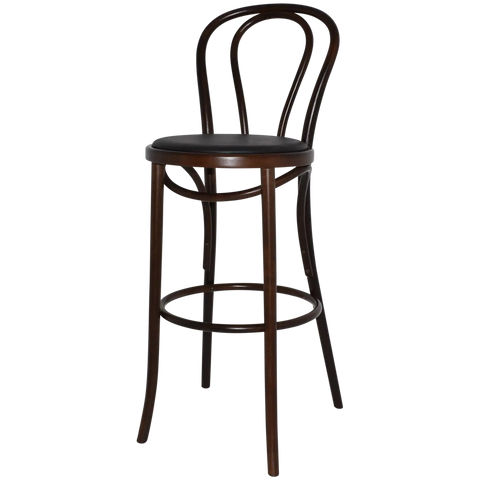 No 18 Bentwood Bar Stool
Show more
No 18 Bentwood Bar Stool Description
Bentwood chairs were first introduced to the world in the 1830-40s by Michael Thonet. Since then, the bentwood range has been a perennial favourite in the furniture world. Perfect for hotels, restaurants, cafes, bistros, this iconic stool combines elegance, durability, and classic design. Let's explore its exceptional features:

The Bentwood Bar Stool features a curved and steam-bent wood construction, meticulously crafted to create its signature graceful lines and smooth curves. This iconic design adds a touch of sophistication and visual appeal to any bar, restaurant or cellar door. The seamless blending of the bentwood elements showcases the artistry and skill that goes into creating this timeless piece.

Crafted with durability in mind, the Bentwood Bar Stool is built to withstand the demands of everyday use in busy bar or kitchen settings. The steam-bent wood provides strength and resilience, ensuring long-lasting performance without compromising on style. It's a testament to the exceptional craftsmanship and quality materials that have made this bar stool an enduring favourite.

Designed for both comfort and style, the Bentwood Bar Stool features a contoured seat and a supportive backrest. The curved design conforms to the natural contours of the body, providing ergonomic support and optimal comfort for extended periods of sitting. Whether you're enjoying drinks or sharing a meal, this bar stool allows you to relax and unwind in style.

The Bentwood Bar Stool is available in various finishes, allowing you to choose the one that best suits your aesthetic preferences. Whether you prefer the warmth of natural wood tones or the charm of painted finishes, there is a style to complement your existing decor or add a striking accent to your space. 

Elevate your space with the timeless elegance of the Bentwood Bar Stool. Its curved and steam-bent wood construction, durability, ergonomic design, and customizable finishes make it a cherished seating option. Experience the enduring beauty and comfort of the Bentwood Bar Stool, where classic design meets contemporary sophistication, adding a touch of timeless charm to your space.