Featured product
see more of our Indoor Lounge Chairs & Booths range below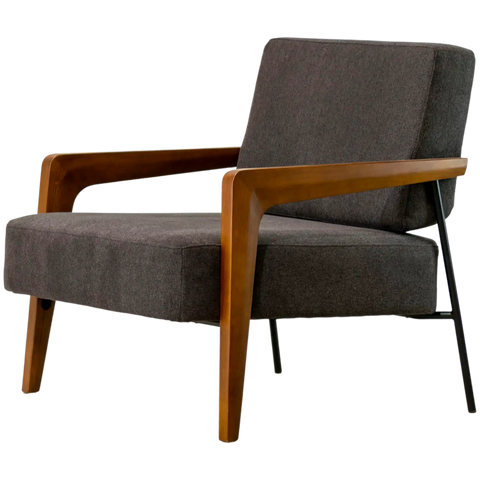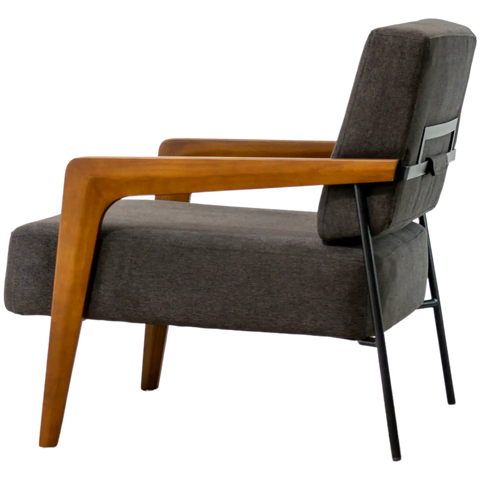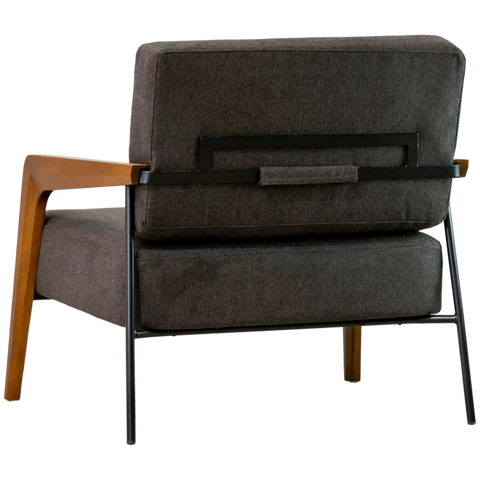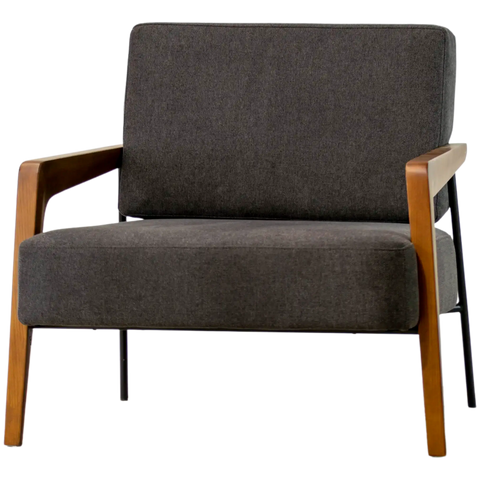 Montecristo Lounge Chair
Show more
Montecristo Lounge Chair
The Montecristo Lounge Chair - a timeless piece that brings the allure of mid-century style to your commercial space! With its elegant design and premium materials, this lounge chair is a perfect addition to any setting, from upscale lounges to stylish waiting areas.
The Montecristo Lounge Chair features walnut-stained timber armrests that exude a touch of sophistication and warmth. The rich tones of the wood add a classic and luxurious element to the chair, elevating the overall aesthetics.
Crafted with a 19mm round steel leg, powder-coated in black, this chair ensures a sturdy foundation and lasting durability. The black powder-coated finish not only enhances the chair's visual appeal but also provides additional protection against wear and tear, making it ideal for high-traffic commercial environments.
Designed with both style and practicality in mind, the Montecristo Lounge Chair comes upholstered in commercial fabric in charcoal. This fabric not only exudes a sleek and modern look but also ensures superior durability and easy maintenance, perfect for commercial use.
The Montecristo Lounge Chair pays homage to the mid-century era with its iconic design elements. Its clean lines, tasteful curves, and exquisite craftsmanship create an inviting and sophisticated ambiance, making it an eye-catching focal point in any space.
Elevate your commercial setting with the Montecristo Lounge Chair, where timeless style meets contemporary comfort. Whether placed in a lounge, lobby, or reception area, this chair promises a luxurious and relaxing seating experience for your customers. Choose the Montecristo Lounge Chair and embrace the charm of mid-century aesthetics in your commercial space.