Featured product
see more of our Indoor Low Stools | 450h range below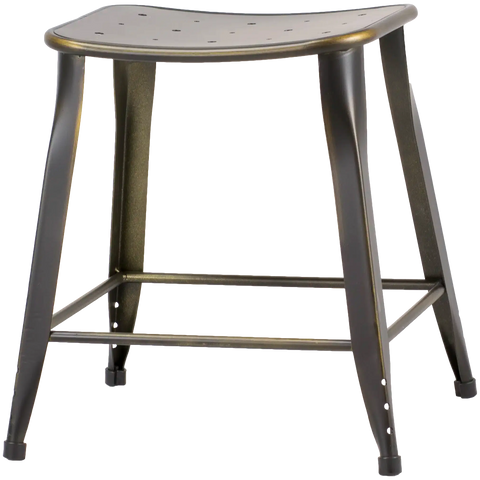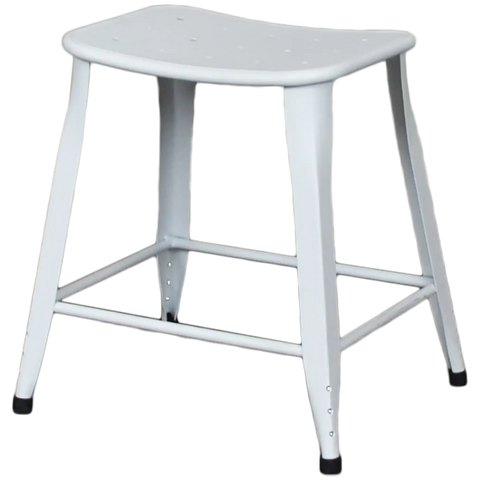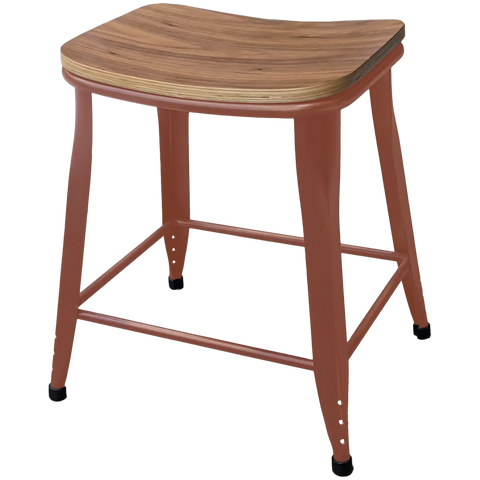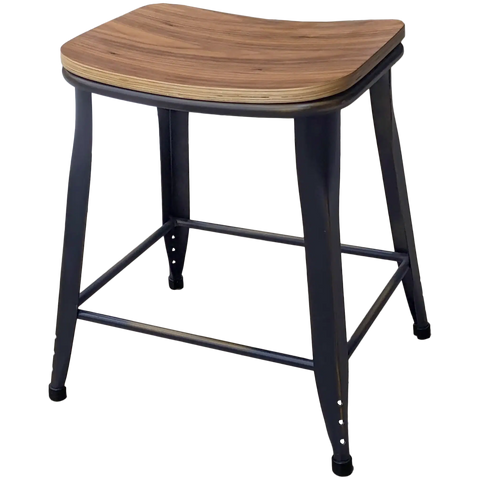 Coleman Low Stool
Show more
Coleman Low Stool
Introducing the Coleman Low Stool, a versatile addition to the Coleman collection that embodies industrial design and minimalist aesthetics. This low stool combines rugged charm with sleek simplicity to elevate your dining or outdoor seating. Let's explore its notable features:
With its industrial design, the Coleman Low Stool exudes a raw and edgy appeal that effortlessly blends vintage and contemporary elements. Its clean lines and minimalist form make it a stylish choice for various interior and outdoor spaces.
Each stool is meticulously hand-painted with a distressed copper finish, giving it a unique and weathered appearance. This artisanal touch adds character and authenticity, making each stool a standout piece.
Designed without a backrest, the Coleman Low Stool promotes a sense of casual elegance and encourages freedom of movement. It allows your guests to sit comfortably and engage in conversations or enjoy meals with ease, whilst encouraging a higher turnover of tables.
The stool's perfect height is specifically tailored for dining tables, ensuring an optimal seating experience for your guests. Whether used indoors or outdoors, the Coleman Low Stool provides a comfortable and convenient seating solution.
Constructed with durability in mind, this stool is suitable for outdoor use. Its sturdy design and hand-painted finish withstand the elements, making it a reliable seating option for your beer garden, alfresco area, or outdoor dining area.
Aspart of the Coleman collection, the Low Stool complements other pieces in the range, allowing you to create a cohesive and stylish ensemble in your space.
Enhance your dining or outdoor seating with the Coleman Low Stool. With its industrial design, hand-painted distressed copper finish, and minimalist form, it adds a touch of raw elegance to any space. The absence of a backrest promotes freedom of movement, while its perfect height for dining tables ensures comfort and convenience. Whether indoors or outdoors, the Coleman Low Stool is a reliable and stylish seating solution.