Featured product
see more of our Concept Collections range below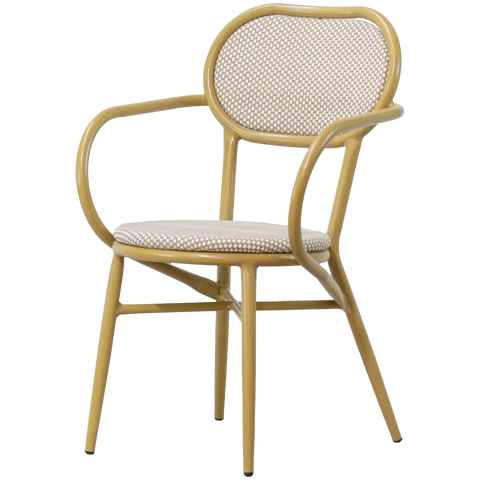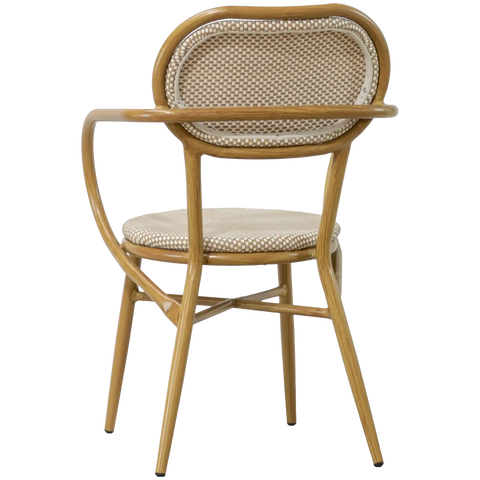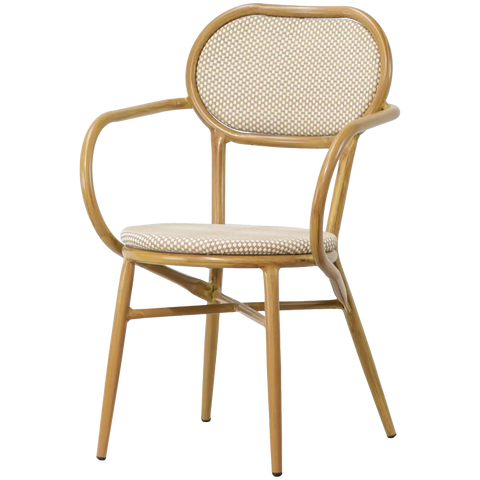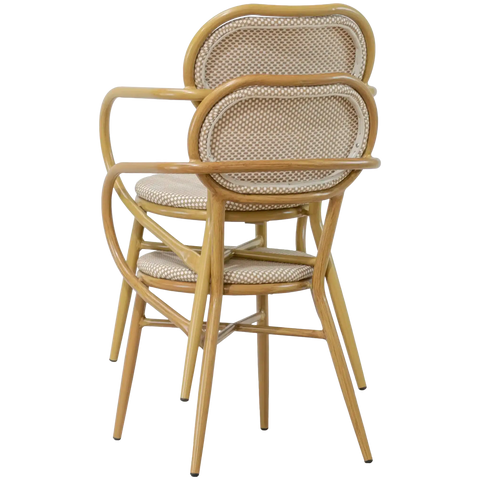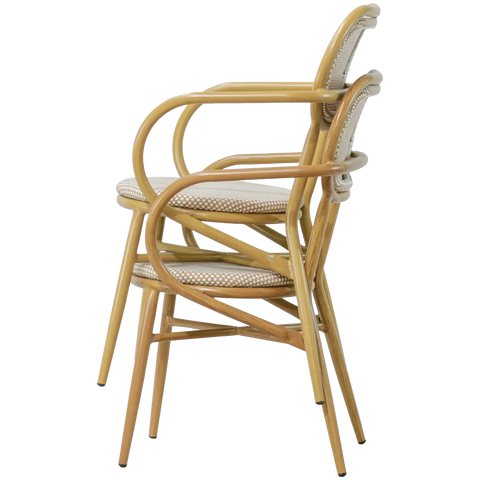 Josephine Armchair
Show more
Josephine Armchair Description
Parisian cafe chairs can been seen across Europe and exude a continental look synonymous with the cafe culture of Paris. Elevate your commercial space with the Josephine Armchair – an epitome of style, functionality, and endurance tailored to meet the demands of high-traffic environments. Designed to impress and built to last, this armchair is a testament to the fusion of form and practicality.

Constructed to withstand the rigors of commercial use, the Josephine Armchair boasts a UV-stable texteline seat and back. This innovative material ensures that your armchairs maintain their vibrant appearance even under the relentless Australian sun, making them a reliable choice for outdoor seating areas.

The cane-look aluminium frame strikes a harmonious balance between aesthetics and durability. Its robust build guarantees longevity while embodying the charm of traditional cane designs. With the added advantage of being stackable, these armchairs provide an efficient storage solution, allowing you to optimise your space without compromising on elegance.

Channel the sophistication of Parisian and European cafe culture in your establishment. The Josephine Armchair embodies the allure of these iconic settings, creating an ambiance that invites patrons to unwind and relish their surroundings.

From bustling cafes to tranquil terraces, the Josephine Armchair is the ultimate companion for commercial ventures seeking to enhance their ambiance. Make a lasting impression on your clientele with a seating solution that encapsulates comfort, endurance, and visual appeal. Redefine commercial seating with the Josephine Armchair – where style meets substance in every seating arrangement.