Featured product
see more of our Indoor Tables range below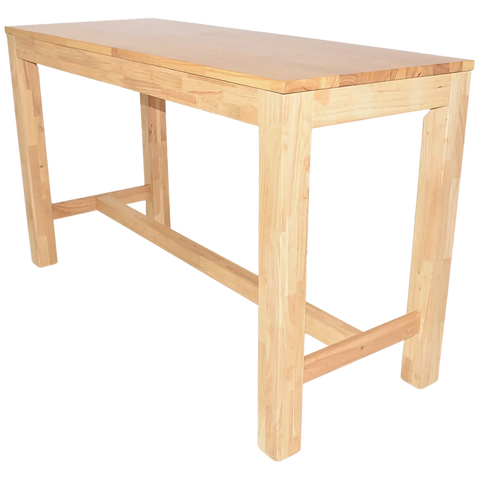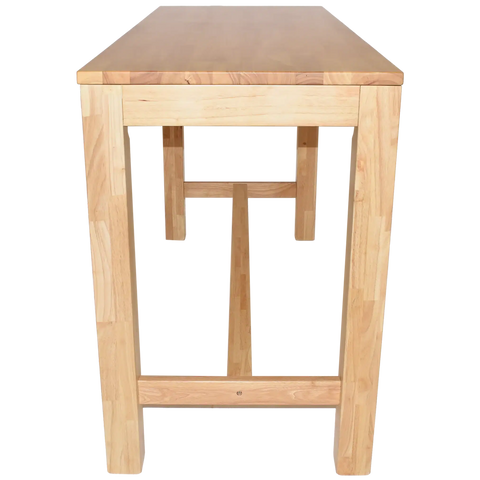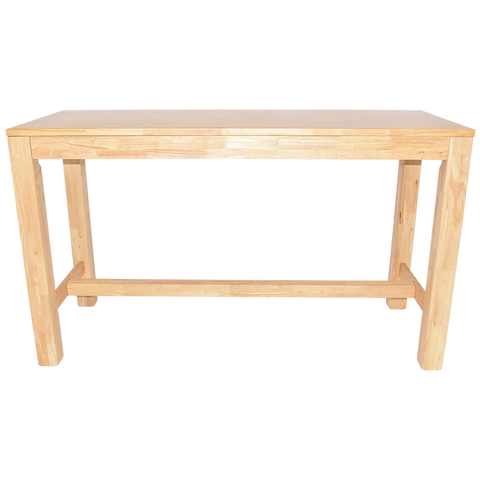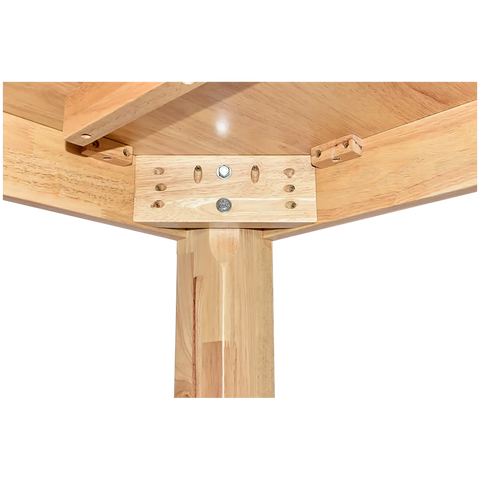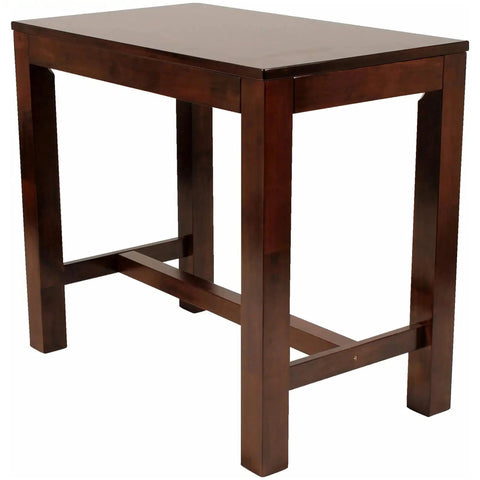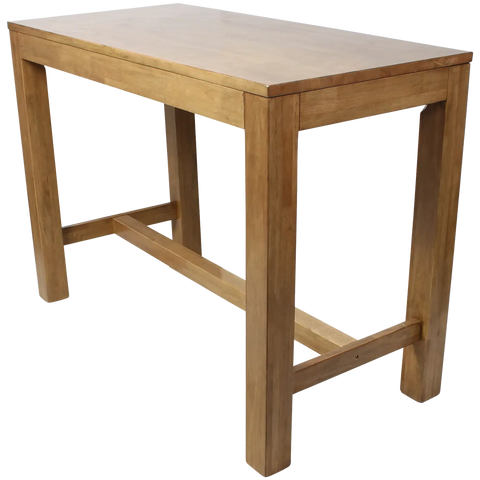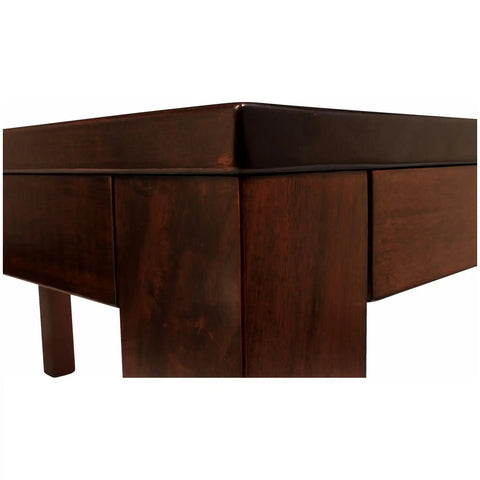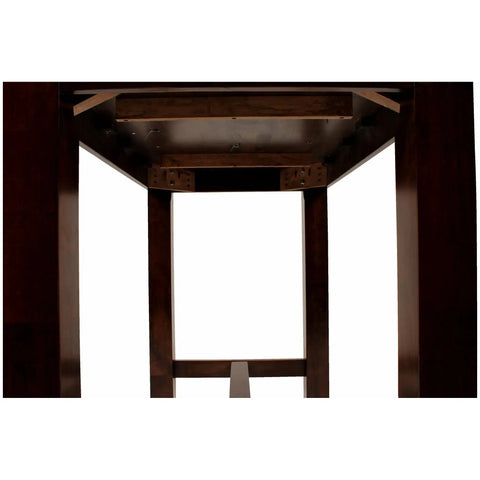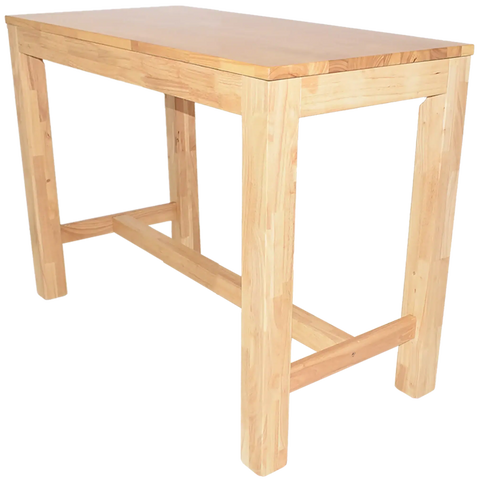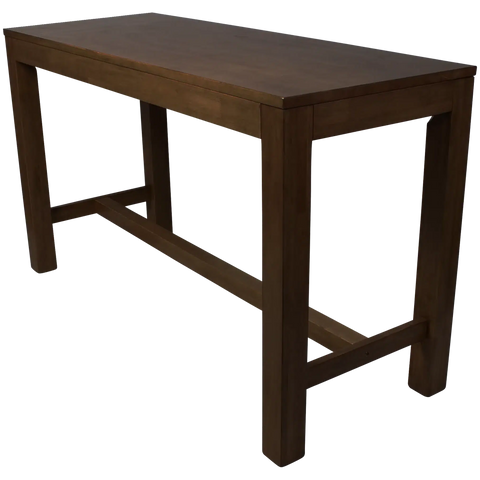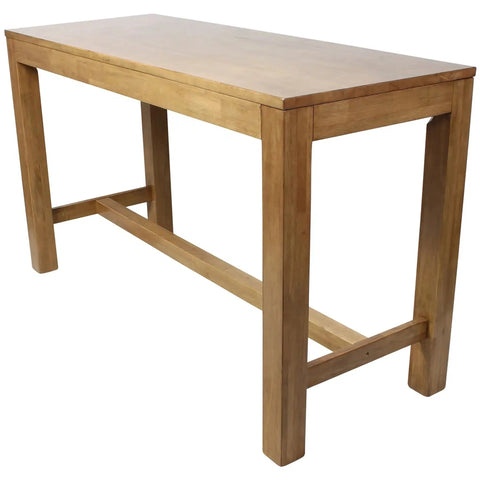 Funk Bar Table
Show more
Funk Bar Table Description
The Funk Bar Table: a sleek and durable addition to commercial settings that combines contemporary design with Malaysian Rubberwood construction.

Designed specifically for commercial environments, the Funk Bar Table is crafted with Malaysian Rubberwood, renowned for its strength and resilience. This robust material ensures that the table can withstand the rigors of daily use in busy establishments such as bars, cafes, restaurants, or hotels. It is built to last, offering long-term durability and reliability.

The table features 90mm solid legs that provide excellent stability and support, making it suitable for high-traffic areas. The natural, light oak, or walnut finishes add a touch of sophistication to the table's overall aesthetic, allowing it to seamlessly integrate into various commercial interior designs.

Upgrade your commercial space with the Funk Bar Table and enjoy the perfect combination of durability and design. Crafted with Malaysian Rubberwood, this table is built to withstand the demands of busy commercial settings. Elevate the look and functionality of your bar, cafe, restaurant, or hotel with this sleek and reliable piece of furniture.