Featured product
see more of our Outdoor Lounge Chairs range below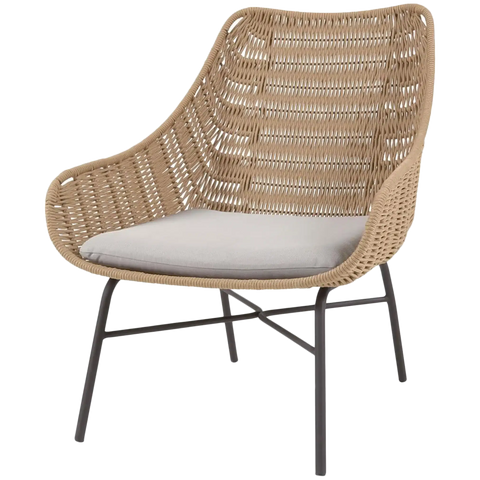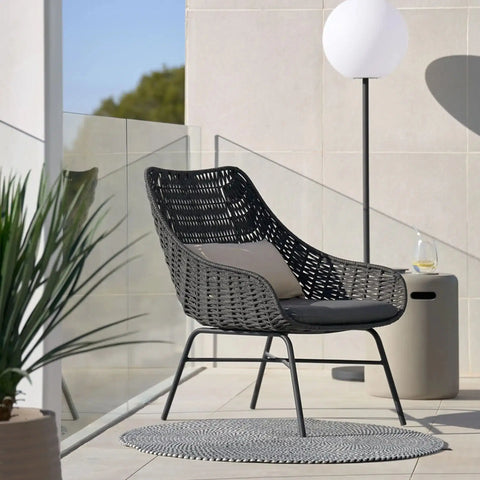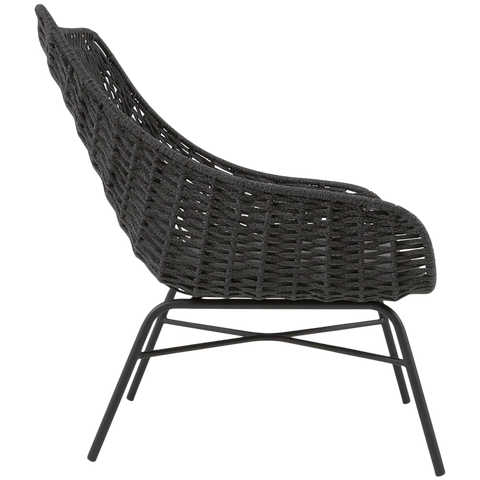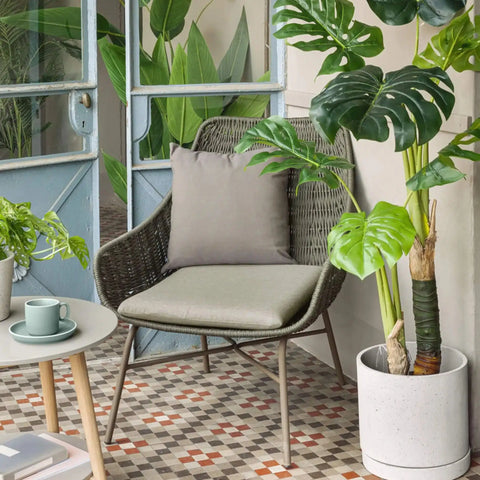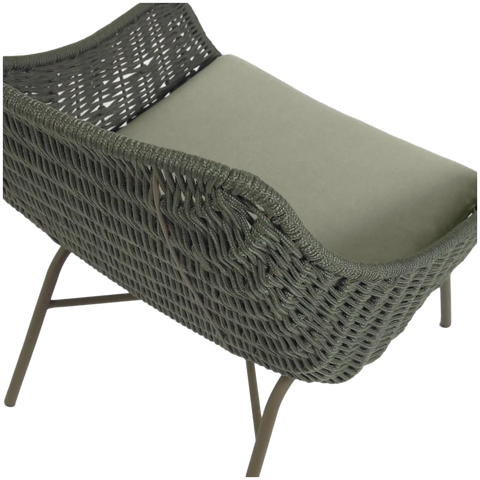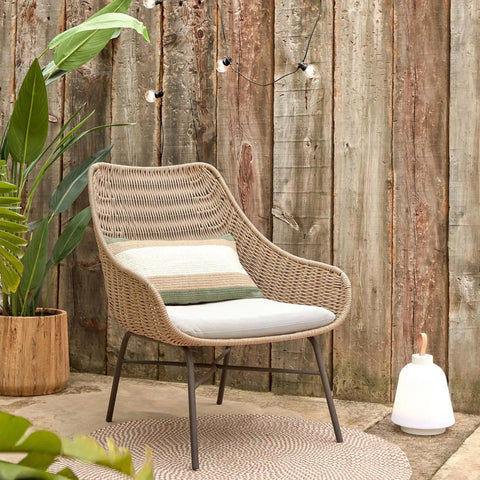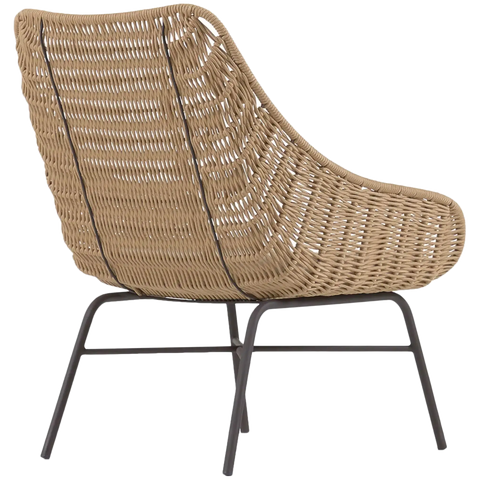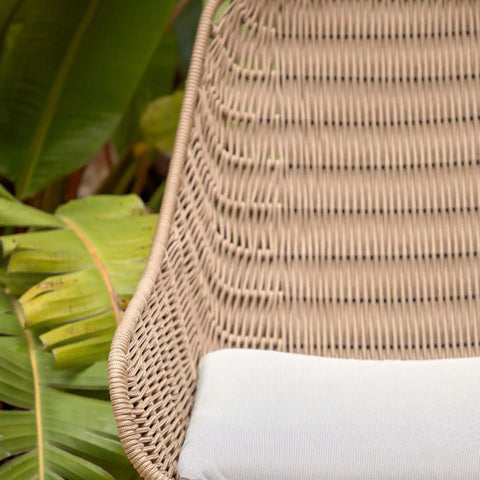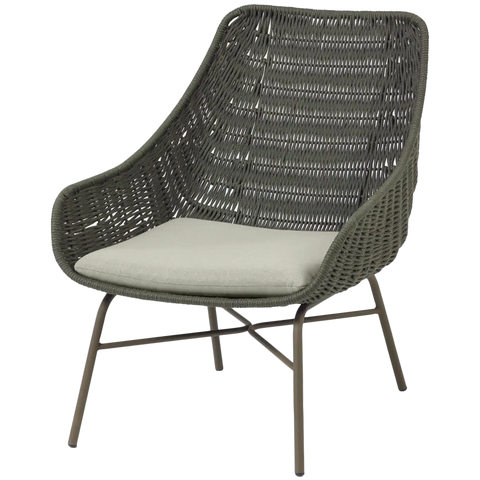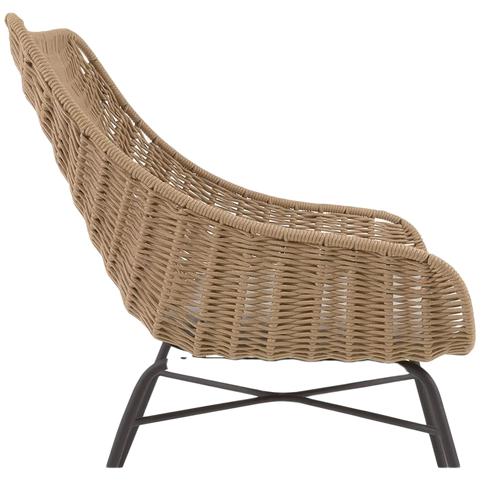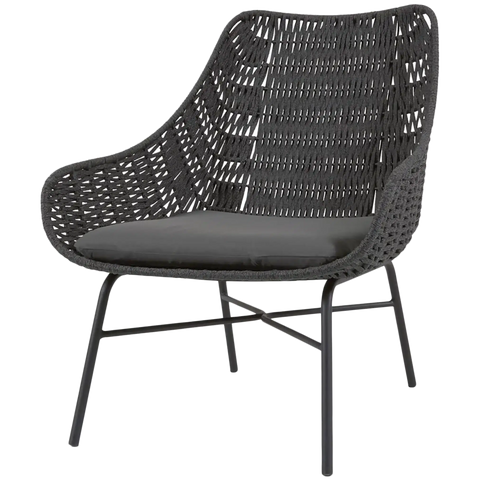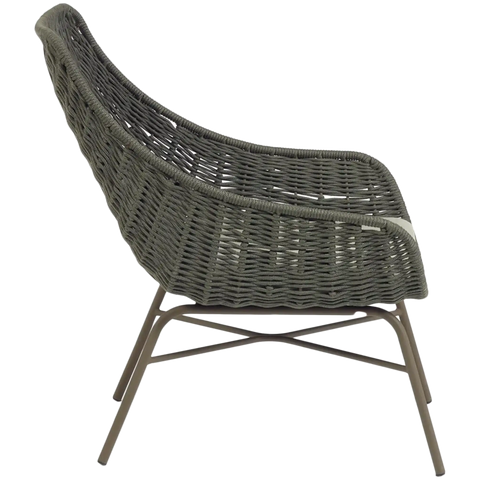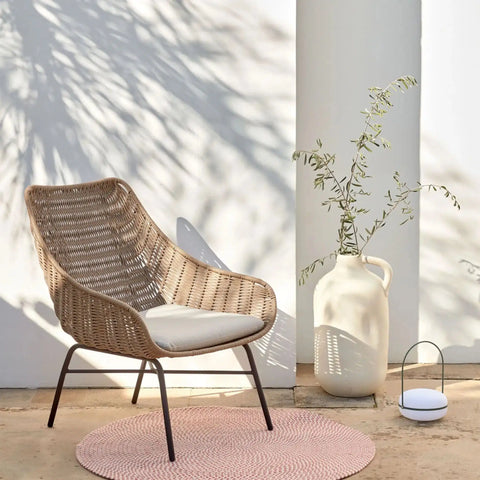 Abeli Lounge Chair
Show more
Abeli Lounge Description
The Abeli Lounge Chair—an embodiment of contemporary charm and practicality, designed to enhance your commercial space with a touch of sophistication. Crafted with precision, this chair is a harmonious blend of form, function, and durability.

The Abeli Lounge Chair showcases a seat meticulously woven in UV-resistant rope, providing both visual allure and resilience against the elements. The elegant weaving not only adds texture and depth to the design but also ensures that the chair maintains its beauty under the sun's rays. The color-matched galvanised steel frame complements the rope seat, creating a cohesive aesthetic that speaks of modern elegance.

Crafted to thrive in both indoor and alfresco environments, the Abeli Lounge Chair adapts effortlessly to various spaces. Whether placed in a stylish indoor lounge or an inviting outdoor setting, its versatility shines through. The chair's suitability for alfresco use underscores its durability and longevity, making it a dependable choice for commercial spaces seeking enduring yet stylish seating options.

For added comfort, the Abeli Lounge Chair includes a water-resistant seat cushion with a removable cover. This thoughtful feature ensures easy maintenance and care, allowing you to keep the chair looking fresh and inviting even in high-traffic areas.

Engineered for commercial use, the Abeli Lounge Chair epitomises the fusion of aesthetics and utility. Whether positioned in a hotel lobby, a cafe terrace, or a chic office lounge, this chair invites guests and patrons to indulge in comfort and relaxation. Elevate your commercial space with the Abeli Lounge Chair—an epitome of quality, design, and versatility.