Featured product
see more of our Indoor Table Tops range below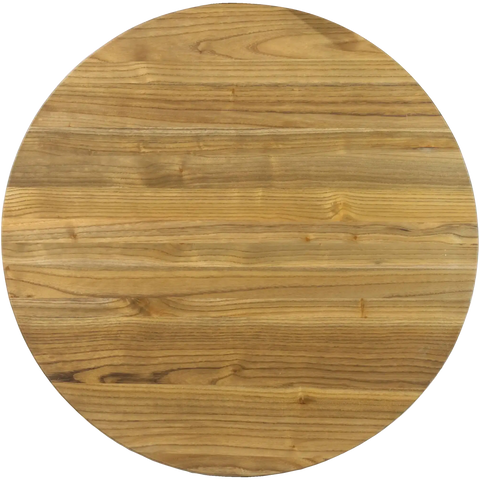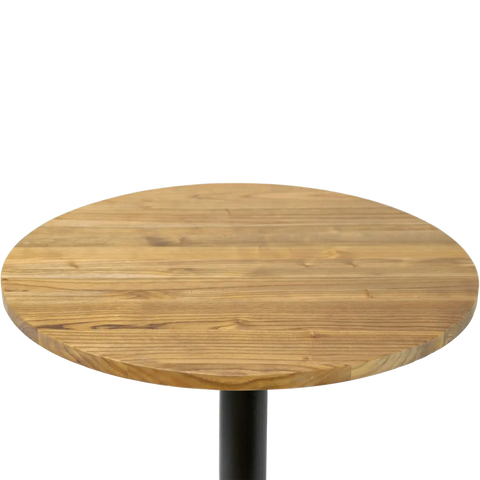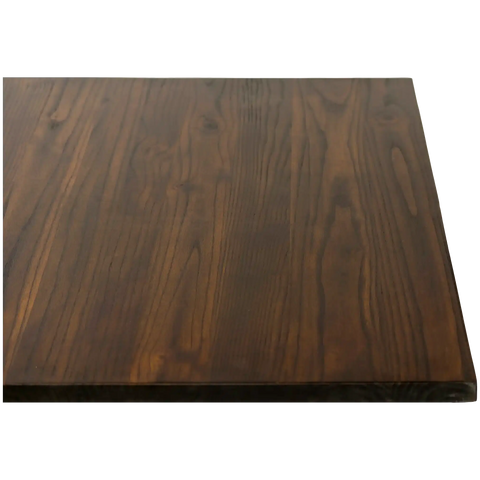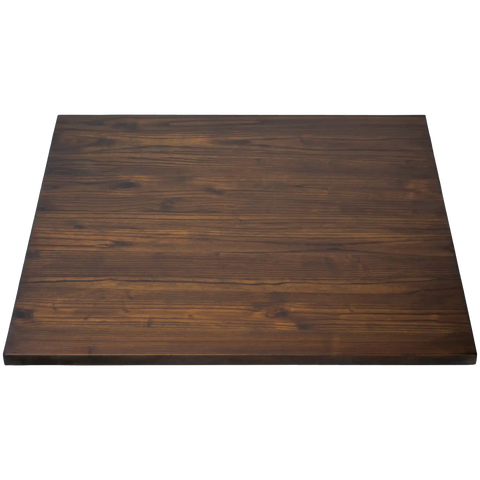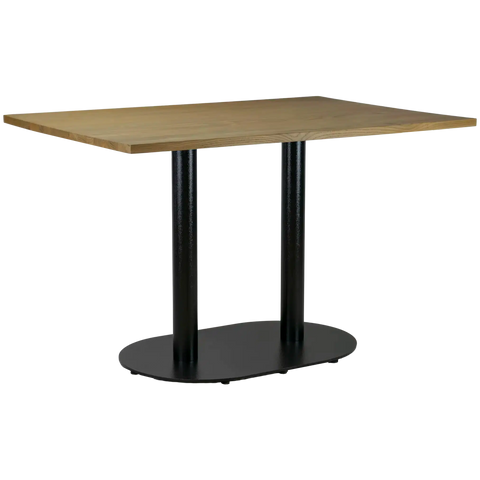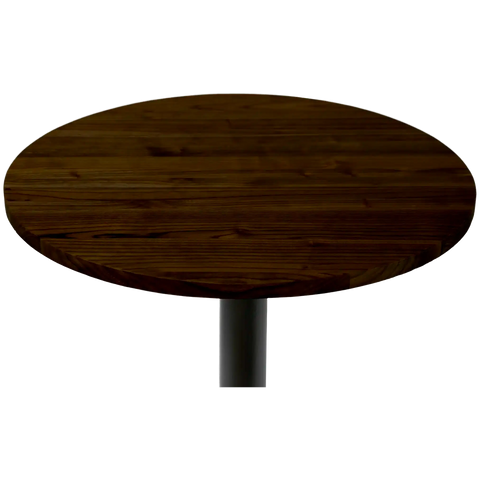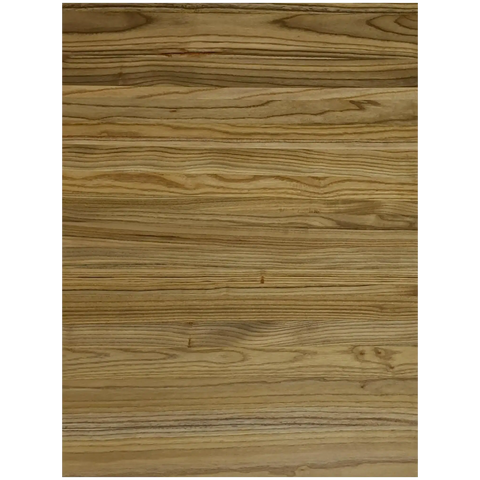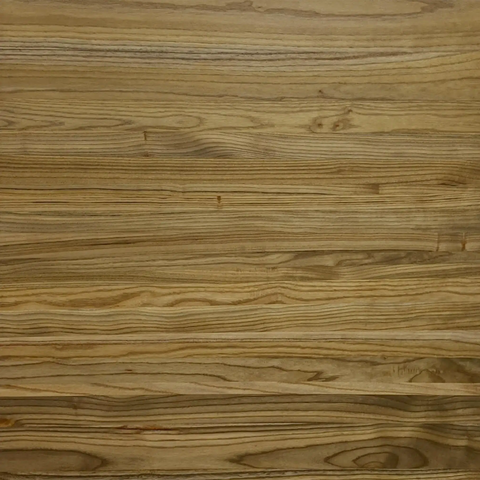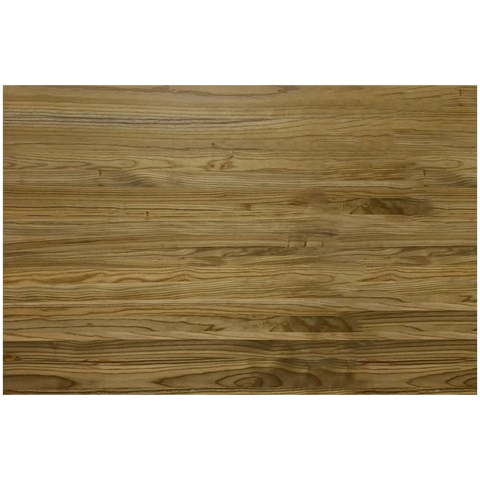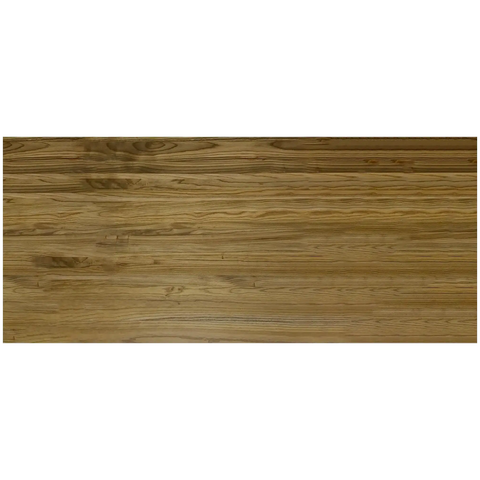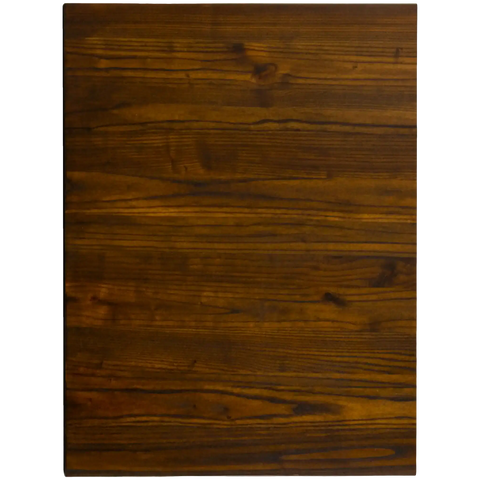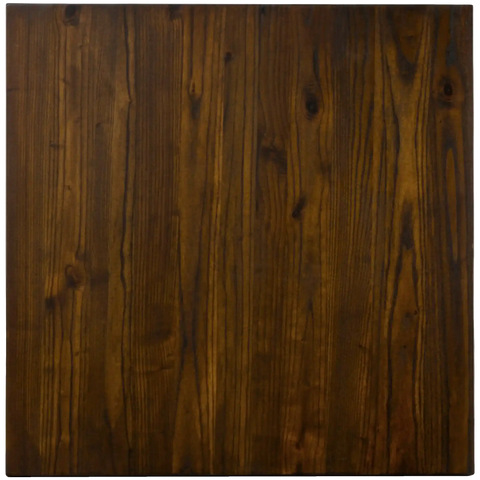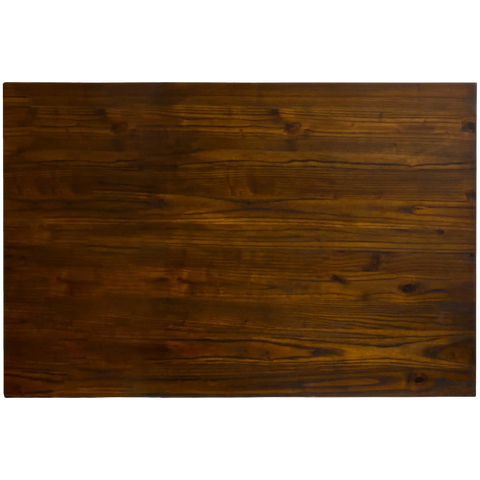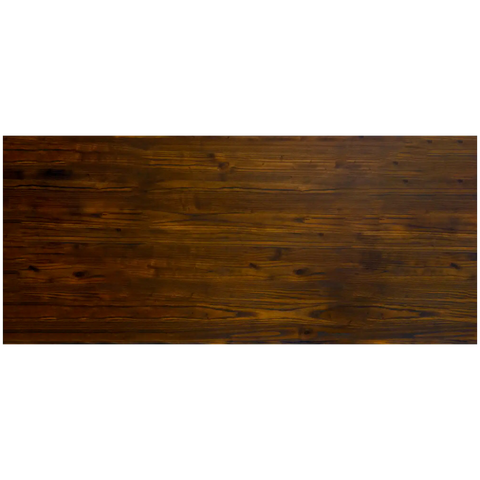 Elm Table Tops
Show more
Elm Wood Cafe Table Tops
Introducing our exquisite 25mm Elm Table Tops, available in a range of size options to suit your seating needs. Crafted from solid wood with a lacquer finish, these table tops exude elegance and durability. Let's explore the exceptional features that make our Elm Table Tops a standout choice for your dining space.
Experience the beauty of natural wood with our solid Elm Table Tops. Each top is carefully constructed from high-quality wood, showcasing its unique grain patterns and rich character. The natural beauty of the wood adds a touch of warmth and sophistication to your dining area, creating a welcoming ambiance for your guests.
To ensure longevity and protection, our Elm Table Tops feature a lacquer finish. This finish not only enhances the natural beauty of the wood but also provides a durable and easy-to-clean surface. It protects the table tops from daily wear and tear, making them ideal for busy dining environments.

We offer our Elm Table Tops in two stunning finishes: natural and walnut stain. The natural finish preserves the light, earthy tones of the elm wood, while the walnut stain adds a darker, more luxurious touch. Choose the finish that best suits your aesthetic preferences and complements your venue's decor.
Enjoy the soft touch aris edges of our Elm Table Tops, providing a smooth and comfortable dining experience. These edges are delicately rounded, ensuring a gentle touch while maintaining a sleek and stylish look. Your guests can dine in comfort without worrying about sharp edges.

To ensure the utmost stability and longevity, our Elm Table Tops feature steel supports on the underside. These supports help maintain the tops' straightness, preventing any warping or bowing over time. You can rely on our table tops to provide a level and stable surface for your guests' dining pleasure.
Choose from our range of size options to perfectly suit your seating requirements:
600x800: Ideal for intimate settings, accommodating 2 guests comfortably.
800x800: Perfect for small groups, providing seating for up to 4 guests.
1200x800: Versatile size option, accommodating 4 to 6 guests.
1800x800: Spacious option, offering seating for 6 to 8 guests.
700 Dia: A round option, suitable for 2 to 4 guests.
800 Dia: Another round option, providing seating for 3 to 5 guests.
Elevate your dining area with our 25mm Elm Table Tops. Their solid wood construction, lacquer finish, availability in natural and walnut stain, soft touch aris edges, steel supports, and various size options ensure a premium dining experience for your guests.
Invest in our Elm Table Tops today and create a captivating dining space that combines timeless beauty with unmatched durability. Whether you're furnishing a restaurant, cafe, or any dining establishment, our Elm Table Tops will be a focal point of style and functionality, setting the stage for unforgettable dining moments.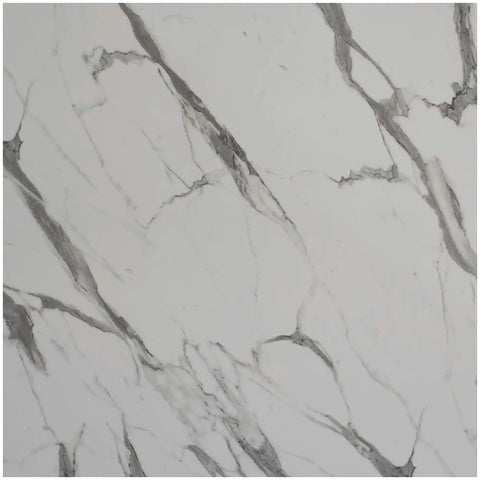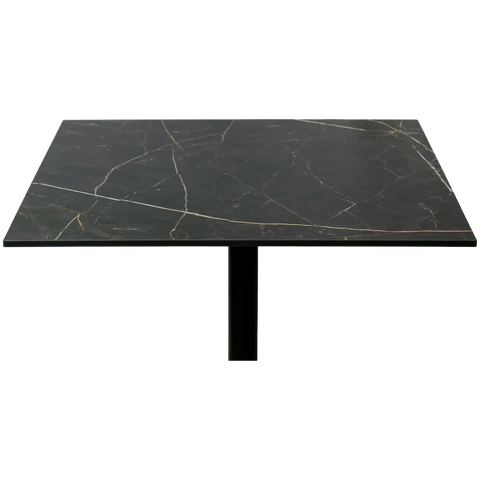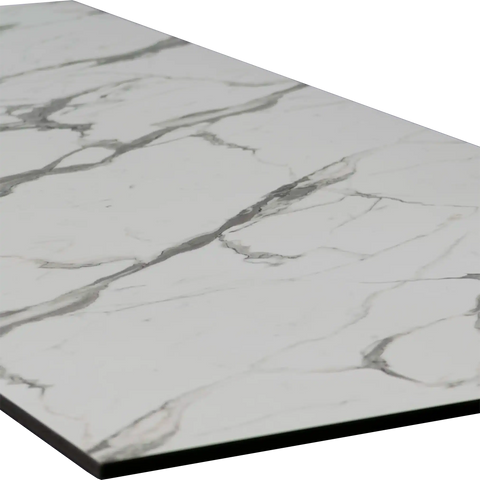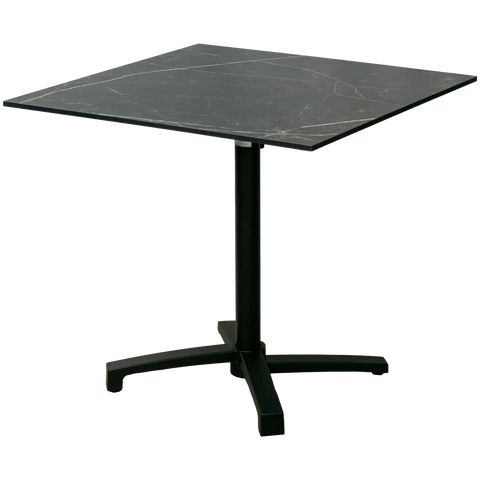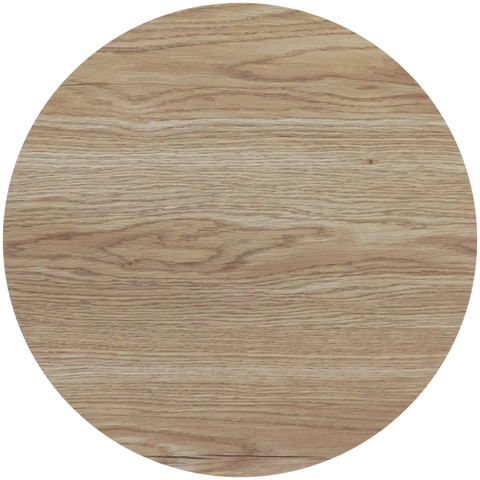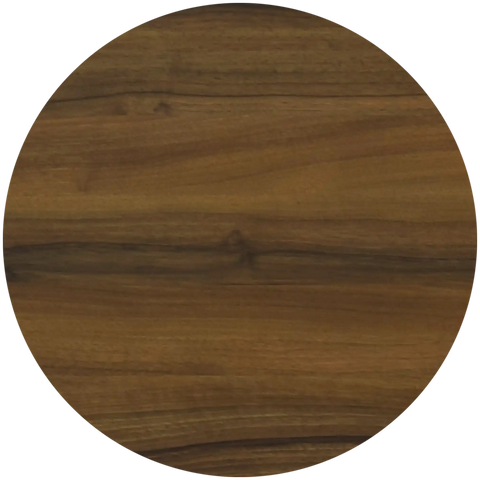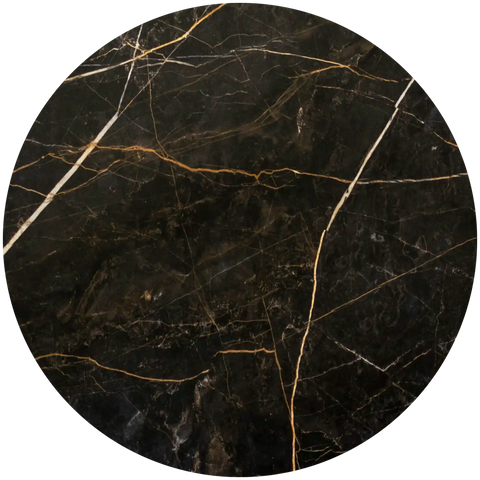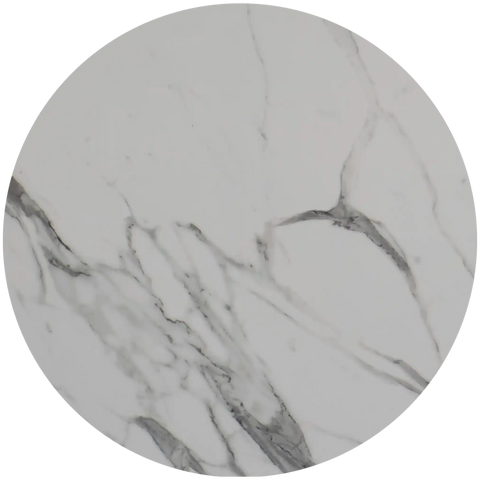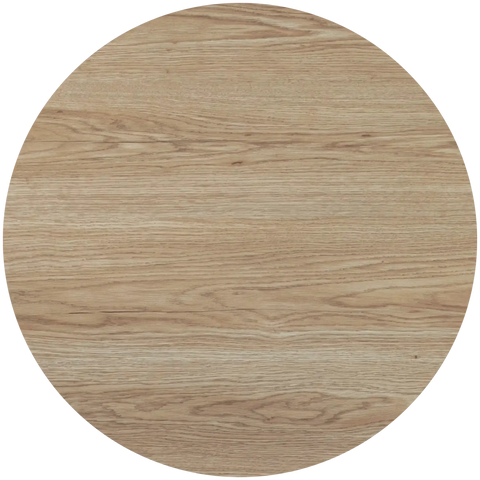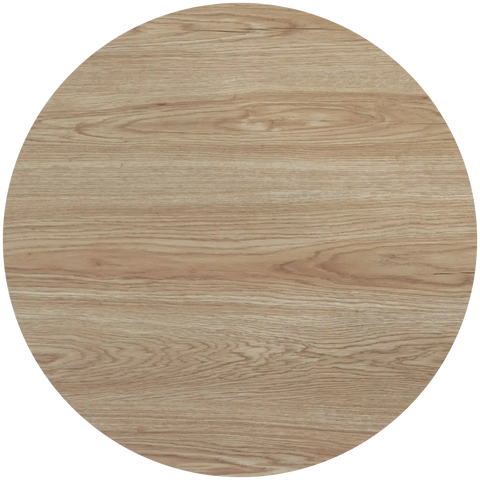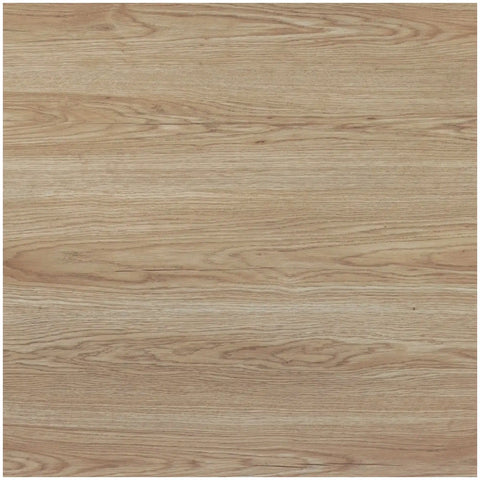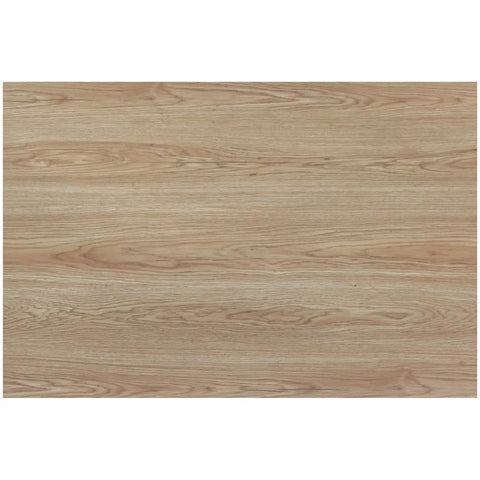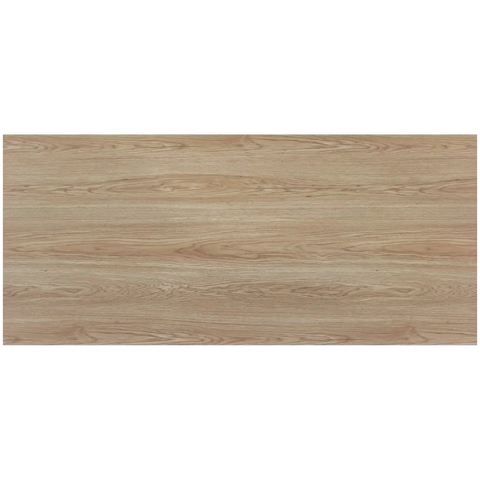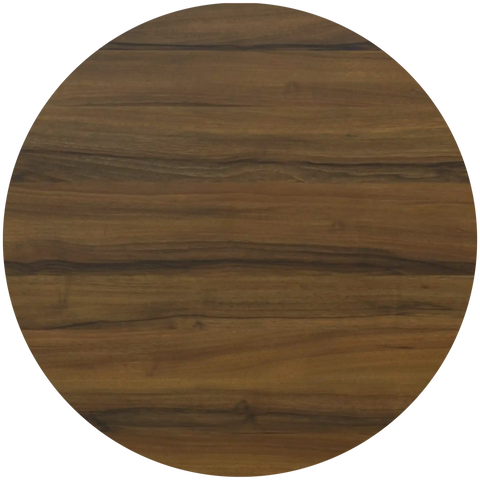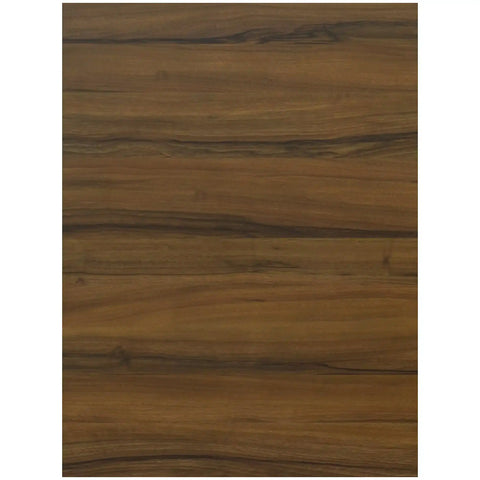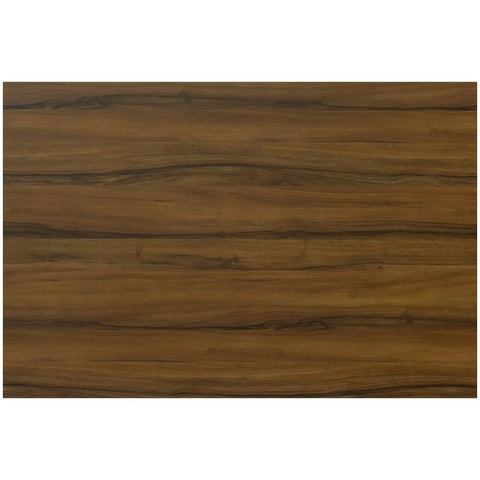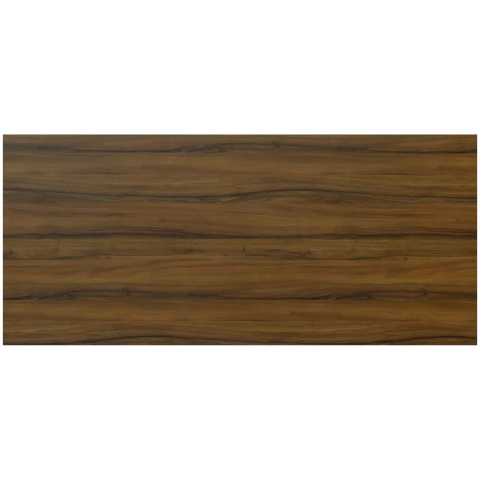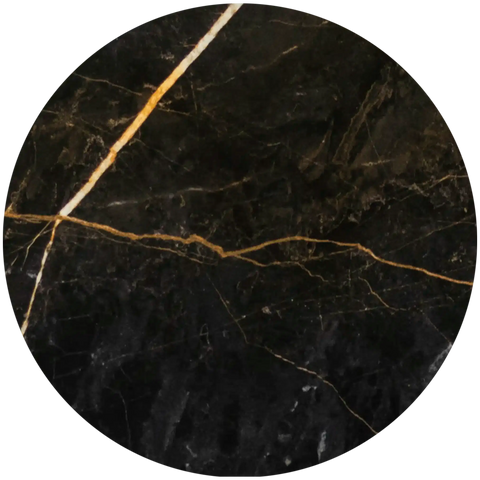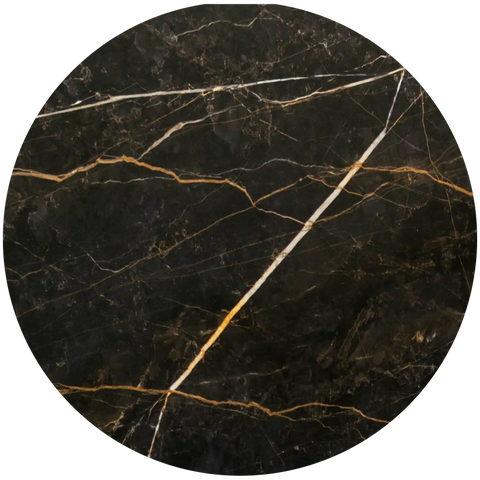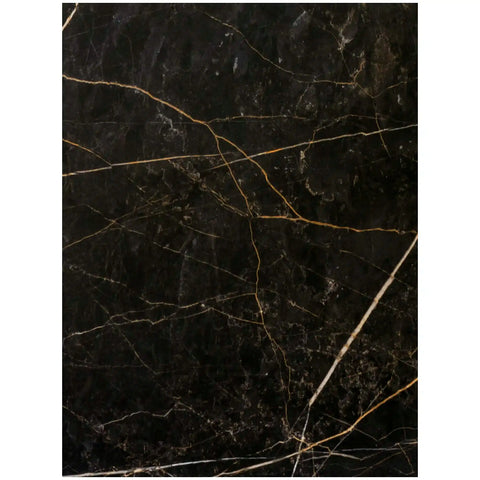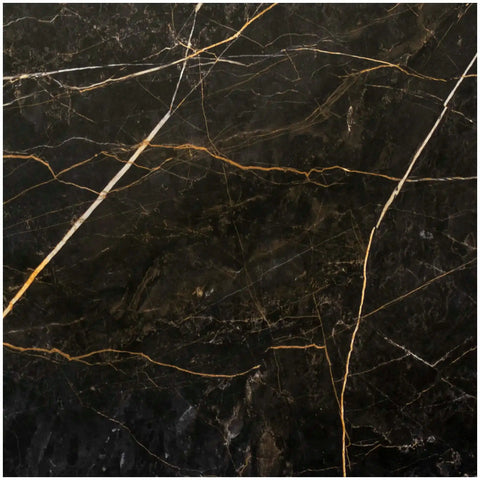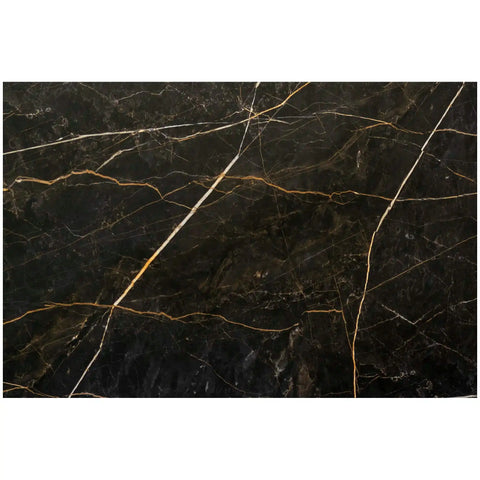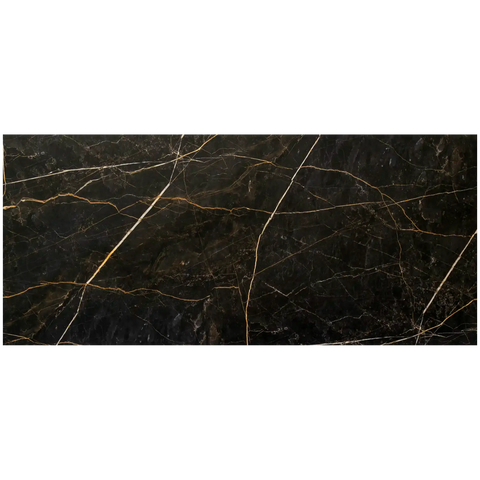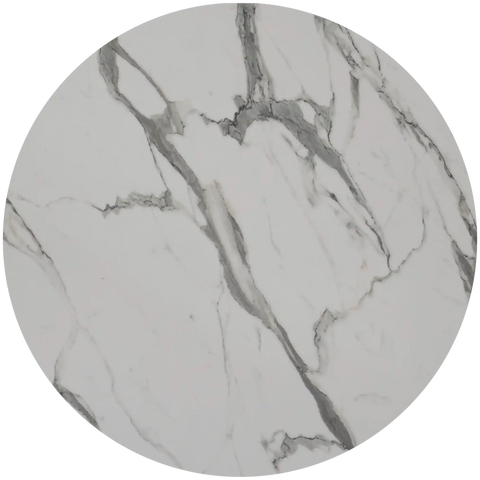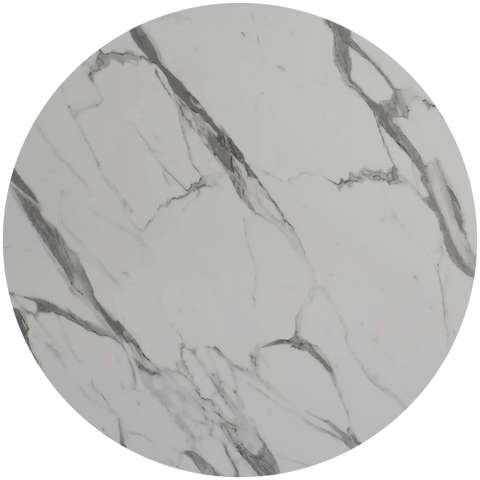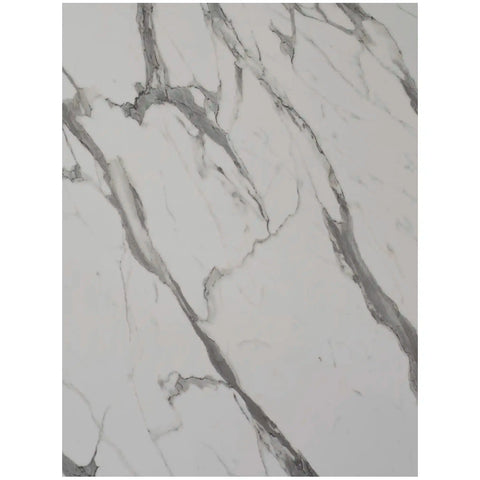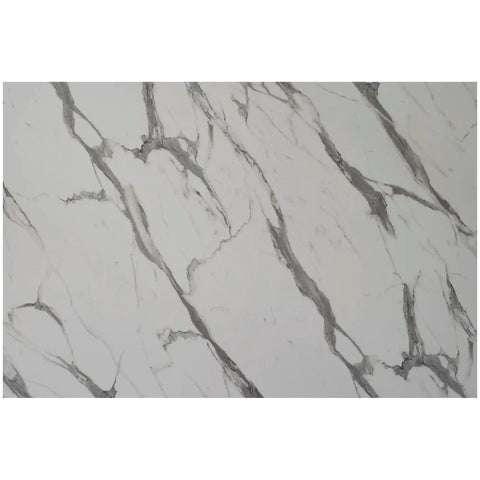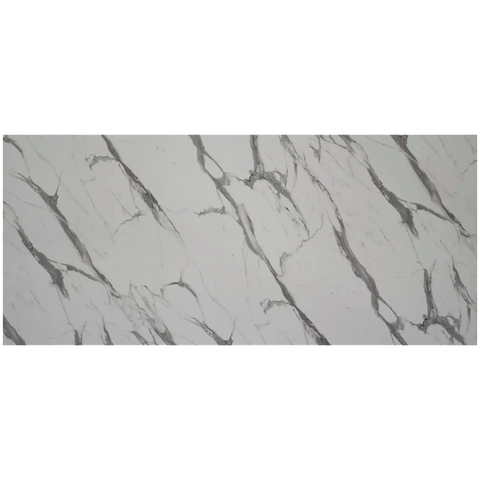 Compact Laminate Table Tops by Laminex | Accent
Options available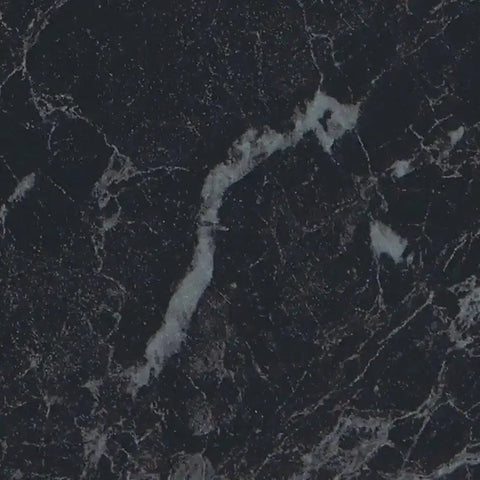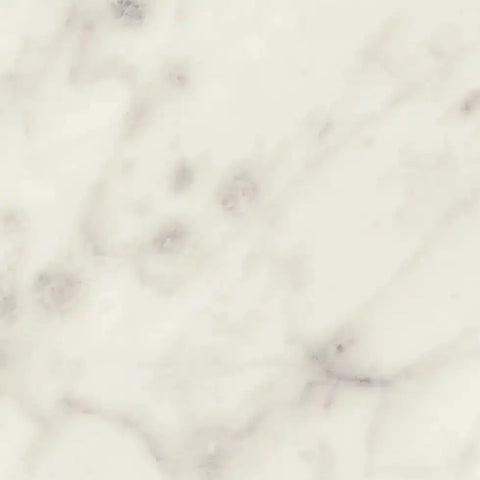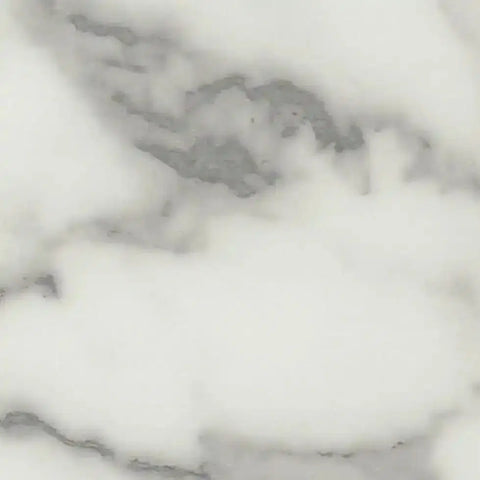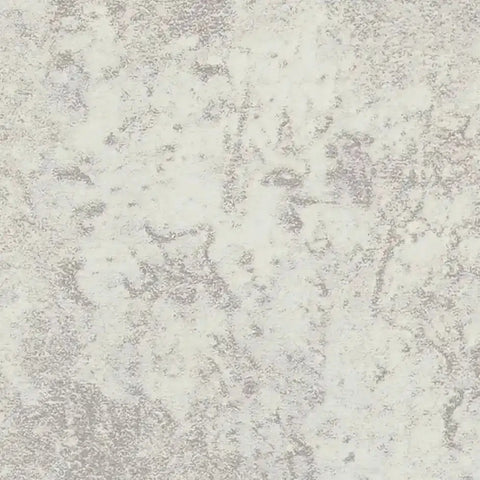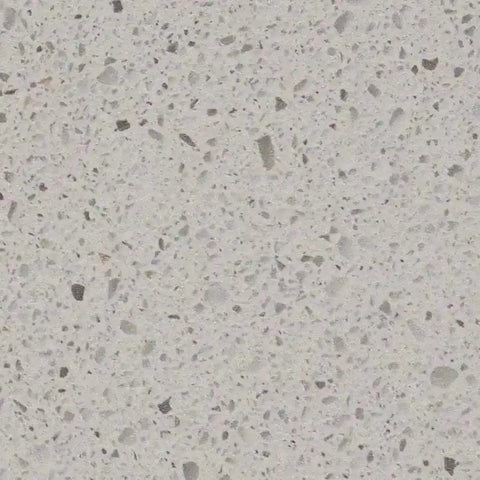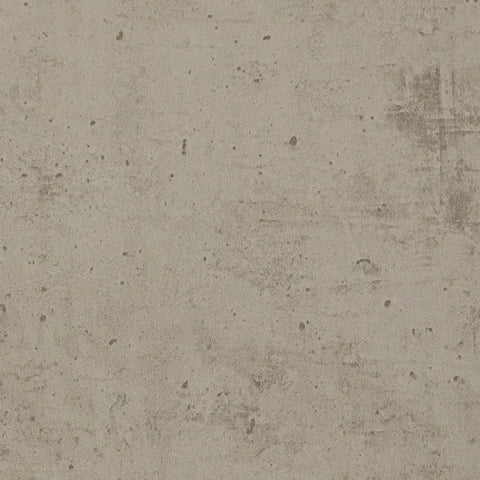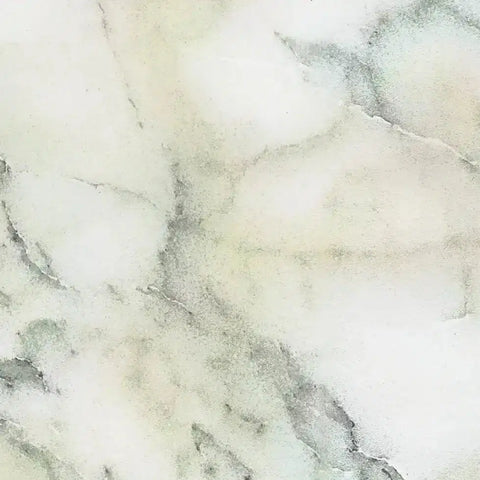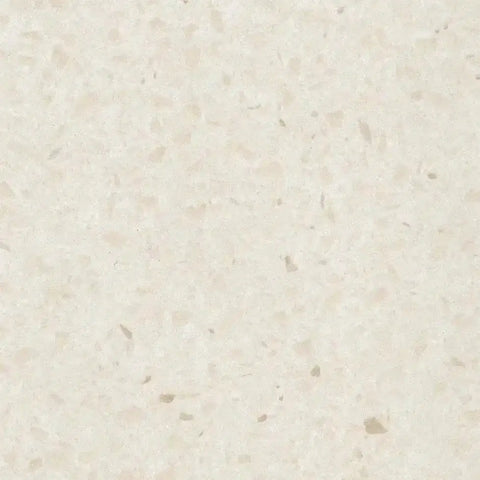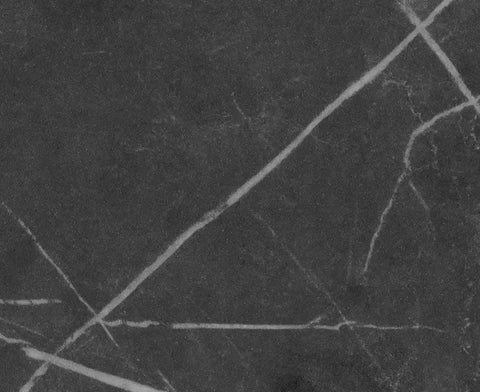 Compact Laminate Table Tops by Laminex | Minerals
Options available