Featured product
see more of our Accommodation Lounge Furniture range below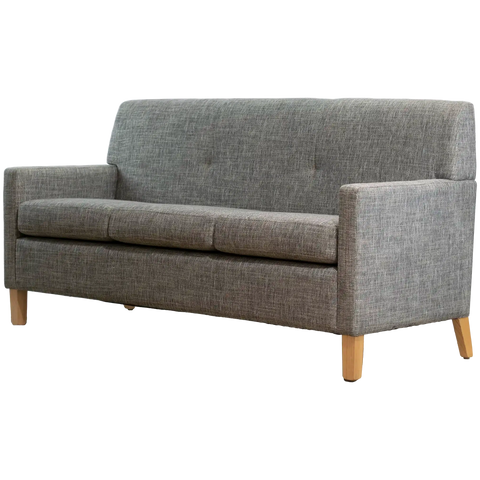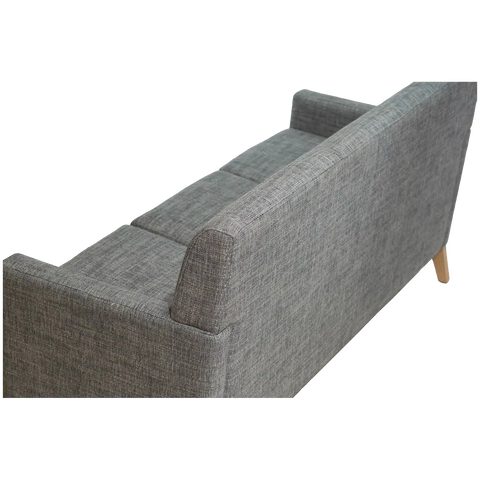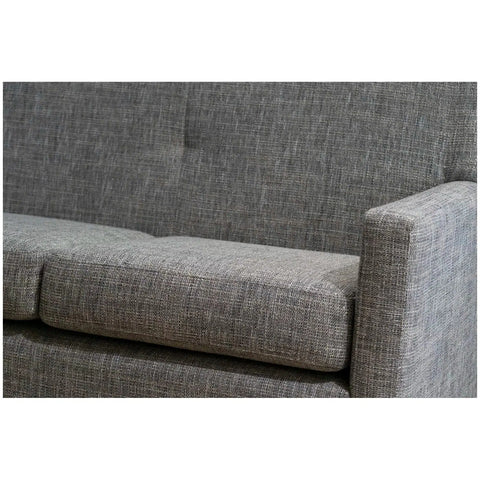 Fitzgerald Lounge
Show more
Fitzgerald Lounge Description 
The Fitzgerald Lounge: Elevate your commercial space with this meticulously crafted and commercially-constructed lounge. Made in Australia to meet the demands of high-traffic environments, the Fitzgerald Lounge combines durability, comfort, and customisable options to create an inviting seating solution.

Designed with commercial use in mind, the
Fit
zgerald 
Lounge features a robust frame that ensures long-lasting performance. It is constructed to withstand the rigors of daily use in offices, waiting areas, and other commercial settings, making it a reliable choice for businesses that prioritise durability.
The lounge is equipped with high-density foam, providing optimal comfort and support for your customers. The high-quality foam retains its shape even with frequent use, ensuring long-term comfort and satisfaction.
Customisation is key, and the
Fit
zgerald 
Lounge offers you the flexibility to choose the fabric that best suits your commercial space. Select from a wide range of upholstery options to match your interior design theme, whether you prefer a classic, sophisticated look or a contemporary, vibrant style.
Available in three sizes - 2-seater, 2.5-seater, and 3-seater - the
Fit
zgerald 
Lounge accommodates varying seating requirements. Whether you're creating cosy conversation areas or larger seating arrangements, these different sizes offer versatility to cater to your space and capacity needs.
Enhance your commercial environment with the durability, comfort, and style of the
Fit
zgerald 
Lounge. Made in Australia with attention to detail and designed for commercial use, this lounge provides a welcoming and relaxing seating solution that is sure to impress your clients and guests.
Invest in the quality and craftsmanship of the 
Fit
zgerald 
Lounge and create a sophisticated seating area that reflects the professionalism and style of your commercial space. Experience the comfort, durability, and customisable options that make this lounge a perfect fit for your business needs.