Featured product
see more of our S•Cab Design range below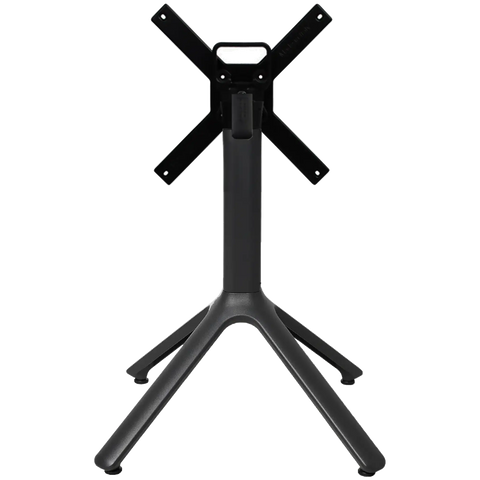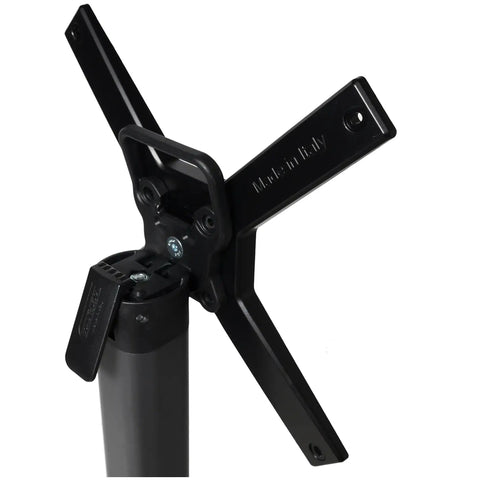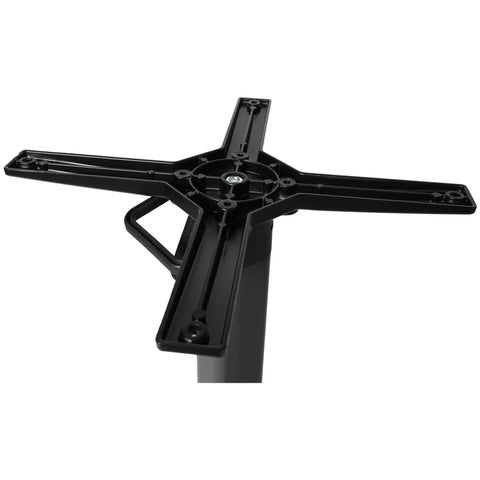 Nemo Outdoor Folding Table Base
Show more
Nemo Outdoor Folding Table Base Description
The Nemo Folding Table Base – a masterpiece of Italian ingenuity and design by S.CAB Design, meticulously crafted to redefine outdoor commercial spaces with unparalleled versatility and style.

Crafted with precision in Italy by S.CAB Design, the Nemo Folding Table Base is a true embodiment of Italian craftsmanship. Its creation reflects a harmonious blend of form and function, capturing the essence of timeless elegance that elevates your outdoor commercial environment.

The Nemo Folding Table Base is more than just a table base; it's a testament to enduring quality. The reinforced cast aluminium spider, measuring 450 x 450 x 9mm, forms a sturdy foundation that withstands the rigors of a bustling commercial setting, ensuring your tables remain reliable and steadfast.

The square column design with rounded edges adds a touch of sophistication to the Nemo Folding Table Base's aesthetic. It seamlessly integrates with outdoor surroundings, transforming your space into an inviting haven of comfort and style.

Uneven surfaces pose no challenge for the Nemo Folding Table Base, thanks to its adjustable foot glides. Create a seamless and stable dining experience for your patrons, ensuring their comfort and satisfaction, no matter the terrain.

The Nemo Folding Table Base's folding mechanism allows you to transform your outdoor space effortlessly. Adapt your setup to accommodate varying numbers of guests or event layouts, offering unparalleled flexibility that caters to your ever-changing needs.

Elevate your outdoor commercial space with the Nemo Folding Table Base – an Italian masterpiece that embodies enduring quality, innovation, and sophistication. Whether you're hosting lively gatherings or creating serene moments of relaxation, the Nemo Folding Table Base is more than furniture; it's a statement of your commitment to delivering an exceptional experience to your patrons. Let every interaction be elevated by the perfect union of Italian design and functional excellence.