Featured product
see more of our Function Chairs range below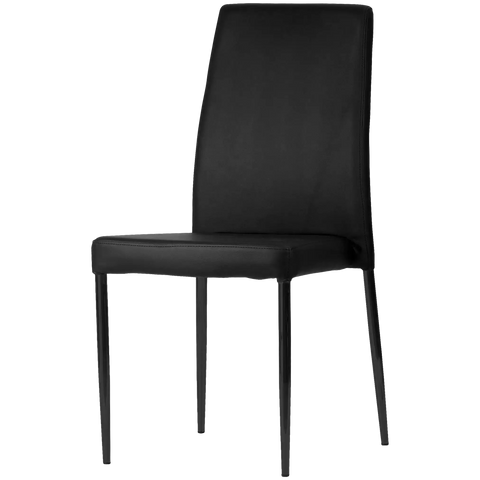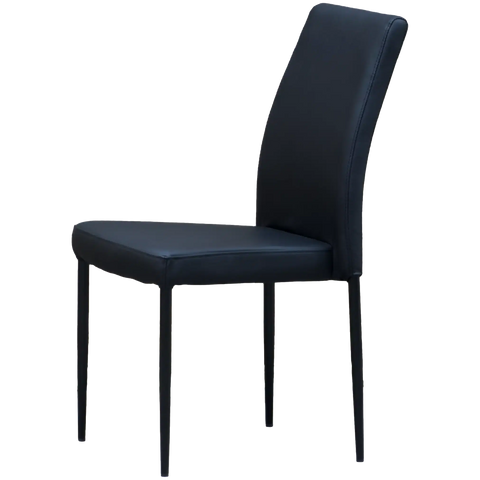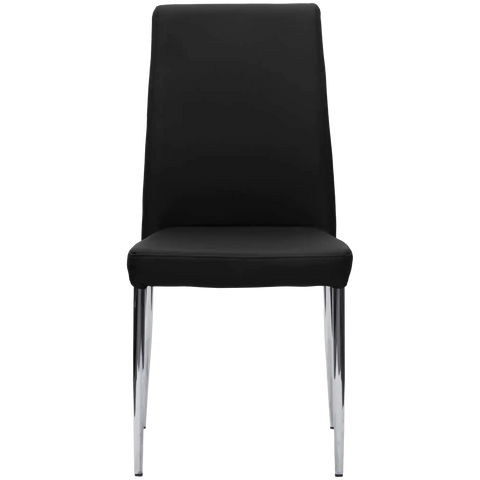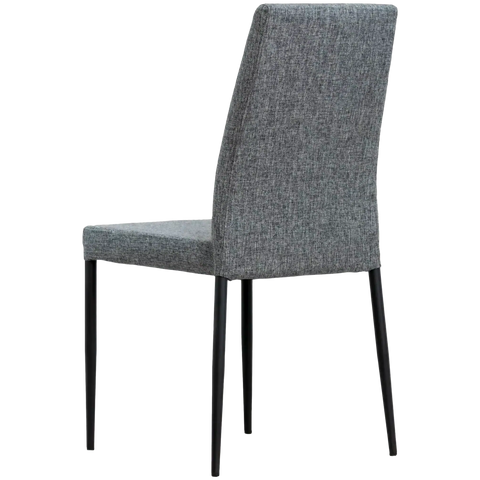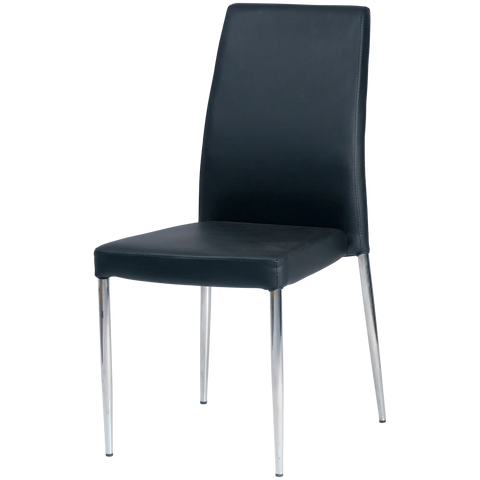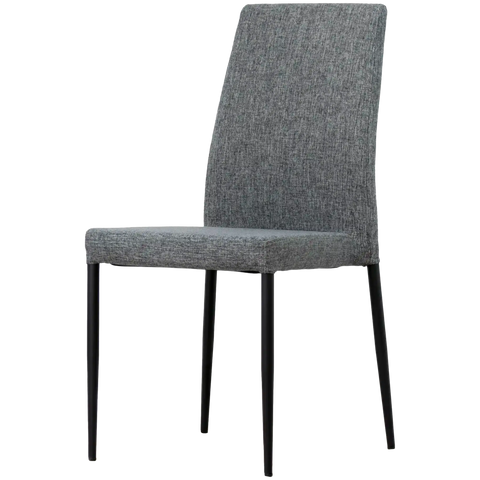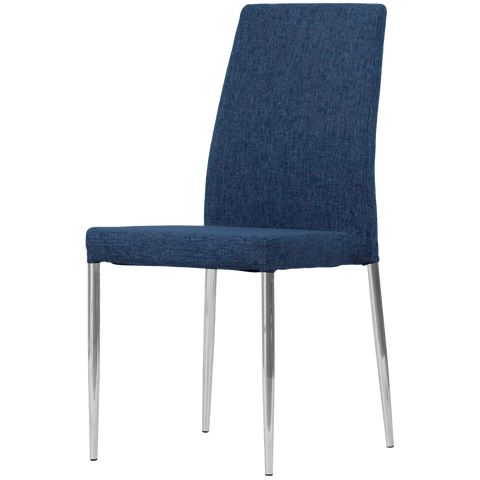 Adelaide Function Chair
Show more
Introducing the Adelaide function chair, a versatile seating solution designed to enhance the ambiance of restaurants and function centres. With its impressive features and premium aesthetics, this chair is a standout choice for discerning venue owners. Let's explore the exceptional qualities that set the Adelaide chair apart.
Experience superior comfort with the Adelaide function chair's moulded-foam seat. The ergonomic design ensures optimal support, allowing your guests to sit back and relax during lengthy events or dining experiences. The commercial-grade vinyl upholstery adds a touch of elegance while offering durability that can withstand frequent use.
With a high-density foam backrest, this chair prioritizes the comfort of your guests. The plush cushioning provides excellent lumbar support, promoting proper posture and reducing fatigue. Your patrons will appreciate the attention to detail and the enhanced seating experience this chair offers.
Concept Collections can provide customisation options to suit your venue's unique style and aesthetics. Choose from a wide range of upholstery options or provide your own fabric, allowing you to match your existing decor or create a distinctive look that complements your establishment's branding. Elevate the visual appeal of your space and create a cohesive atmosphere that leaves a lasting impression on your guests.
Built to withstand the demands of busy venues, the Adelaide function chair features a fully welded steel frame. This robust construction ensures exceptional strength and durability, providing a long-lasting solution for your establishment. The chairs can be stacked up to six high, allowing for efficient storage when not in use, optimising your available space.
The Adelaide chair has an indicative weight rating of 170kg, accommodating a wide range of individuals with ease. Rest assured that this chair is designed to handle the demands of different body types while maintaining its structural integrity. Your guests can feel confident and comfortable during their time spent in your venue.
With its premium look and attention to detail, the Adelaide chair is an ideal choice for restaurants and function centers. Whether you're hosting intimate gatherings or large-scale events, this chair seamlessly blends style and functionality, creating an inviting and sophisticated atmosphere that will impress your guests.
Invest in the Adelaide function chair today and elevate the seating experience in your establishment. Provide your guests with a seating solution that reflects the sophistication of your venue and ensures their utmost satisfaction.