Featured product
see more of our Gaming Stools range below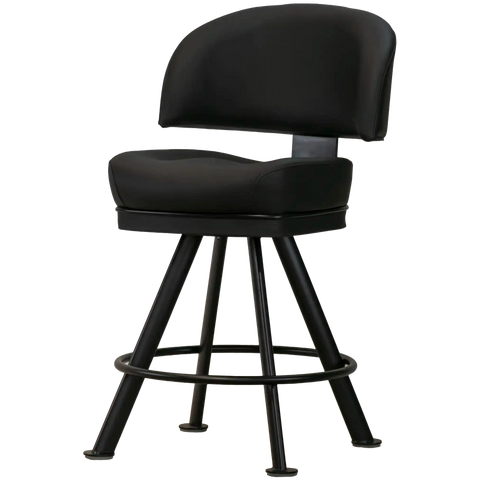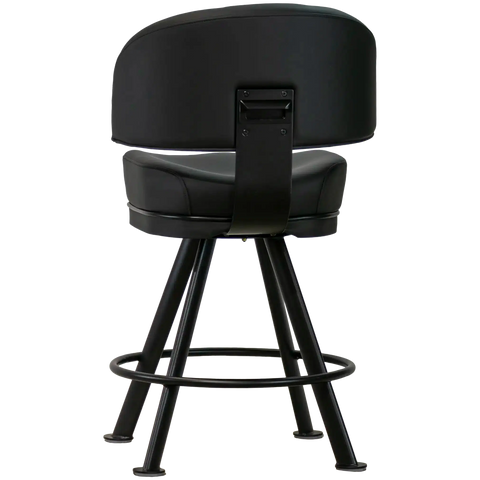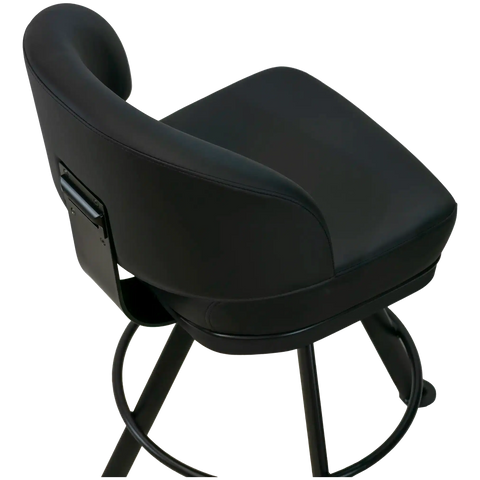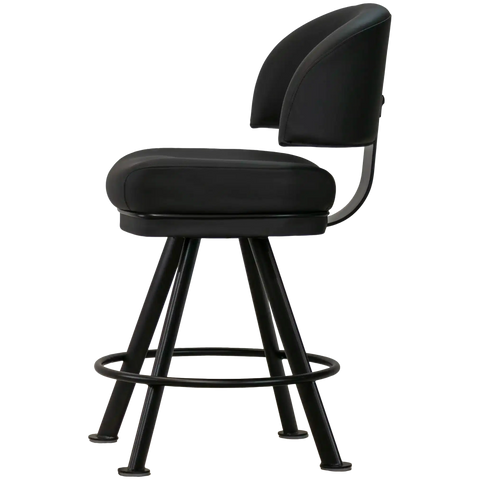 Cowell II Casino Stool | 4-Leg
Show more
Cowell II Casino Stool
Introducing the Cowell II Casino Stool – Your Ultimate Seating Solution for Gaming Venues, Clubs, and More
Are you in search of the perfect seating option that combines style, comfort, and durability for your commercial hospitality venue? Look no further! The Cowell II Casino Stool is here to elevate the experience for your patrons, whether they're enjoying a thrilling night at the casino, trying their luck on pokie machines, or simply relaxing at your establishment.
Key Features:
Sleek Aesthetic: The Cowell II boasts a stunning powder-coated black finish, exuding a modern and sophisticated vibe that complements any interior design.
Sturdy 4-Way Base: Designed for stability, the four-way base ensures your guests stay securely seated, even during the most exciting gaming moments.
Convenient Handle in the Back: Easy manoeuvrability and space-saving storage are at your fingertips with the handy handle integrated into the stool's back.
Moulded Foam Seat Pad: Enjoy hours of comfortable sitting with our ergonomically designed seat pad, offering superior support for extended periods.
Luxurious Microfibre Leather Upholstery: The Cowell II is wrapped in high-quality commercial grade microfibre leather in a sleek black finish, providing an elegant touch while being easy to clean and maintain.
Nylon Foot Glides: Protect your flooring from scratches and offer easy of movement on carpets with our nylon foot glides, ensuring both the stool and your establishment look pristine.
Long Sitting Period Comfort: Designed with the utmost comfort in mind, the Cowell II is perfect for extended periods of sitting, making it ideal for gaming venues and clubs.
Perfect for Pokie Machines: This stool is tailor-made for pokie machine areas, offering patrons the utmost comfort and support as they indulge in their gaming excitement.
Elevate your patrons' experience with the Cowell II Casino Stool – the epitome of style, durability, and comfort. Order now and watch your venue become the go-to destination for those seeking a memorable and comfortable gaming experience.
Invest in quality, invest in the Cowell II Casino Stool, and set your commercial hospitality venue apart from the rest!