Featured product
see more of our Konfurb range below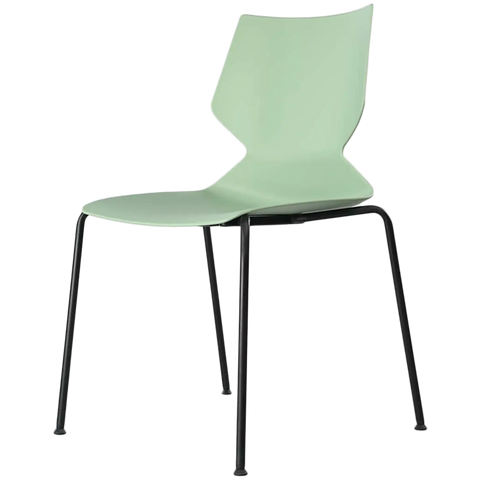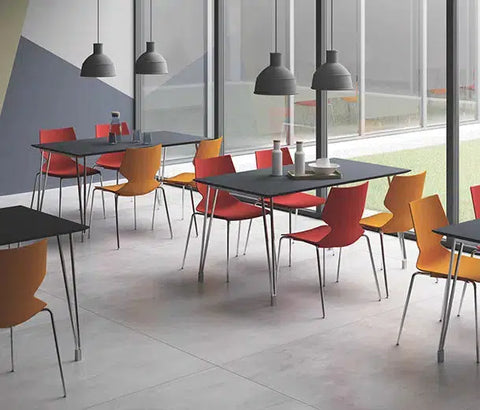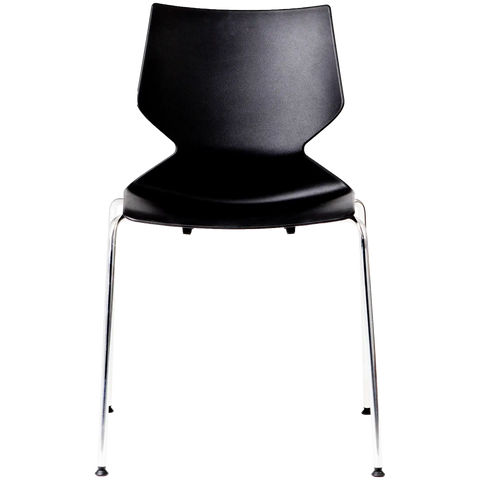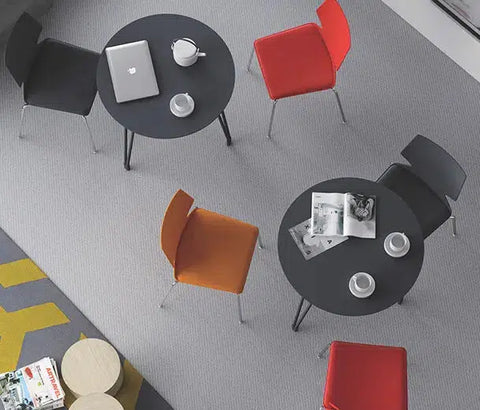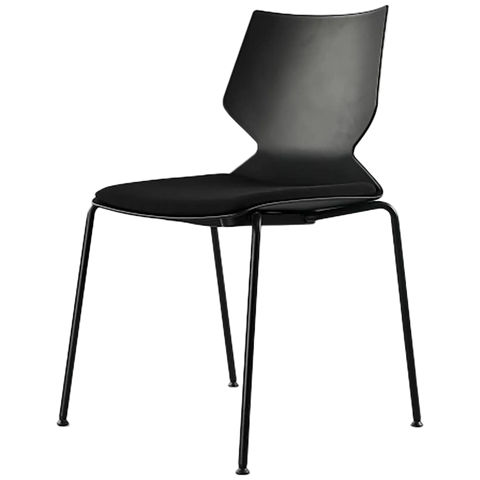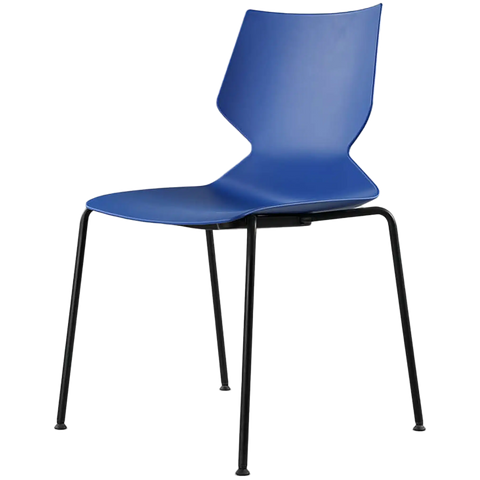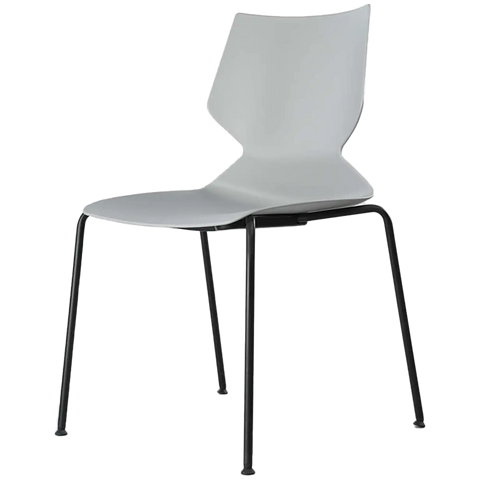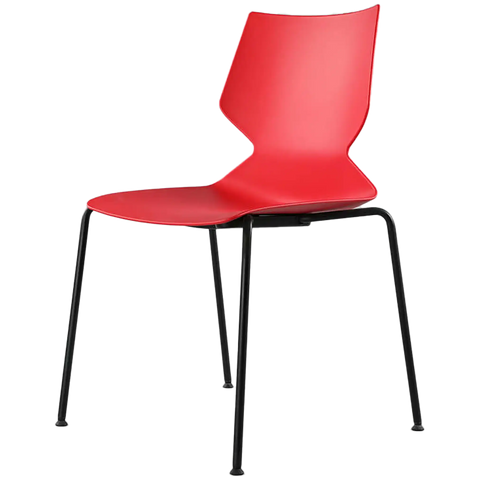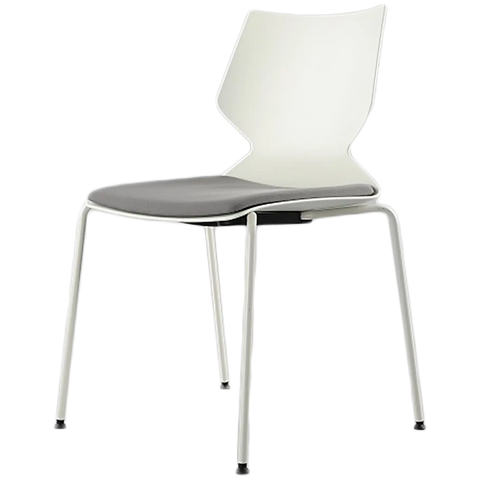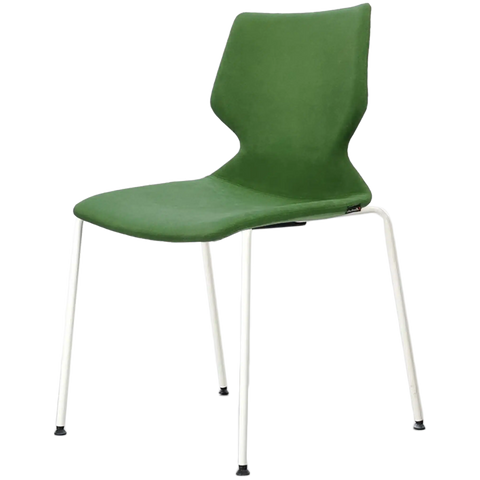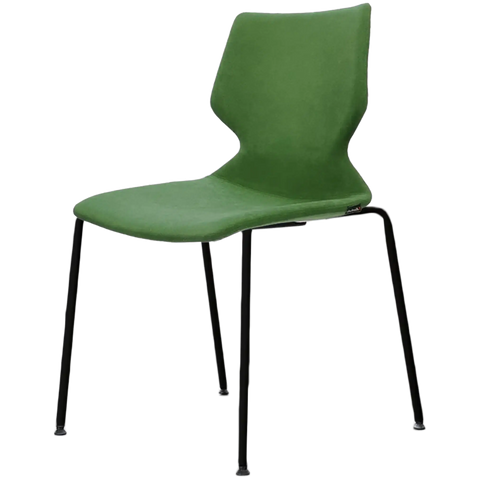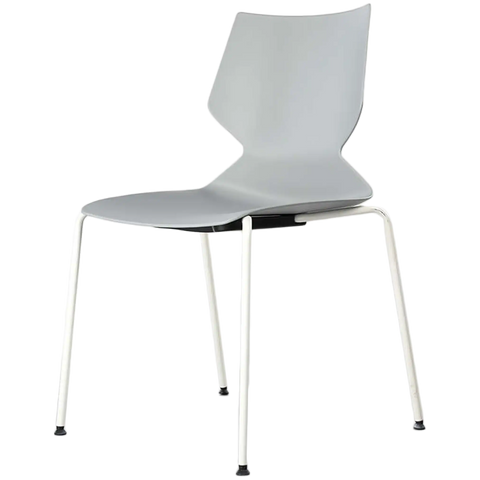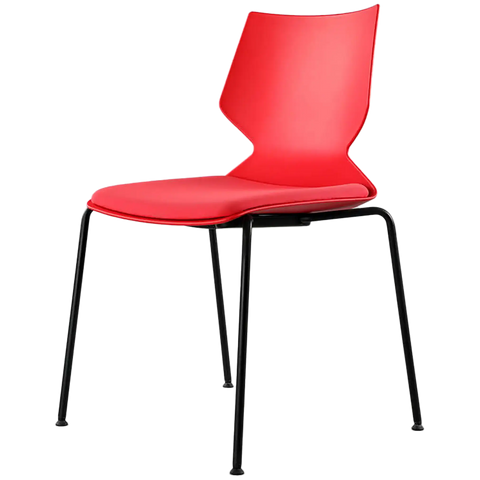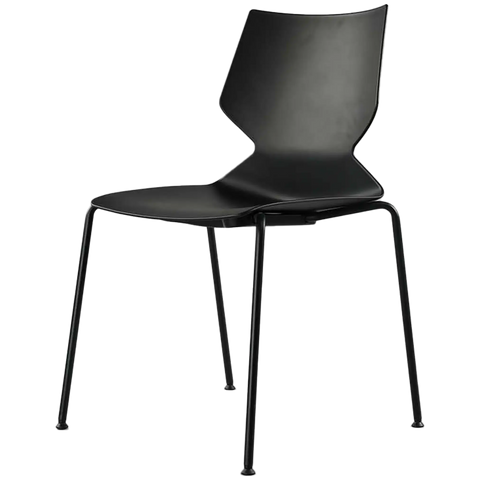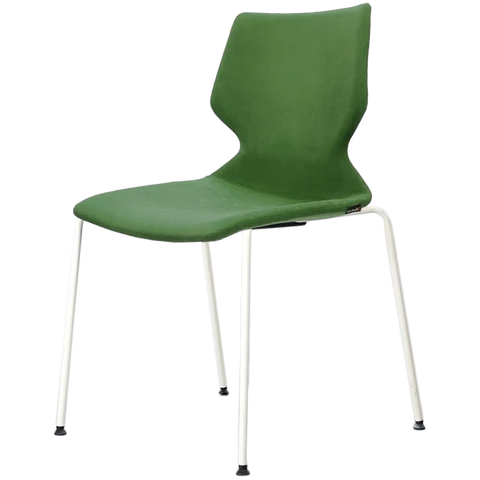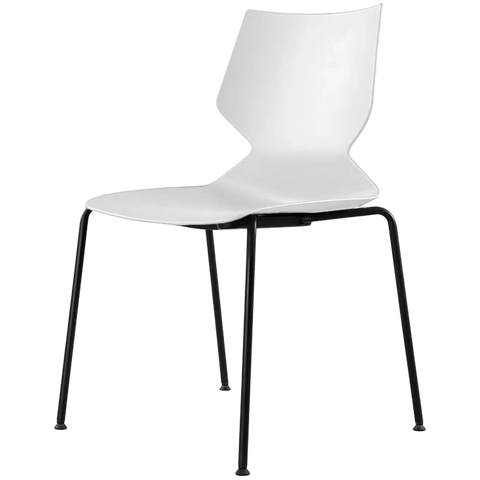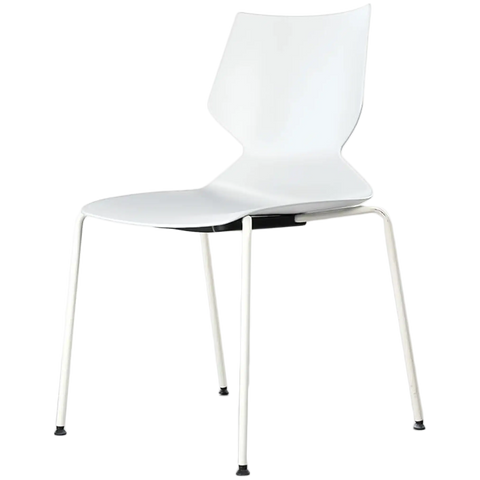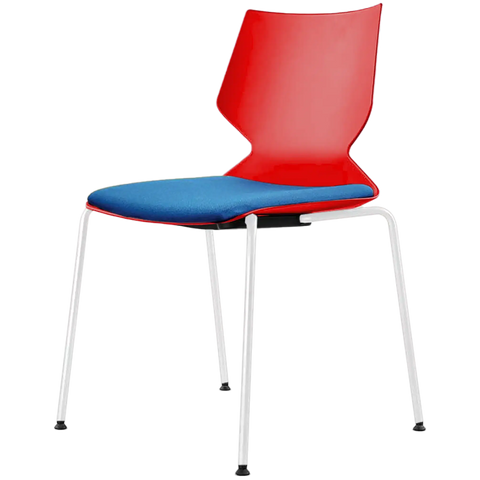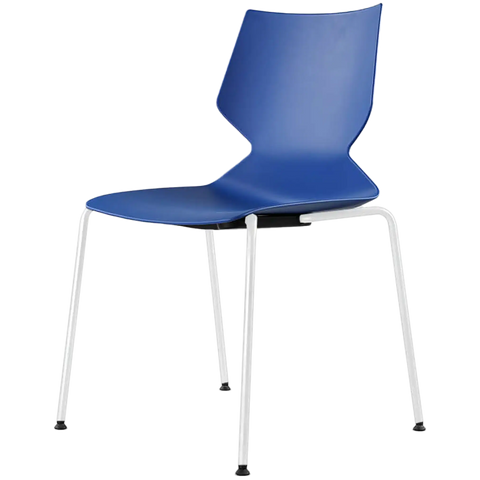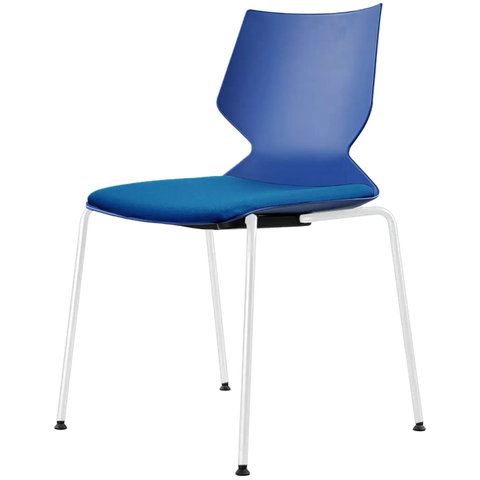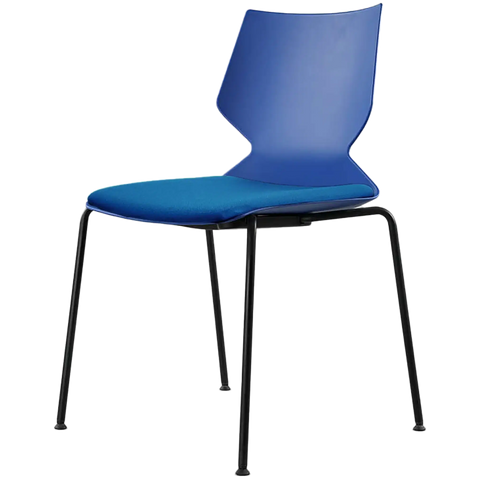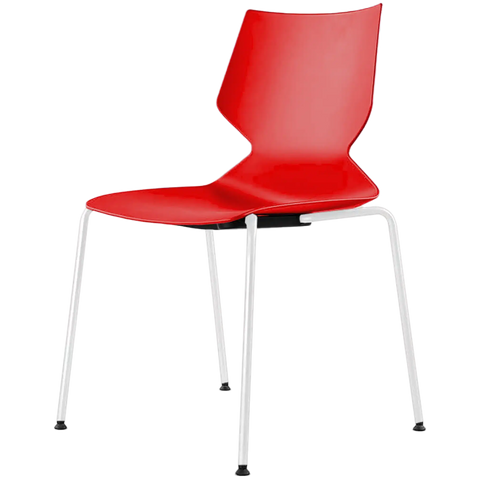 Fly Chair | 4-Leg
Show more
Fly Chair description
The Konfurb Fly Chair, designed by Claudio Bellini to enable a simple and seamless integration with the rest of the Fly series.
The Konfurb Fly Series are Red Dot 2015 award winning chairs. The design was driven by the consideration that a chair needs to mirror the human body. The shape is designed to simultaneously provide comfort and flexibility, while remaining durable and strong.
With comfort, strength and durability in mind, the Konfurb Fly Chair mirrors the human body and its needs. The Konfurb Fly is versatile and perfect for hospitality, education, offices and institutional environments. The designer look, paired with robust quality, make this modern chair popular for school classrooms.
This chair offers a range of exceptional features, making it a versatile and environmentally friendly choice for various settings. Crafted with precision using solid rod or tubular stainless steel frames, ensuring both durability and visual appeal. The frames are available in a sleek powder-coat finish, adding a touch of sophistication to the chair's design. 

Sustainability is at the core of the Fly Series design. Made from 100% recyclable materials, it is a responsible choice for those who prioritise eco-friendly options. 

Practicality is another key feature of the Fly Chair. It is stackable, allowing for convenient storage and efficient use of space. Whether you need to clear the area for an event or create a clutter-free environment, the stackable design of this chair proves to be a valuable asset.

For added comfort, the Fly Chair offers a seat pad. This optional accessory enhances the seating experience, providing cushioning and support for extended periods of sitting.

Upgrade your space with the Fly Chair and enjoy a harmonious blend of quality, sustainability, and award-winning design.