Featured product
see more of our Indoor Table Bases range below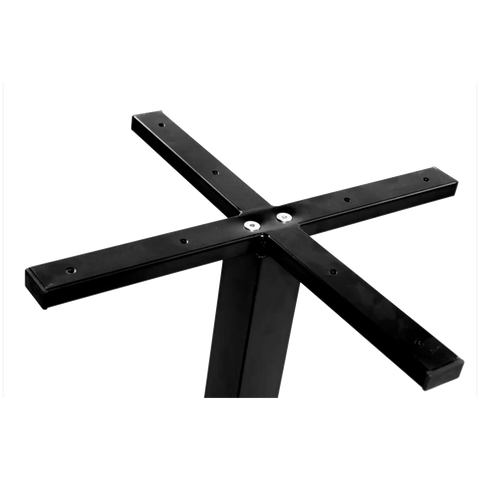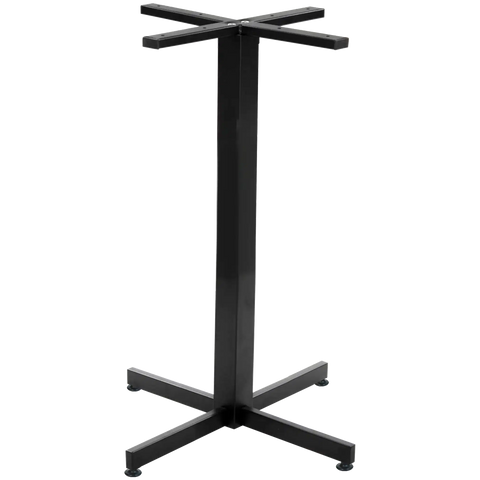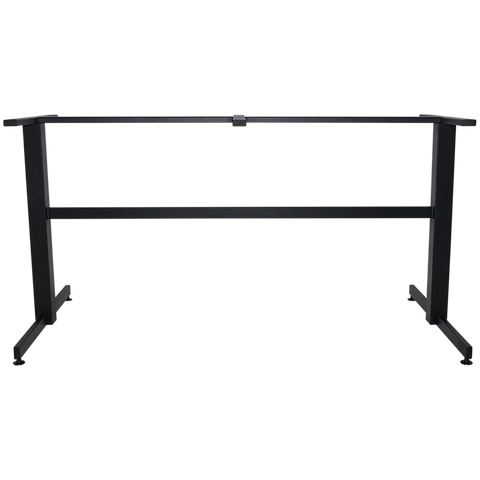 Gibson Table Base
Show more
Gibson Table Base Description
The Gibson Table Base, a sleek and versatile choice for your dining or commercial space. Crafted from durable mild steel and finished in a sophisticated black semi-gloss, this table base combines functionality with a touch of modern elegance.

Featuring adjustable foot glides which allow you to easily level the table on various surfaces, ensuring stability and preventing wobbling. Whether you have a tiled floor, hardwood surface, or carpeting, the adjustable foot glides provide a seamless and comfortable dining experience for your customers.

The mild steel construction of the Gibson Table Base ensures durability and longevity, making it suitable for high-traffic environments. Its sturdy build provides reliable support for your table top, allowing you to create inviting and functional seating areas.

With its black semi-gloss finish, this table base exudes a sophisticated aesthetic. The sleek design effortlessly blends into any interior style, whether it be a modern, industrial, or minimalist setting.
Elevate your dining or commercial space with the Gibson Table Base, combining durability, style, and versatility. Create a welcoming and visually appealing atmosphere for your guests or customers and make a statement with this contemporary table base.