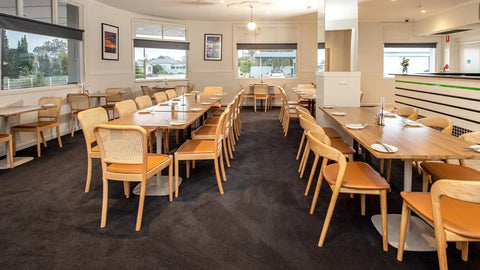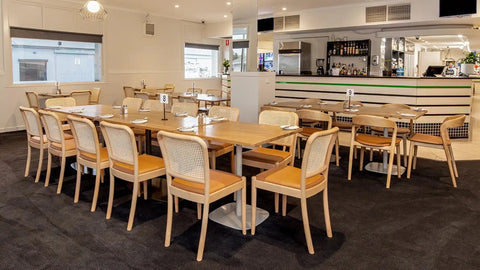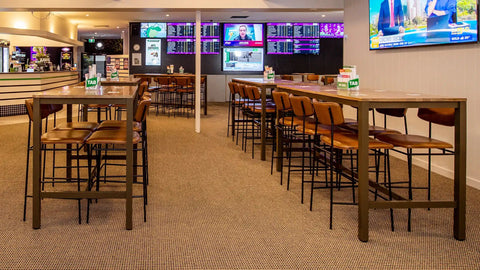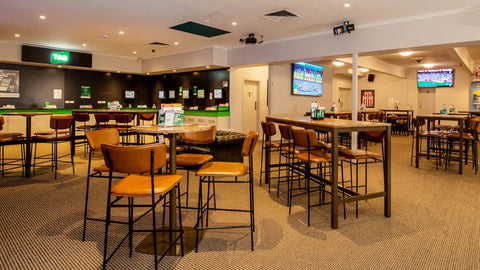 The Risdon Hotel
Show more
22 Moppett Road 
PORT PIRIE WEST  SA  5540
08 0632 2663
The Risdon Hotel has recently taken on a brand new look in their dining room with furniture supplied by Concept Collections.
Featuring Sienna Chairs adding a touch of sophistication and elegance. Idalia Chairs providing variety and style.  White Helsinki Bases  bringing a contemporary and minimalist design to the space and Natural Elm Table Tops adding warmth and a connection to nature. Henley Bars powder coated in Bronze will serve as stylish aternative seating options.

The combination of these elements creates an inviting and aesthetically pleasing dining environment for guests at the Risdon Hotel.