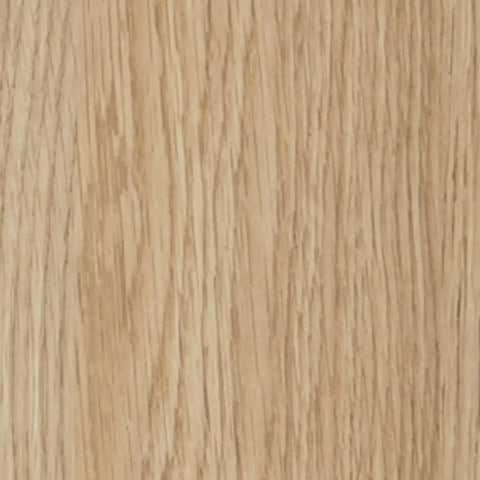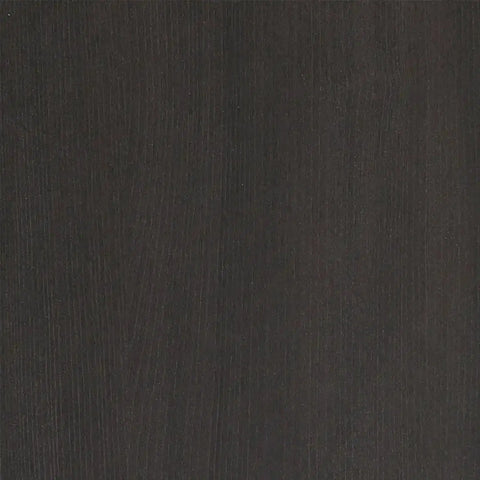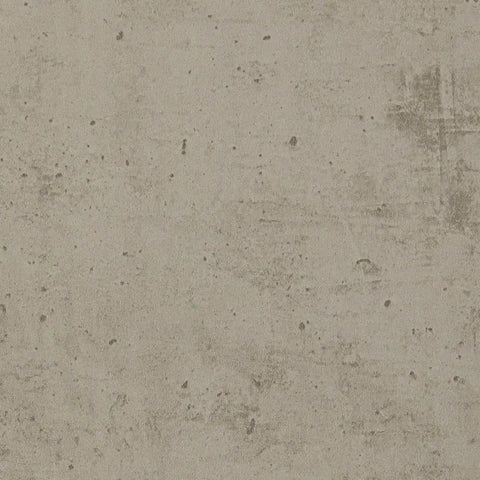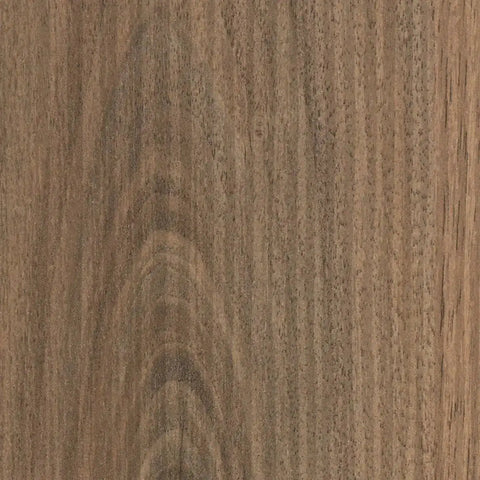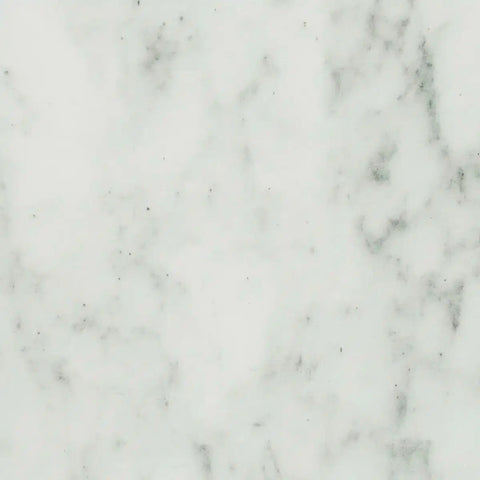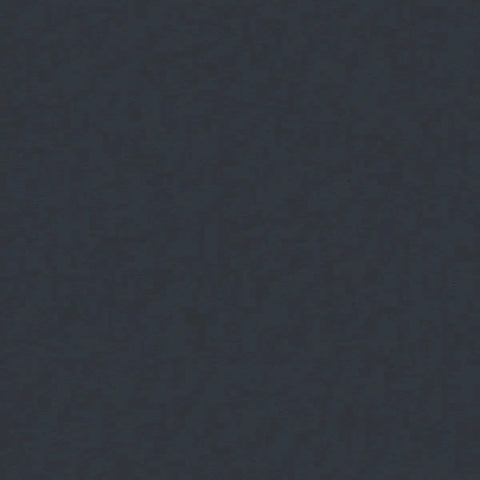 Compact Laminate Table Tops by Laminex | Alfresco
Edge profile descriptions:
Aris: recommended for all tops, especially when tops are to be butted up together
Arc and Sharknose: can be used on round tops or when tables are not going to be butted up against each other
Product Features
More information
Commercial Warranty: 12 months
Indicative price range (ex gst): Dependent on size and finish
Lead time: Custom Item (2-6 weeks)
Venue Use:
Accommodation, Aged Care, Bar, Cafe, Cellar Door, Club, Education, Food Court, Hotel, Office, Restaurant, and Waiting Room
Dimensions
Show more
Compact Laminate Table Tops by Laminex | Alfresco Description 
Introducing the new Compact Laminate Alfresco range by Laminex: a versatile and durable solution for both indoor and outdoor environments. With its innovative features and exceptional performance, this range is designed to enhance your dining experience.

The Compact Laminate Table Tops are specifically engineered to be UV stable, making them suitable for both indoor and outdoor use. Say goodbye to worrying about fading or discoloration caused by sun exposure. These table tops will maintain their vibrant appearance even with prolonged exposure to sunlight.

Cleaning and maintenance are effortless with Compact Laminate. Its smooth surface allows for easy wiping, ensuring a hygienic and inviting dining area. Enjoy the convenience of a low maintenance surface that resists stains, making it ideal for busy dining establishments.

Heat and moisture resistance are key features of the Compact Laminate Table Top range. You can confidently use these table tops in alfresco or outdoor dining areas without worrying about warping or damage caused by temperature fluctuations or exposure to moisture.

The 13mm thickness of the table tops provides strength and durability, ensuring a long-lasting surface that can withstand the demands of high-traffic areas. This thickness also adds stability and resilience to the table tops, making them suitable for various dining settings.
Custom sizes are available in their Compact Laminate Table Top range. Whether you need table tops for small cafe tables or large dining settings, Laminex can provide you with tailored solutions to suit your specific needs and space requirements.

Experience the exceptional performance and versatility of the Compact Laminate Table Top range by Laminex. Enjoy its UV stability, heat and moisture resistance, low maintenance, stain resistance, and the flexibility of custom sizes. Elevate your dining area with these durable and stylish table tops, designed to enhance both indoor and outdoor environments.