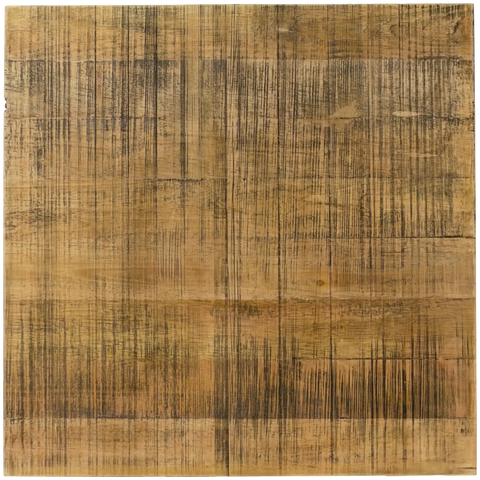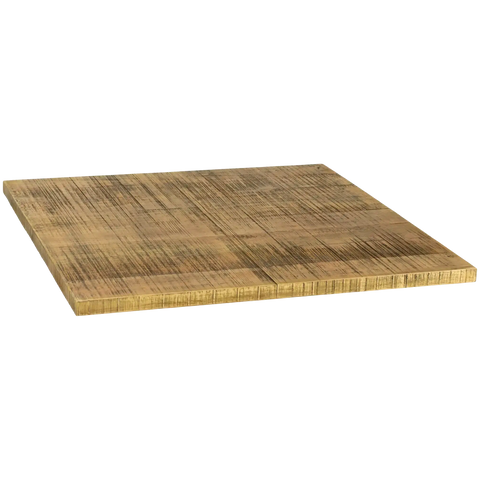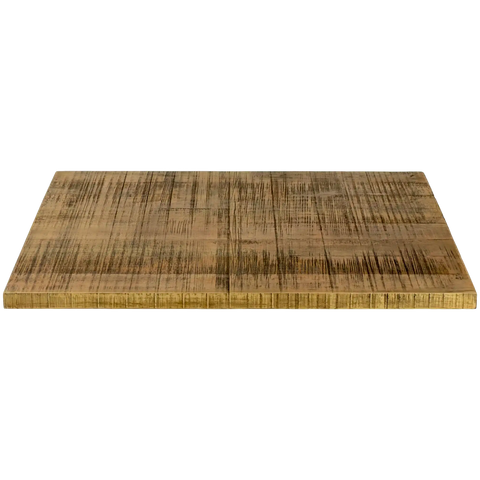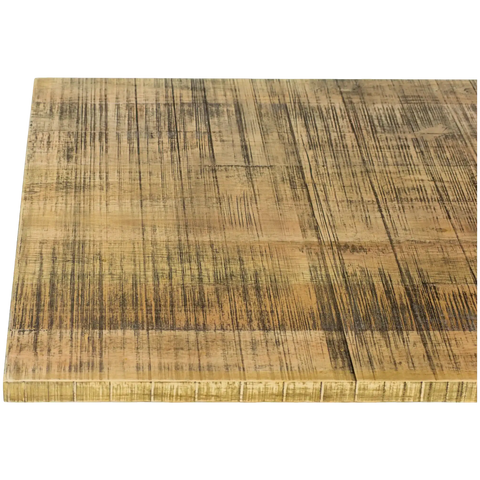 Rough Sawn Table Top
179.15
(Excluding 10% GST)
Product Features
More information
Commercial Warranty: 3 months for clearance items
Indicative price range (ex gst): $100 - $200
Lead time: Regularly Stocked Item (0-3 weeks, subject to availability)
Venue use:
Bar, Cafe, Hotel, and Restaurant
Show more
Rough Sawn Table Tops Description
Introducing the Rough Sawn Table Top, a rustic and charming addition to your cafe or restaurant setting. Crafted from solid oak, this table top offers durability and a unique, rustic appearance that adds character to any space. Let's explore its features:
The Rough Sawn Table Top is made from solid oak, a sturdy and long-lasting material that ensures durability and resilience. This table top is designed to withstand the rigors of daily use in busy hospitality environments, providing a reliable surface for your customers.
With its rough sawn finish, this table top showcases a distinctive rustic appearance. The natural grain patterns and textured surface add a touch of authenticity and charm, creating an inviting atmosphere in your cafe or restaurant.
Measuring 800x800, this table top is perfectly suited for intimate dining experiences, accommodating 2-4 people comfortably. Its compact size makes it ideal for smaller tables, allowing you to optimise your space and create a cosy and intimate dining setting.
The Rough Sawn Table Top is a versatile choice, suitable for both indoor and outdoor use. Its robust construction and rustic design make it a perfect fit for various hospitality settings, whether it's a charming cafe or a bustling restaurant.
Enhance the ambiance of your establishment with the Rough Sawn Table Top. Its solid oak construction, rustic appearance, and compact size make it an ideal choice for creating an intimate dining experience for your customers. Embrace the natural beauty and durability of the Rough Sawn Table Top to elevate your cafe or restaurant space.