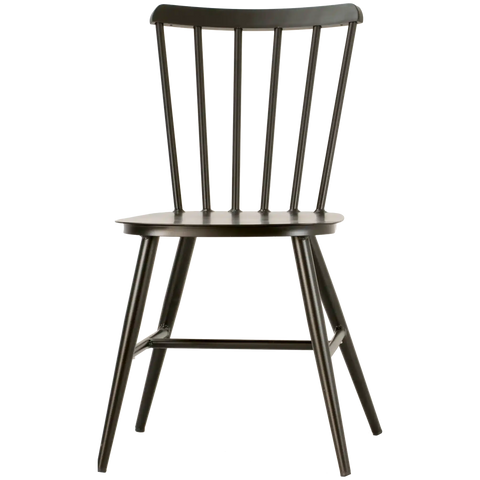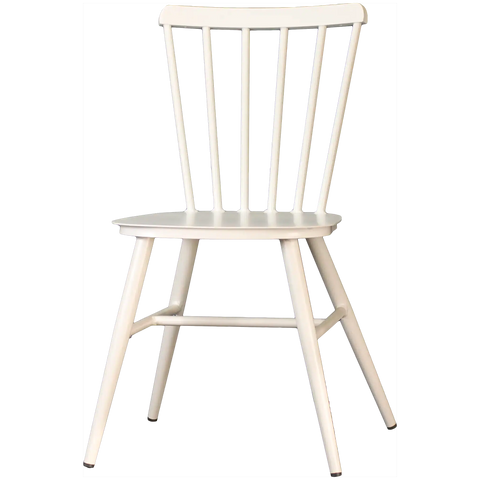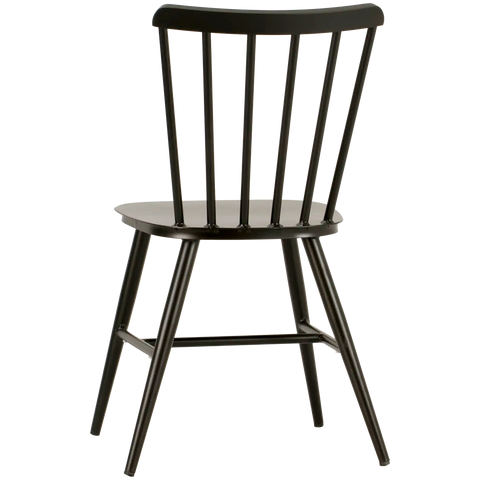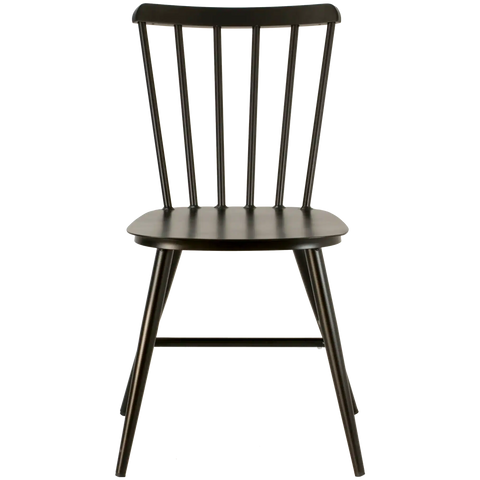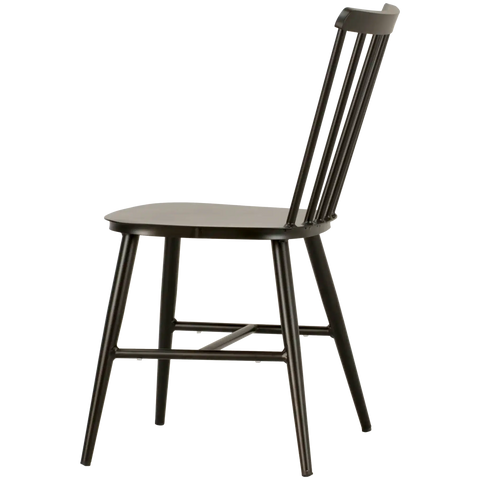 Magnolia Chair
84.5
(Excluding 10% GST)
Product Features
More information
Commercial Warranty: 3 months for clearance items
Indicative price range (ex gst): $100 - $200
Lead time:
Venue use:
Restaurant, Bar, Cafe, and Hotel
Dimensions
Width: 530 mm
Depth: 530 mm
Seat Height: 455 mm
Total Height: 830 mm
Stackability
Show more
Magnolia Chair Description
Introducing the Magnolia Chair, a stunning piece inspired by the timeless spoke back Windsor wooden chair design. Meticulously crafted with attention to detail, this chair combines classic charm with modern durability. Let's explore the remarkable features of the Magnolia Chair:
Designed with both style and practicality in mind, the Magnolia Chair features an aluminium construction that ensures durability and makes it suitable for outdoor use. Enjoy the beauty of this chair in any setting, from charming cafes to alfresco dining spaces.
For your convenience, the Magnolia Chair is stackable, allowing for easy storage and efficient use of space. Whether you're hosting an event or need to create extra seating, the stackable design of this chair ensures versatility and convenience.
Embrace your personal style with the choice of black and white powder-coat options for the Magnolia Chair. The sleek black finish exudes sophistication, while the crisp white finish brings a fresh and modern touch to your space. Select the color that best complements your aesthetic and creates the desired ambiance.
The spoke back Windsor design of the Magnolia Chair pays homage to the classic charm of wooden chairs, while the aluminium construction adds a contemporary twist. This fusion of traditional and modern elements makes the Magnolia Chair a versatile addition to any indoor or outdoor setting.
Enhance your seating experience with the Magnolia Chair, inspired by classic design and crafted for durability. Its aluminium construction, outdoor suitability, stackable feature, and choice of black and white powder-coat options make it a versatile and stylish choice for any hospitality space. Embrace the timeless charm of the Magnolia Chair and create an atmosphere that exudes sophistication and comfort.