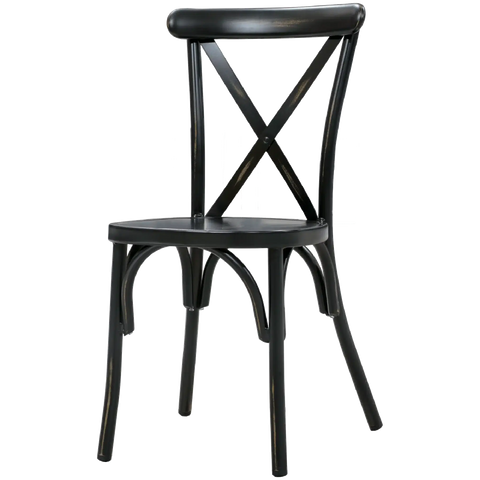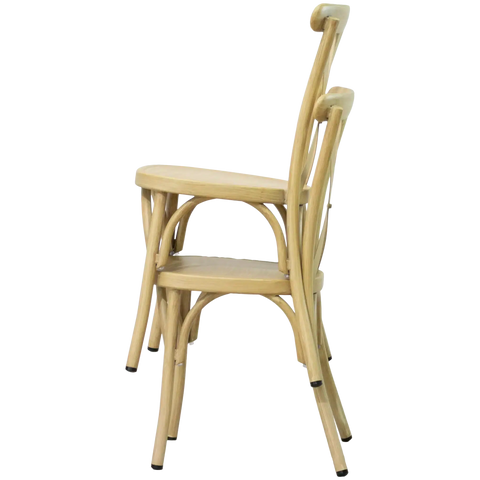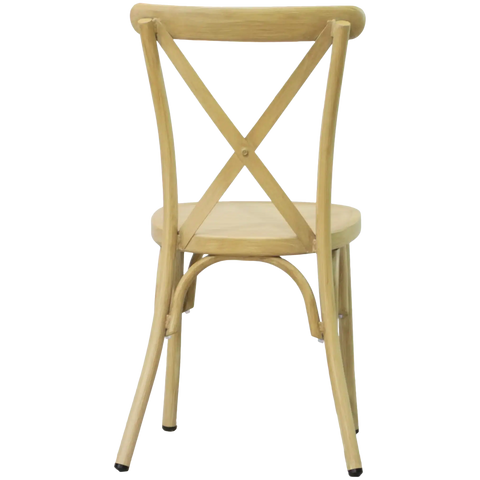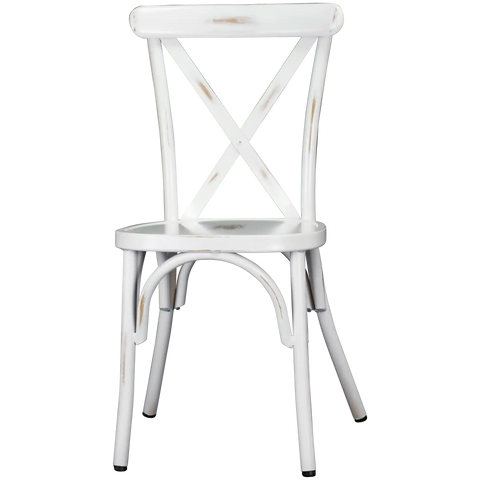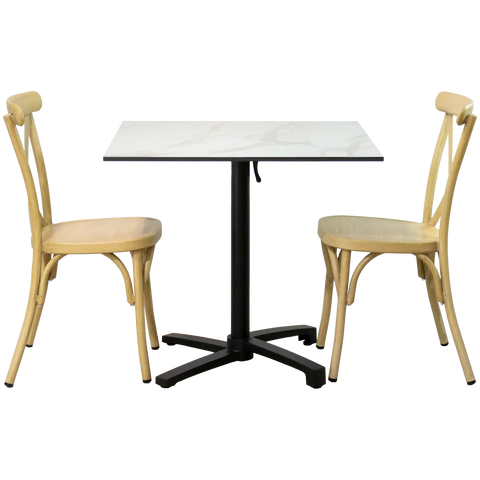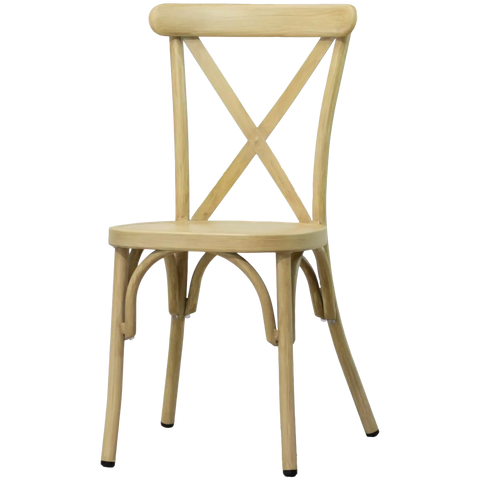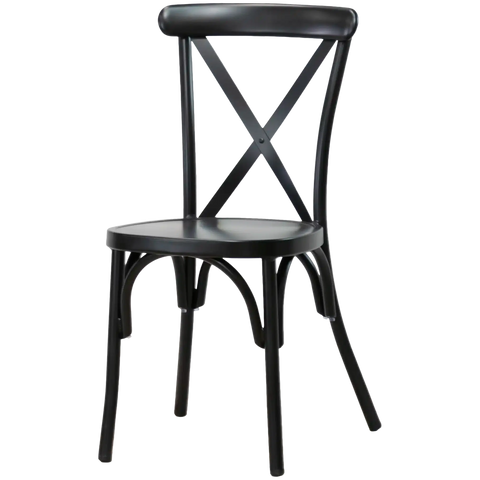 Florence Chair
107.88
(Excluding 10% GST)
Product Features
More information
Commercial Warranty: 3 months for clearance items
Indicative price range (ex gst): $200 - $300
Lead time: Regularly Stocked Item (0-3 weeks, subject to availability)
Venue use:
Cafe, Bar, and Restaurant
Dimensions
Width: 460 mm
Depth: 480 mm
Seat Height: 460 mm
Total Height: 870 mm
Show more
Florence Chair Description
Introducing the Florence Chair, a timeless piece inspired by the classic cross-back wooden chair design. Crafted with precision and attention to detail, this chair seamlessly blends traditional elegance with modern practicality. Let's discover the remarkable features of the Florence Chair:
The Florence Chair features an aluminium construction, making it durable and suitable for outdoor use. Its sturdy frame ensures long-lasting performance, allowing you to enjoy the chair's beauty in various settings.
Designed with convenience in mind, the Florence Chair is stackable, allowing for easy storage and efficient space management. Whether you're arranging seating for events or looking to optimize your storage space, this stackable feature proves to be invaluable.
You have the freedom to choose from a range of finish options for the Florence Chair. Embrace the natural wood look for a warm and inviting ambiance, or opt for the sleek and sophisticated matte black finish. If you desire a touch of vintage charm, the antique black or antique white finishes are sure to captivate your senses.
The cross-back design of the Florence Chair pays homage to the timeless appeal of wooden chairs, while the aluminium construction adds a contemporary twist. This fusion of classic and modern aesthetics makes the Florence Chair a versatile addition to any space.
Create an inviting atmosphere in your outdoor dining area, garden, or patio with the Florence Chair. Its outdoor suitability ensures that you can enjoy comfortable seating and lasting beauty in any weather conditions.

The Florence Chair is not only a stylish choice but also a practical one. Its lightweight aluminium construction makes it easy to move around, providing flexibility for various seating arrangements and layout changes.
Experience the charm and versatility of the Florence Chair, a fusion of classic design and modern functionality. With its aluminium construction, outdoor suitability, stackable feature, and a variety of finish options, this chair is a perfect choice for both residential and commercial spaces. Embrace the timeless elegance and practicality of the Florence Chair, and elevate your seating experience to new heights.