Featured product
see more of our La Forma range below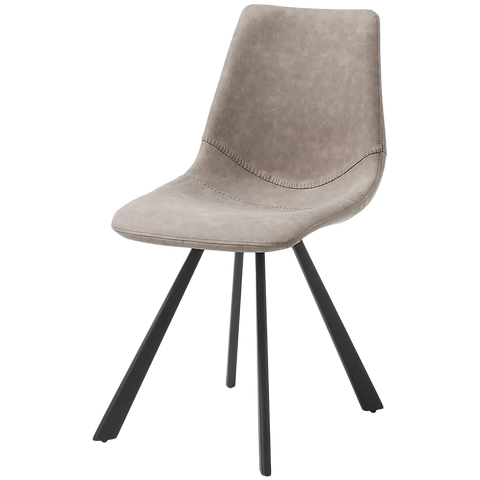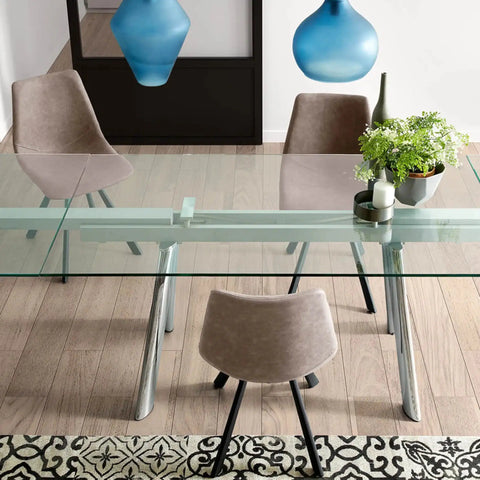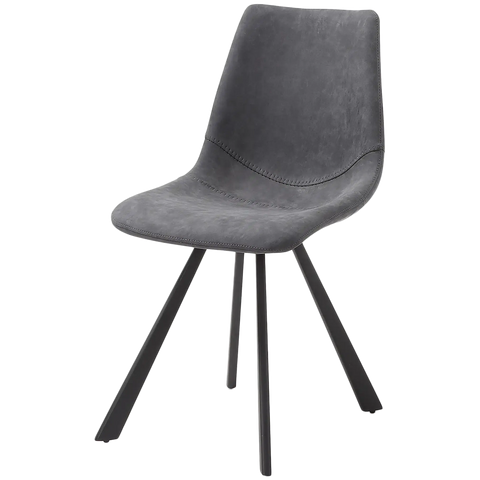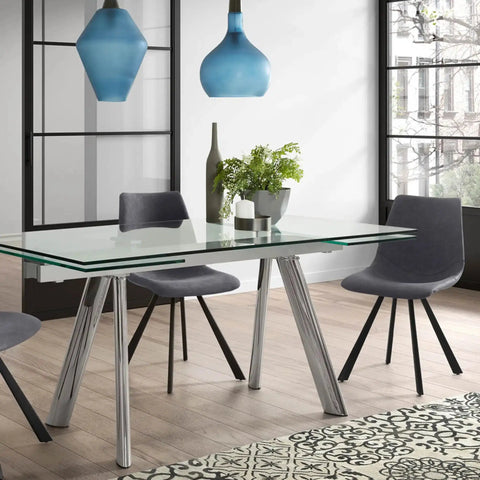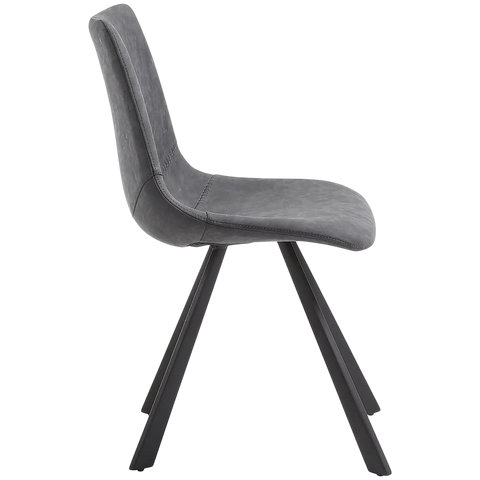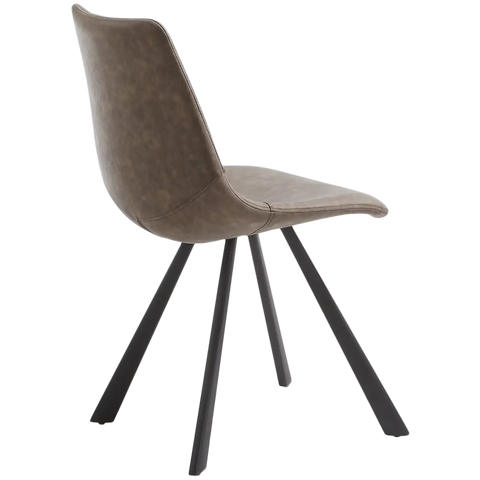 Andi Chair
Show more
Andi Chair Description 
Introducing the Andi Chair, a modern and sleek seating solution that combines contemporary design with exceptional durability. This chair is perfect for commercial spaces, offering a stylish and comfortable seating experience.

With its contemporary design, the Andi Chair adds a touch of sophistication to any setting. Its clean lines and minimalist aesthetic effortlessly blend with various interior styles, making it a versatile choice for modern spaces.

The Andi Chair is upholstered in commercial-grade vinyl, ensuring both comfort and longevity. The high-quality upholstery not only provides a soft and luxurious feel but also offers excellent resistance to wear and tear, making it ideal for high-traffic areas.

Complementing the stylish upholstery, the chair features a powder-coated black frame. The sleek black finish adds a bold and modern element to the design, enhancing the chair's overall visual appeal.

Constructed with durability in mind, the Andi Chair is built to withstand the demands of everyday use. The sturdy frame ensures stability and longevity, making it suitable for busy commercial environments such as cafes, restaurants, or office spaces.

Upgrade your seating experience with the Andi Chair. Embrace its modern design, commercial-grade upholstery, and powder-coated black frame. Elevate your interior with a stylish and durable seating option that seamlessly combines comfort and aesthetic appeal.